The Board AIDe(Artificial Intelligence Deputy)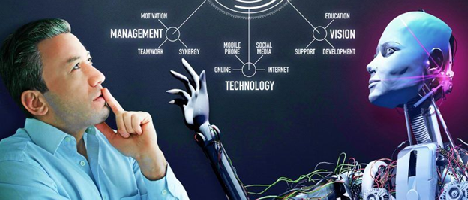 The Board AIDe is a SaaS platform that enables the Board of Directors' decision-making process to be improved by AI and Data Analytics, supporting companies thriving.
Vision and value proposition:
Improving the Board of Directors' decision-making process by applied AI and Data Analytics, thus helping companies thriving.
The problem:
"Inconsistent decision making is a huge hidden cost for many companies." (Kahneman 2016) At the level of The Board of Directors, decision-making inconsistency can severely impact companies' prosperity and survival.
Target market and opportunity:
Our customers are for-profit companies that have a Board of Directors. In the USA, we have approximately 40,000 (DMDataBases.com 2020) targeted companies, and in Brazil, they are about 10,000 (Sebrae 2020). Considering that we will charge these companies the average cost of a Board Member during one year – US$ 100,000, the potential market size is around $4,000,000,000 per year, in the USA, and Brazil $1,000,000,00.
The solution:
Like media and logistics staff for meetings, we will allocate Data Analytics professionals to support The Board of Directors members use our SaaS platform, equipped with Machine Learning predictive models to help The Board make data-driven decisions decreasing the noise and bias inherent human decision making. We will support companies thrive, making more accurate and profitable decisions by enabling the Board members to use Machine Learning algorithms to improve their decision-making process continually. Machines and Human Beings will work collaboratively to make our society prosperous.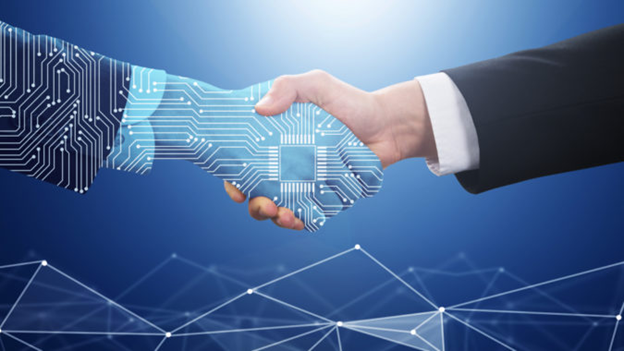 Team:
Fabiano Matos Pinheiro is a Computer Engineer, MBA, and graduated HBAPer who has headed IT for various industries. He is the Board AIDe idealizer and its Operational and Technical leader.
Maurício Gimenez is a Marketing Professional that heads a company that supplies the Board of Directors meeting devices. He is Board AIDe Head of Marketing and Sales.
We are open to talents that identify in this project an opportunity to make a difference supporting the society being more prosperous.
Competition:
Diligent: a solution that delivers meetings recordings and scheduler, but doesn't apply analytics to support decision making.
ERP providers: SAP (Leonardo), Oracle, Microsoft (Cortana), etc. have equipped their solutions with Machine Learning engines, but they are not focused on high-stakes decisions.
Differentiation: Focus on The Board of Directors' decision-making process.
Bibliography:
Kahneman, D., Rosenfield, A. M., Gandhi, L., & Blaser, T. (2016). Noise: How to Overcome the High, Hidden Cost of Inconsistent Decision Making, Harvard Business Review, 94 (10), 38-46.
DMDataBases.com 2020, accessed 27 September 2020, <https://dmdatabases.com/databases/business-mailing-lists/how-many-businesses>
Sebrae 2020, accessed 27 September 2020, <https://datasebrae.com.br/totaldeempresas/>