JEDI – Jaw dropping, Effortless, Decisions from Insight! A force for good in the world.

We can give you supernormal powers reminiscent of a Jedi through Analytics! Are you focused on self-improvement and hungry for any insight that might help you get better in life? We have a solution that helps you improve and maintain your strike rate over a period.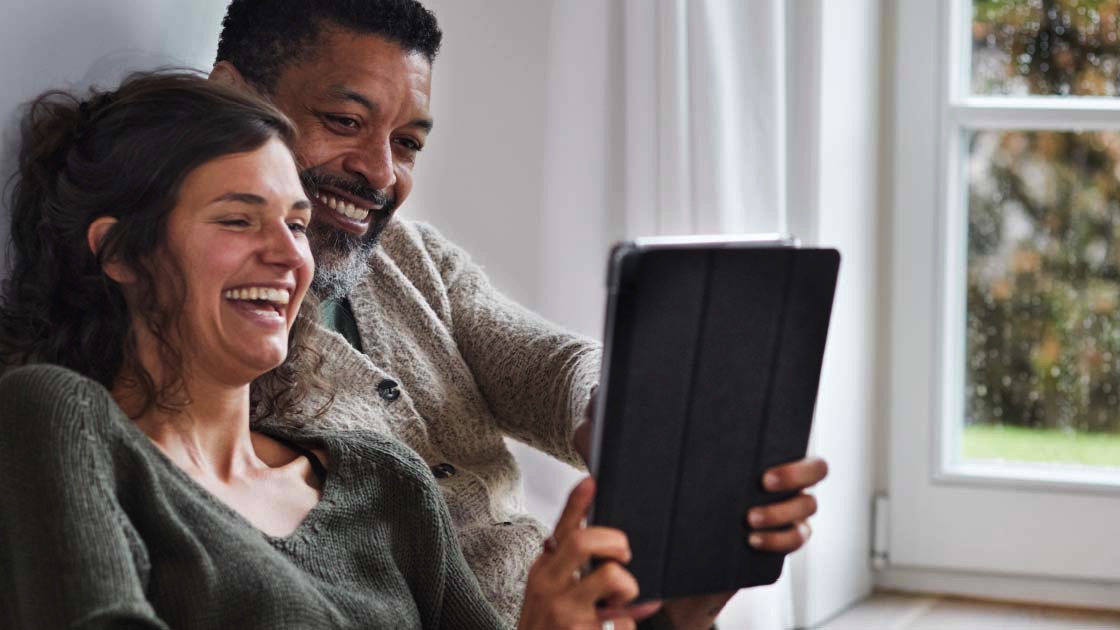 Problem statement
A lot of us buy various services like streaming services or insurance products like auto or home.  Once subscribed, we rarely review our utilization of the service or the cost-effectiveness of that service. For example -An young professional may be overpaying for a gold plated auto insurance even though his driving is very limited these days due to Covid-19, he may be better off with mileage-based auto insurance.
Similarly, people make a lot of purchase decisions on a daily basis. But not all of such purchases are actively used or perform up to our initial expectations.  We only know about the quality of purchase decisions perhaps weeks or months after the decision. We have all reflected on this subject in passing, there is a lot of humorous commentary about a smoothie maker or a piece of fitness equipment that gathers dust in our home. We have a solution that helps you improve and maintain your strike rate over a period.
Target audience.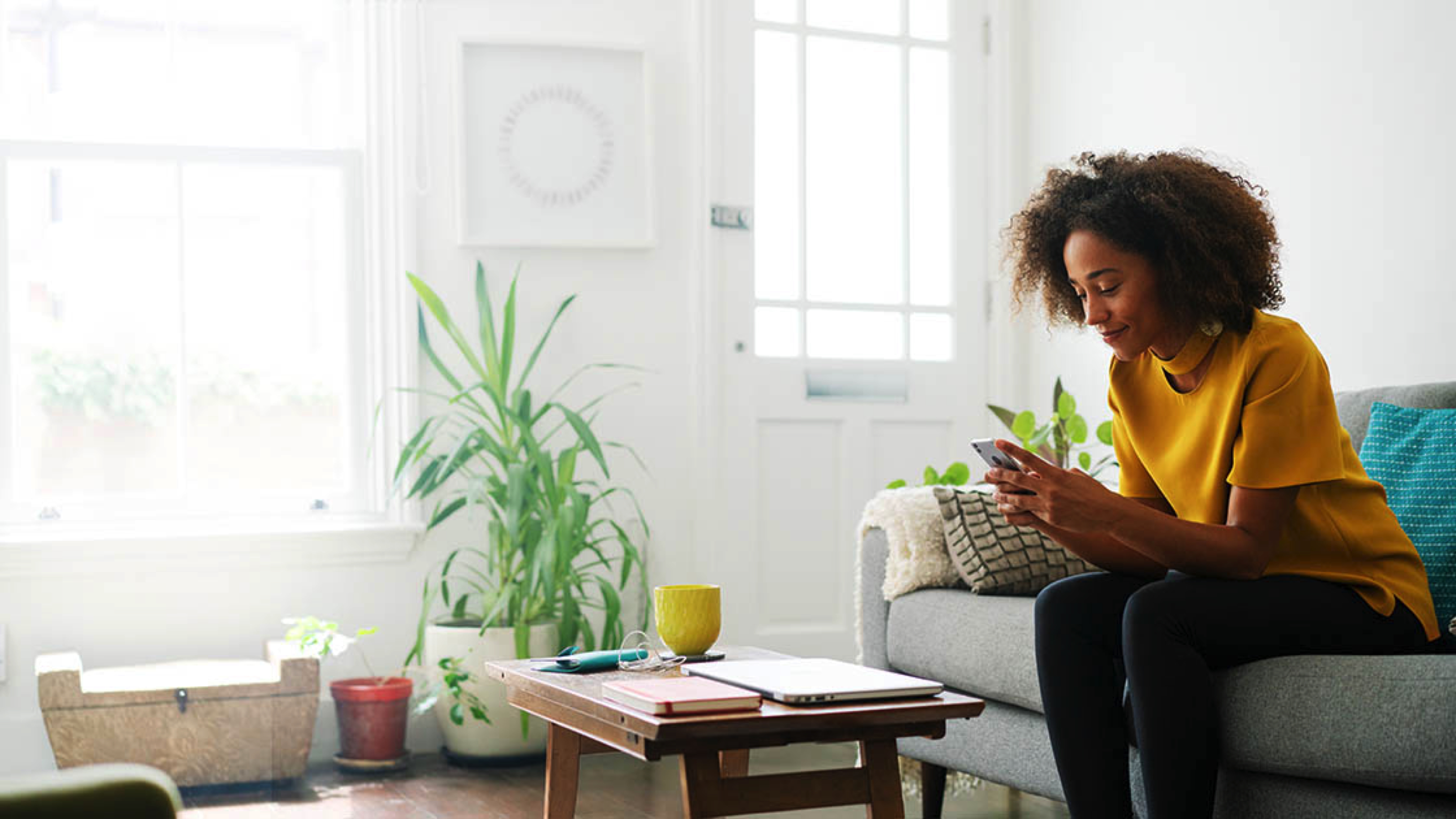 Busy millennials with young families, young adults who are living independently but do not yet have the life experiences of an adult.   The quantified self is an emerging field of study that is growing significantly due to the easy availability of personal data streams through wearables. Millennials in general and young adults in specific are focused on self-improvement and hungry for any dataset or insight that might help them get better. Like a wise parent, Jedi can provide insights that help the consumer learn about their own biases and blind spots. This awareness will lead them into making rapid and high-quality decisions.
Solution
The arrival of APIs and IoT-enabled devices made it possible to get an accurate picture of product or service utilization. With the Covid-19 pandemic,  shopping has moved online,  we now get an electronic invoice in our email for every online purchase which could be used to aggregate product purchases. It would be great if we could put both datasets together and rate the quality of our purchase decisions.
There are four major parts to this solution.
Purchase History Aggregation: the purchase history aggregation happens on the client-side rather than acquiring it from the retailers. There are two advantages to this approach. Firstly, it gets the consumer's active engagement and informed consent to share personal purchase information, Secondly, Consumer will also decide on what not to share.  Historically, large eCommerce players like Amazon have made it very difficult for users to easily download their purchase information, and as such, this was a learning opportunity that was lost forever.
Utilization history Aggregation: Utilization metrics are gathered from IoT enabled devices or derived from other sources such as APIs or wearable device's GPS.  This requires partners to provide us with APIs from a variety of sources to push the data into our Data warehouse.
Let's us review a few examples of how utilization scoring works
     If a customer buys an Ecobee thermostat and programmed the thermostat to save energy consumption, she receives a positive score.
    If a customer buys a Rhumba vacuum cleaner and has never actually used the device,  he receives a negative rating.
    If a customer subscribed to a mobile data plan but is overpaying for it compared to his peer group will receive a negative score.
Product reputation from reputation systems or crowdsourcing:   In addition to scoring utilization, we can also build a reputation score through a product purchase evaluation system that rated our product purchase decisions with a grade between A-E.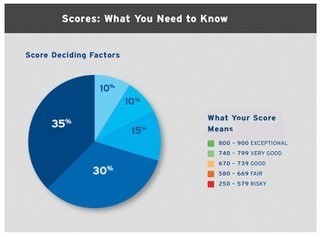 Let's us review a few examples
If a customer was to buy an incandescent bulb instead of an LED bulb, She would receive a negative rating regardless of the usage.   The grades for each product are crowdsourced or imported from other reputed product review systems
If a customer was to buy 40 pairs of trousers in a year whereas the US average is a dozen. he would receive a negative rating.
If however, the customer bought a Keurig Coffee machine and she had a history of spending $300 at a coffee shop in prior months, she would receive a positive rating.
Analytics & Alerts: Each month, users get a cumulative grade on their purchase decision-making skills similar to your credit scores.  These scores are accompanied by an explanation of how the score was arrived at.  These scores could be improved as the quality of purchase decisions improves.

Customized scores for socially-minded and Eco-friendly behaviors: Another analytics product would be to offer customized scores for causes that users could be interested in – Am I purchasing products and services that are good for the environment, support women / minority-owned, sustainable, good for my health, and for other social, ethical causes, etc.
Existing Solutions
We always had product review systems at major eCommerce sites like eBay or Amazon.  Over the years, these grew into product and vendor reputation management systems.  Currently, eCommerce platforms have absolutely nothing on the individual purchase history and quality of those decisions.
Competitor Landscape
While there is no current market yet. I can see several players wanting to be part of it.
-Major retailers like Walmart, Target
-Amazon
-Google
-Apple
-Facebook
I can see a lot of other retailers also wanting to get into this area as they already have the product purchase data and product reviews;  Google and Apple are already into health analytics built from their mobile phones and wearables.  – Adding it to the already burgeoning personal dataset will be a nice complement to drive up Apple Pay and Google pay engagement.
Market Opportunity
We know that Trust = Reliability + Likeability. We value our customer's trust and intend to earn by adding meaningful value to our user's lives. This solution going to create a new vertical.  Even if we shun the obvious opportunity for ad revenue, we still have plenty of  monetization opportunities like
A timely alert with a recommended shopping list based on prior "positive" purchases when a customer arrives at a store,
Recommending where to shop for a product based on current market prices or dynamics.
Creating curated purchase experiences with specific partners based on a win/win negotiated bundles.  (Examples – Goop, Glossier, Apple cards)
Strategic Considerations
The skills required to gain meaningful insight will include Data management, Tech/APIs, Ecosystem, platform. Given the personal nature of the information, It is probably prudent for a neutral/trusted third party to become at the center of a tightly controlled ecosystem.

Societal Benefits
There is a huge increase in consumer debt.  If we can learn to spend our limited money and time in an efficient and effective manner, it would be a huge win. Technology advances provide us the data sets which were not previously available. There is a lot of wastage due to increasing consumerism. Making younger people more data-driven decision-makers will reduce bias and prejudice in current and future generations.
Implementation team
Suresh is an experienced Engineering leader, with over 22+ years in technology. Highly experienced at working across complex environments to introduce innovative solutions to complicated business challenges.
We will further build a strong engineering team to create an end to end experience in a digital platform. Most importantly, we will need marketing to get early adopters and influencers to the platform. The assumption is that once we get the users, APIs from other wearables will follow them. In addition to Engineering, Alliances  & Marketing, We will need strong UX and Product teams to work with Engineering.
Timeline
Building an MVP will take at least 6 months, Beyond the engineering work, we have to decide on a cloud provider, Decide on must-have features for MVP. create user engagement on online platforms.
Year 1 will bring MVP and analytics/alerts
Year 2 will bring additional APIs and devices for tracking utilization
Year 3 will bring additional commercialization features such as featured bundles etc.