Sportradar – Big Data "In a Box" for a Maturing Industry

Sportradar – Big Data "In a Box" for a Maturing Industry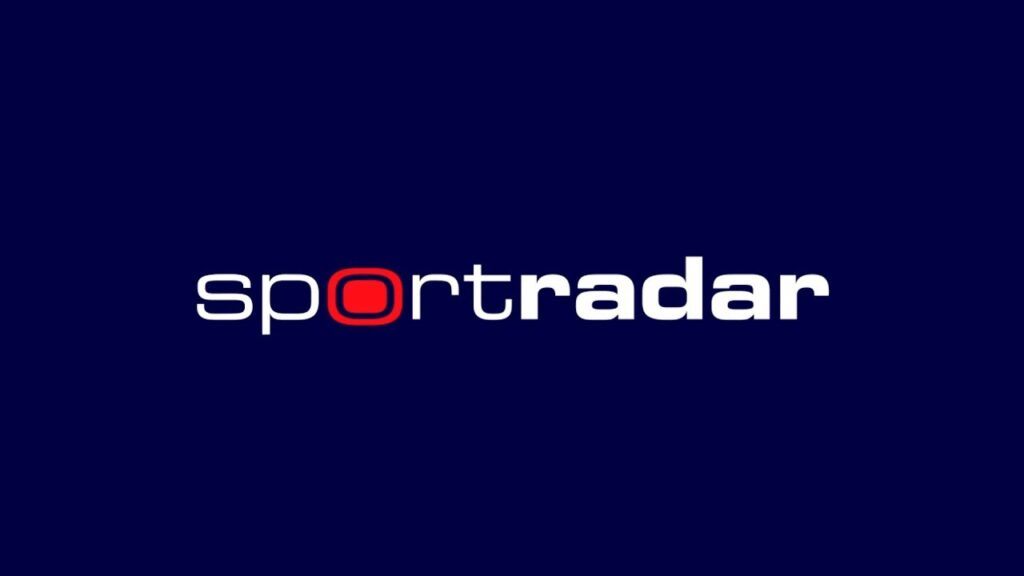 There are few industries where stats are as important or quotable as they are in the world of sports. They are used to assess player quality, power consumer engagement engines, and as social currency in conversation between both avid and casual fans. Big Data has become more and more ingrained in the world of sports. The "Moneyball" phenomenon introduced the world to the utilization of advanced analytics in crafting a winning roster in baseball. The approach has expanded to all other sports and also has an expanding role on the business and revenue generating side of the industry. Most industries have a centralized source of syndicated data. For CPG, it's IRI. For Media, it's Nielsen. Sportradar is taking a very focused approach to being exactly that for growing business of sports.
Founded in 2000 in Switzerland, Sportradar is the premier provider of officially licensed sports data in the industry. They have official partnerships with the likes of the NFL, NBA, MLB, NASCAR, and dozens of other US and international leagues. The basic business model of Sportradar is:
Purchase the rights to official data from IP / Rights holders like Leagues and Teams
Package the data into both raw feeds, packages products, and customizable services
Sell these services to a variety of customers
Sportradar's primary lines of business are:
Data – the base product of Sportradar is simply the official data from their rights-holder partners. Customers can purchase one of four packages, spanning from real-time, always on data feeds to basic product that provides updates and information once a day
Sports Betting – Sportradar has created a full lineup of services for existing and start-up sports bookmakers and daily fantasy products, helping them utilize data to formulate their odds, lines, and other essential services for the growing sports betting industry in the US and abroad.
Media Products – Sportradar has created a number of products to support the media industry, including a dynamic insights and analytics platform, services to assist broadcasters with statistics for preparation and in-game, and a customizable OTT media solution for properties that integrates advanced statistics
Integrity Services – as industry grows and sports betting becomes a bigger business, Sportradar has developed a suite of Integrity solutions, using data to help organizations prevent things like match fixing and doping and supporting clients with educational and compliance related solutions
The company has established itself as the preeminent data and data-enabled services provider. It was recently valued at $10 Billion when it was announced that they would access the public market via a SPAC acquisition / merger with Horizon Acquisition corporation. The infrastructure that the company has developed and the relationships that they have built have enabled them to capture 40% of the global sports betting data market share and 28% of the audio-visual data market share to date. They have created and captured value by allowing companies in the sports industry to largely outsource their data collection and processing needs as scaling such capability internally may not happen as quickly as consumers are demanding it. As the US market for sports betting explodes with more and more states legalizing gambling and the media landscape continues to shift from linear cable to OTT platforms, the company is well positioned for continued growth, particularly in the US. There are, however, risks to consider:
Increasing Cost of Sports Data Licensing – The NFL recently inked new media rights deals totaling $110 Billion. There is a real possibility that data rights increase significantly, similar to media rights, which will put pressure on company operating margins
Rights Holders Partnering Directly with Sportsbooks – large betting operators and rights holders could choose to strike direct deals v. using Sportradar as a third party
Rights holders develop and implement their own media / OTT technology solutions without the need for Sportradar solutions
Overall, Sportradar is extremely well positioned to take advantage of an evolving number of sports adjacent businesses need for real-time, detailed advanced statistics. They operate almost as a "data department for hire," enabling organizations to scale their big data utilization without having to establish and develop the in-house departments that can often take so long to build credibility and effectiveness.
Sources :
Sportradar Seeks Big Acquisition While Revealing NBA Trouble Among Financials
https://www.forbes.com/sites/mikeozanian/2018/08/02/sportradar-is-the-pick-and-shovel-maker-of-sports-betting/?sh=5db67a293386
https://www.fitchratings.com/research/corporate-finance/fitch-assigns-sportradar-final-instrument-ratings-14-01-2021