Mike Tushman on impact of crowds on incumbent firms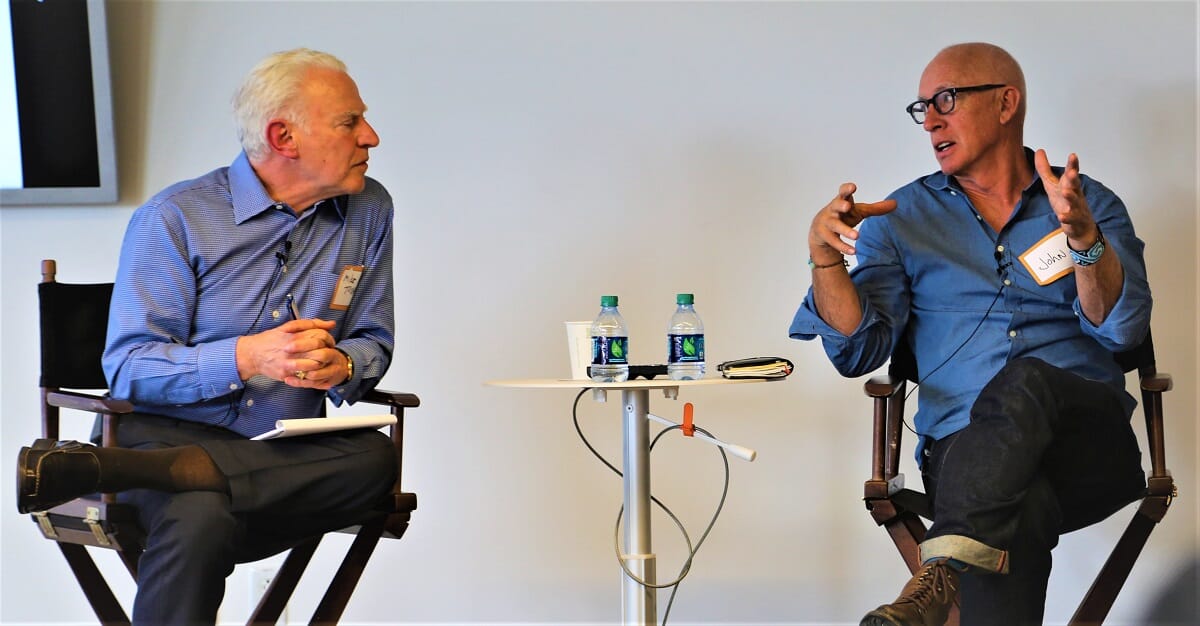 At our 2017 Digital Transformation Summit, Professor Mike Tushman from Harvard Business School digs into the impact of crowds on incumbent firms with Alyssa Whitehead-Bust from Denver Public Schools and John Winsor from the Speakeasy Guild.
Featuring
Michael is the Paul R. Lawrence MBA Class of 1942 Professor of Business Administration and chair of the program for leadership development at Harvard Business School.

John is he executive-in-residence at Harvard Business School's Laboratory for Innovation Science at Harvard (LISH) and founder and CEO of Open Assembly.