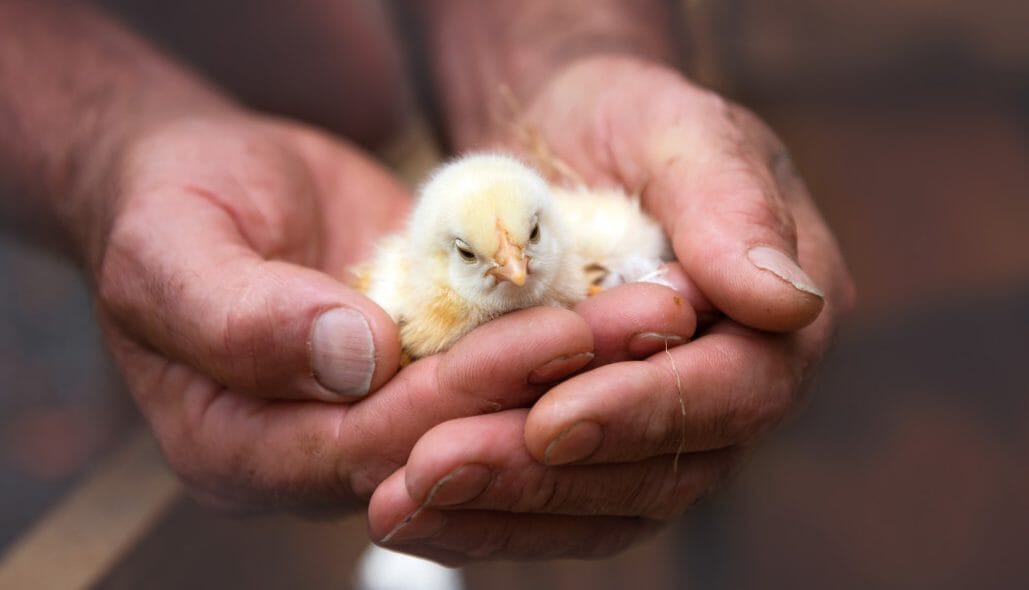 In this talk from our 2017 Digital Transformation Summit, Professor Chiara Farronato and Andrei Hagiu (visiting Associate Professor of Technological Innovation, Entrepreneurship, and Strategic Management at MIT Sloan School of Management) moderate a panel on the strategic challenges facing digital marketplaces — beyond the classic chicken and egg dilemma.
Panelists include Aaron Easterly from Rover, Rob Infantino from Openbay and Elsa Sze from Agora.
"Eventually, everything that can happen will happen at scale."
Featuring
Andrei is a visiting associate professor of technological innovation, entrepreneurship, and strategic management at the MIT Sloan School of Management.

Chiara is an assistant professor of business administration in the technology and operations management unit at Harvard Business School.