How Consumer Brands Can Connect with Customers in a Changing Retail Landscape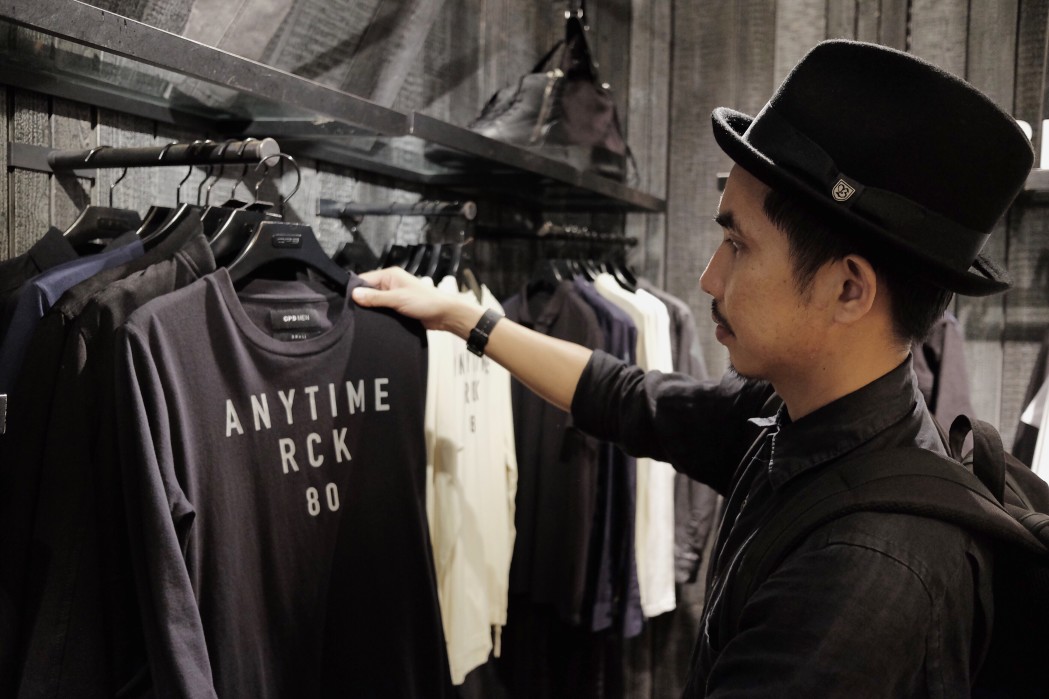 TL:DR;
Are you a retailer struggling to go digital? Adopt these 7 strategies.
"The online world is tough for brands to influence. But brick-and-mortar retail doors are closing, especially for apparel, as shoppers take their business online. In this environment, a failure to think digitally may have the most dire consequences of all."
This article from HBR takes a look at how retail brands are leading the change in the digital landscape and distills their experiences into 7 distinct strategies for orgs to follow. Wherever a company is at in their digital transformation, these insights offer some important reminders for compelling ways brands can engage with customers in the digital age.