CLEAN VERIFY

#Your go to source for peace of mind and enjoyment. Germ free and verified all at the same time!
#enjoy #germfree #vacation_again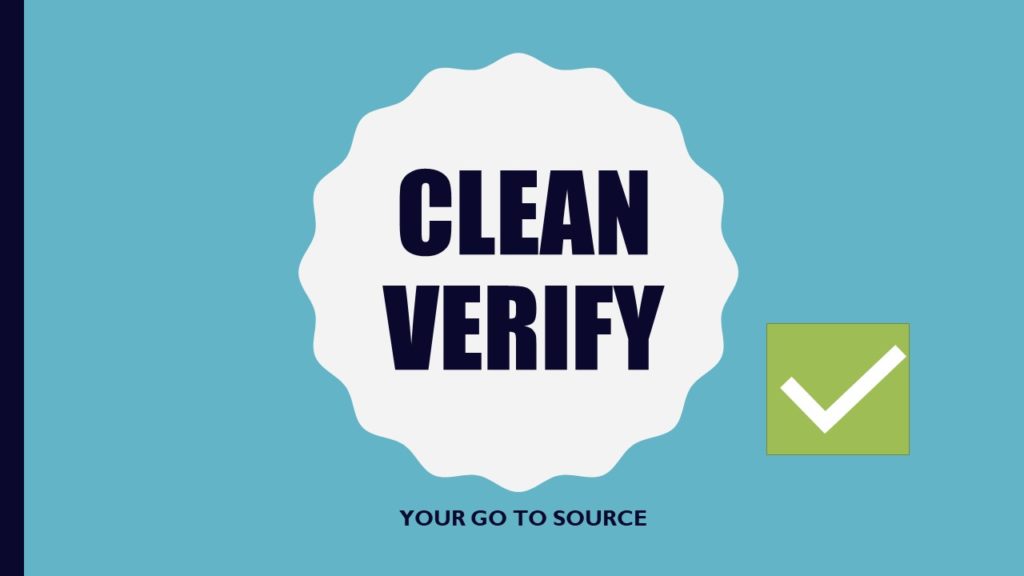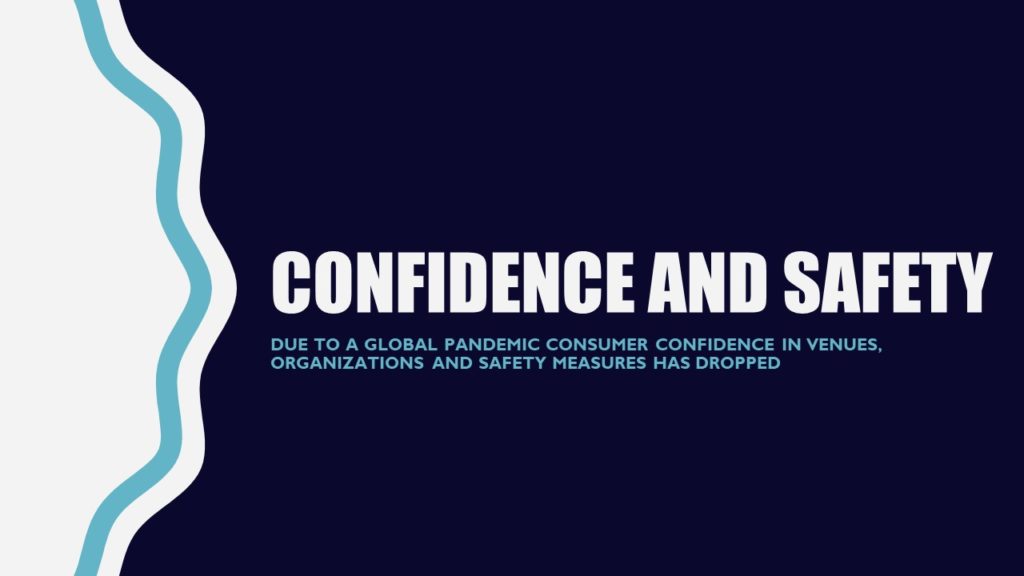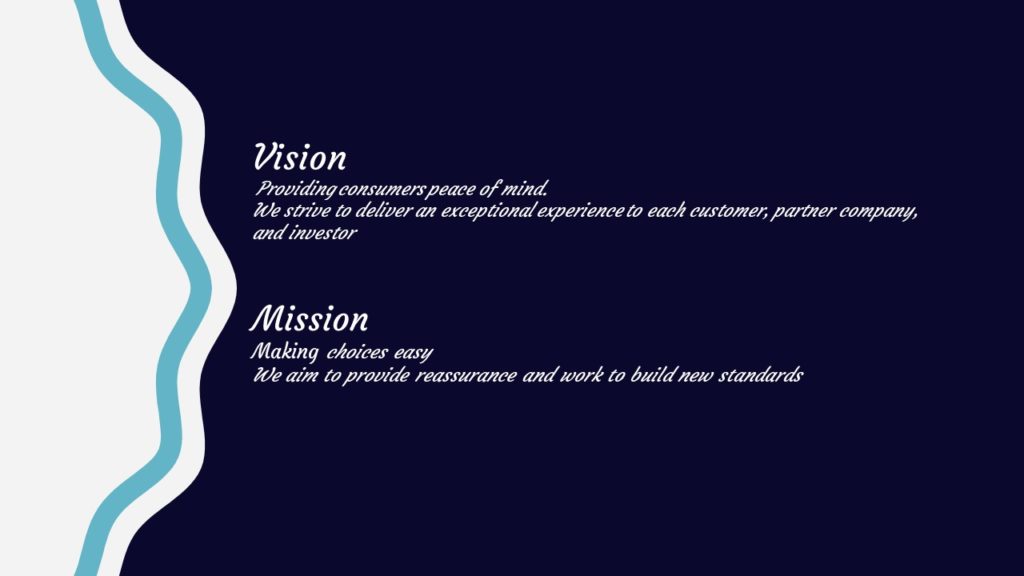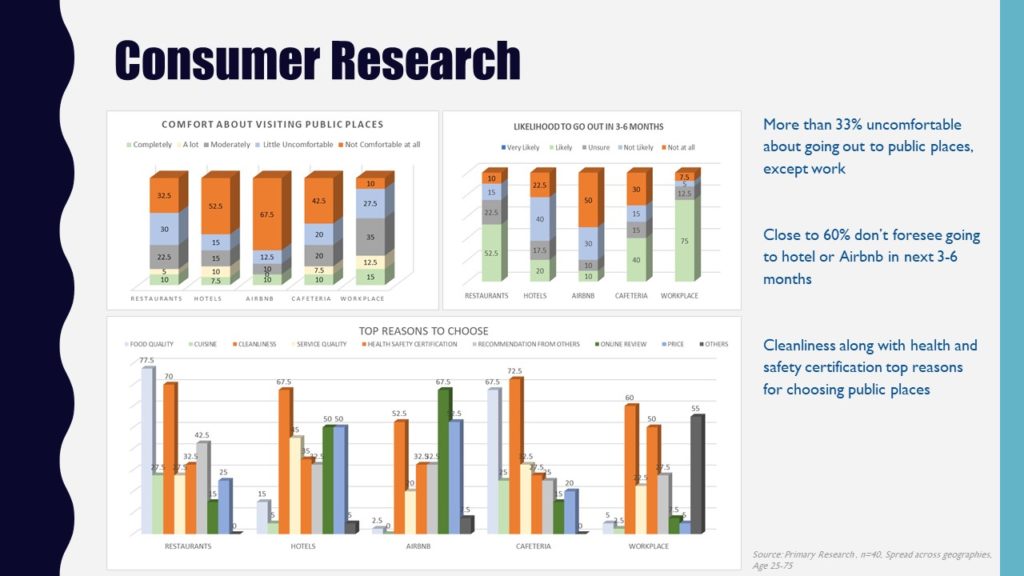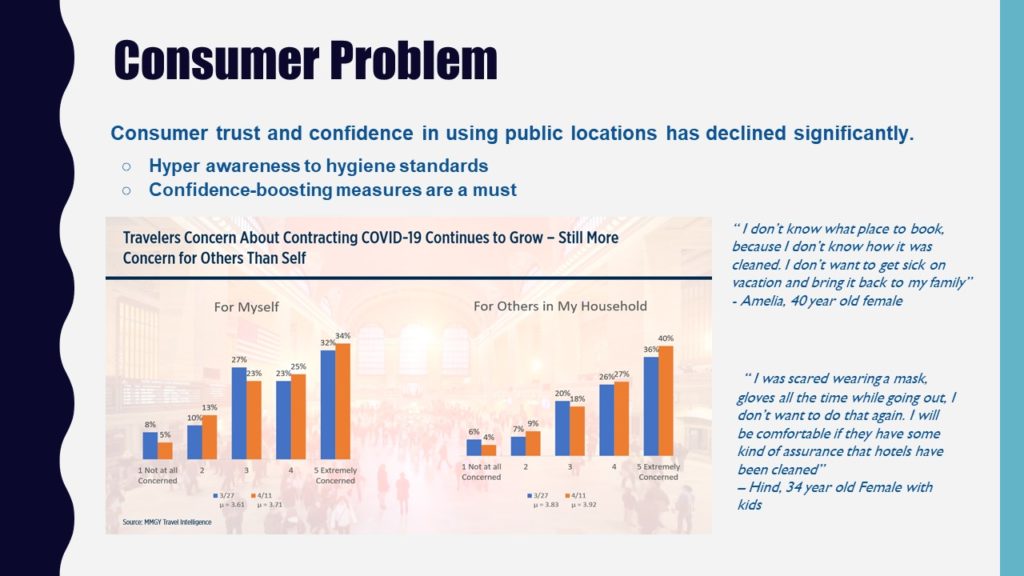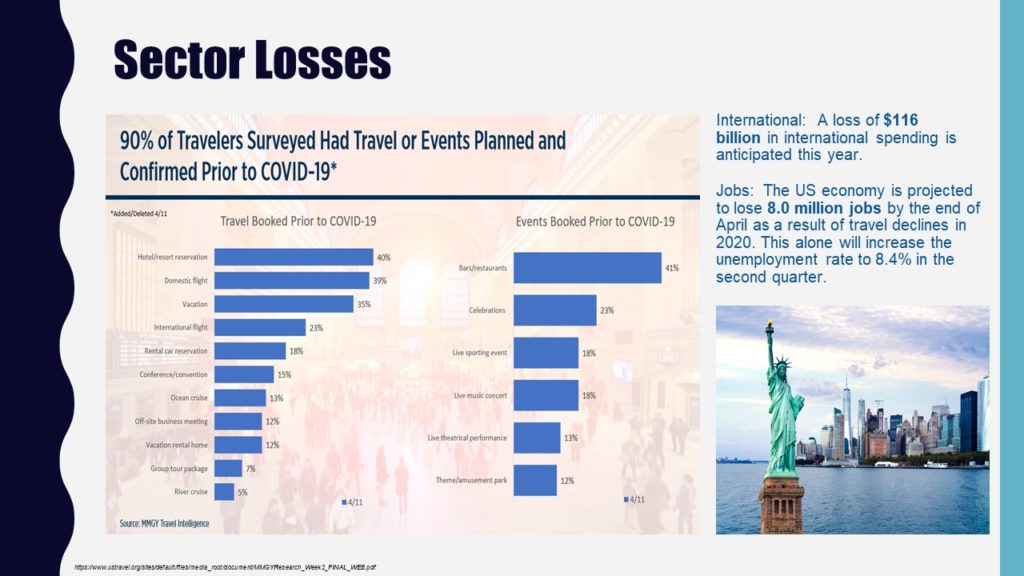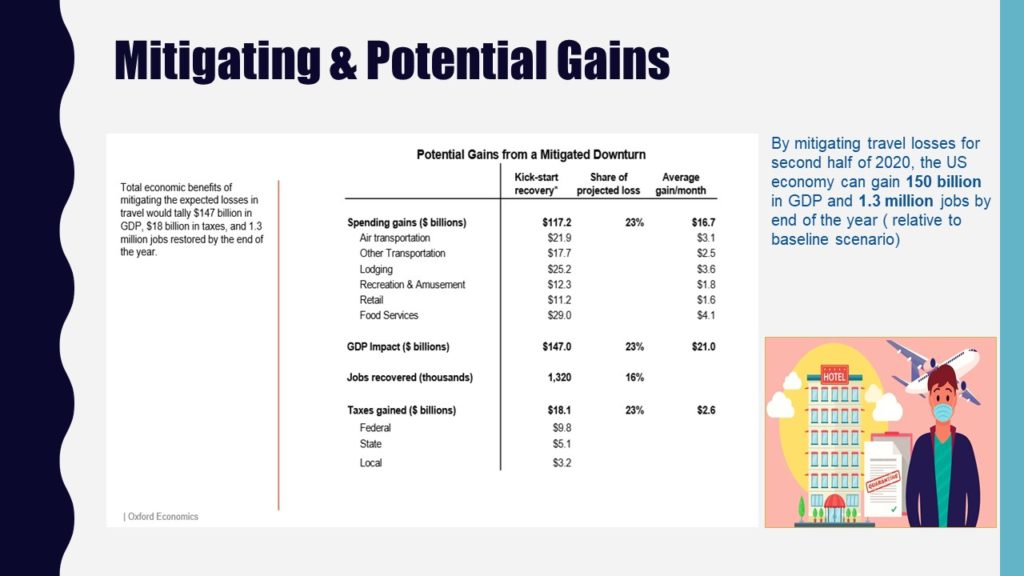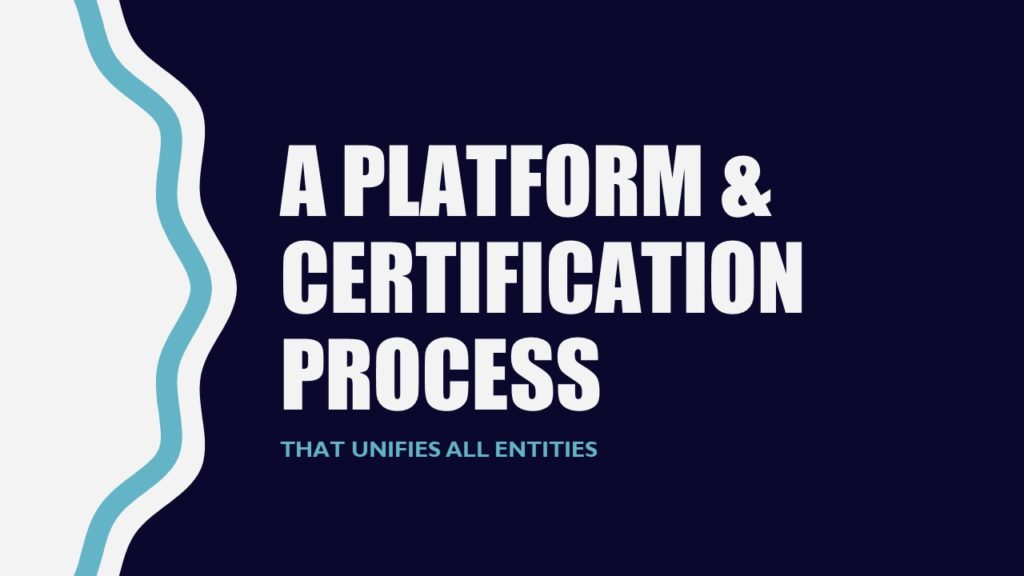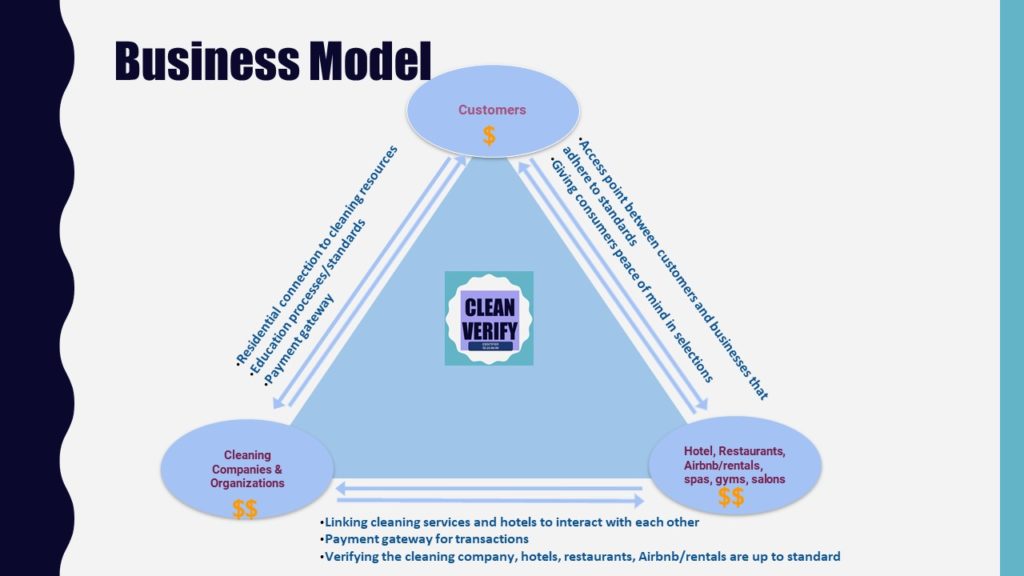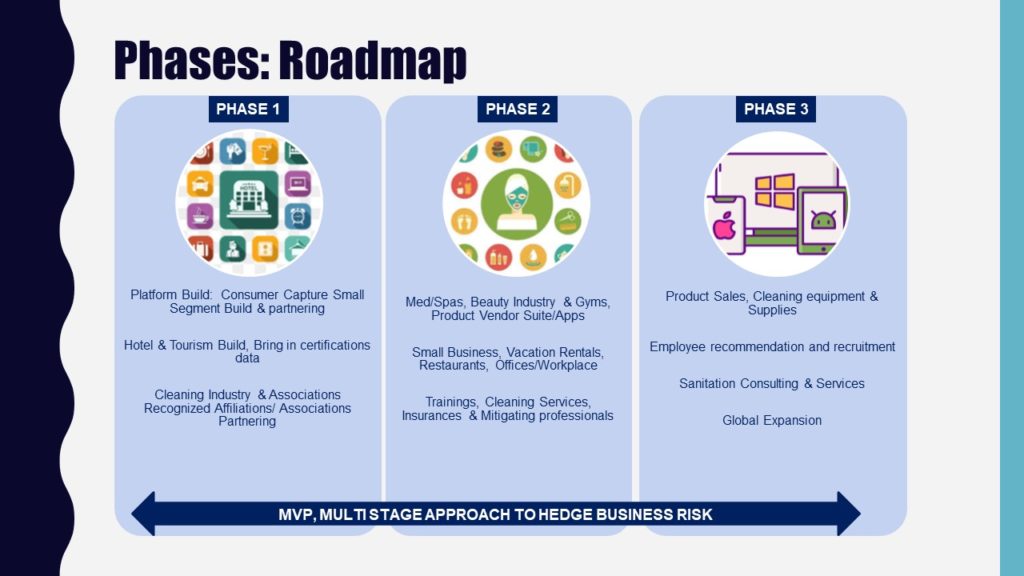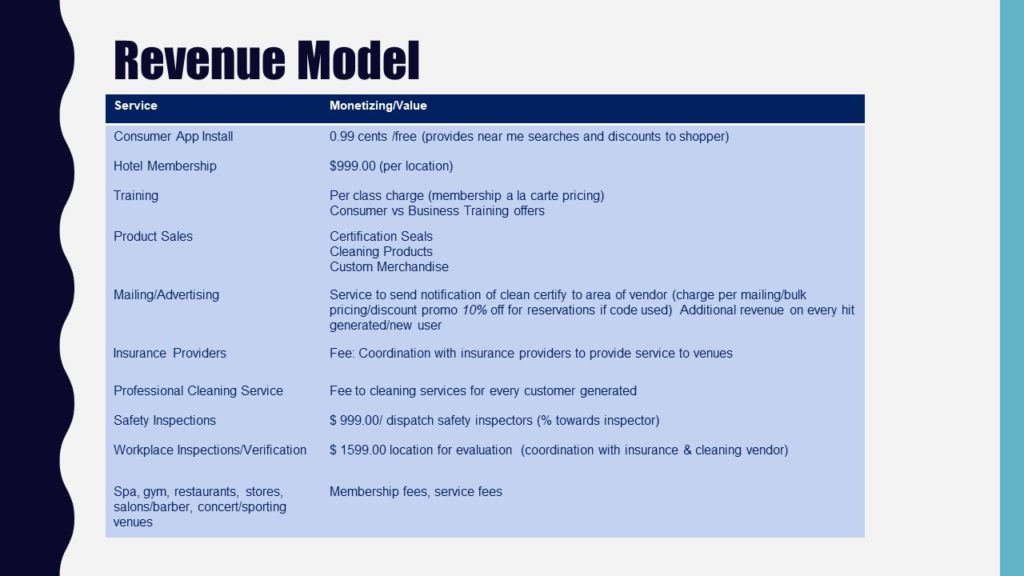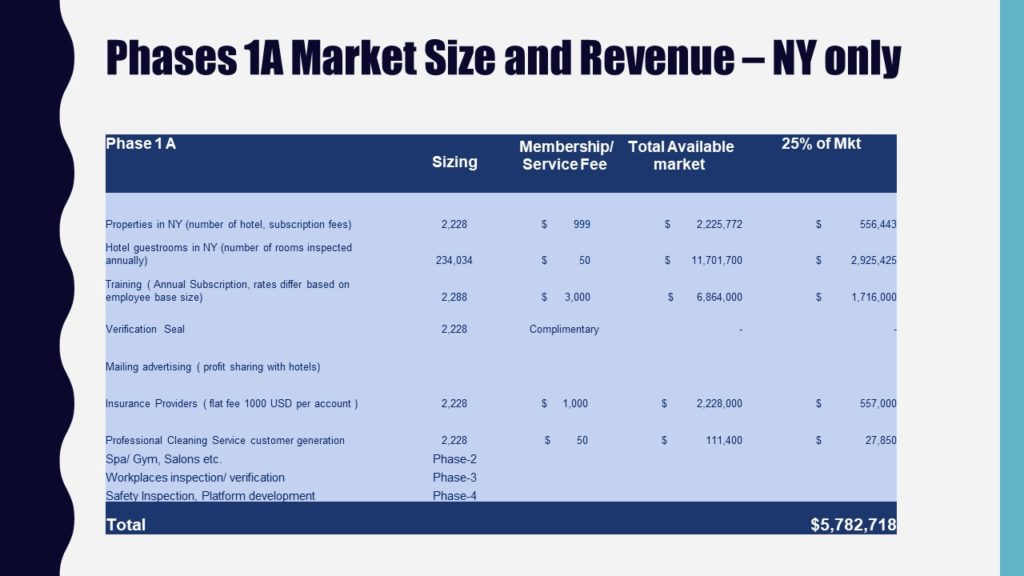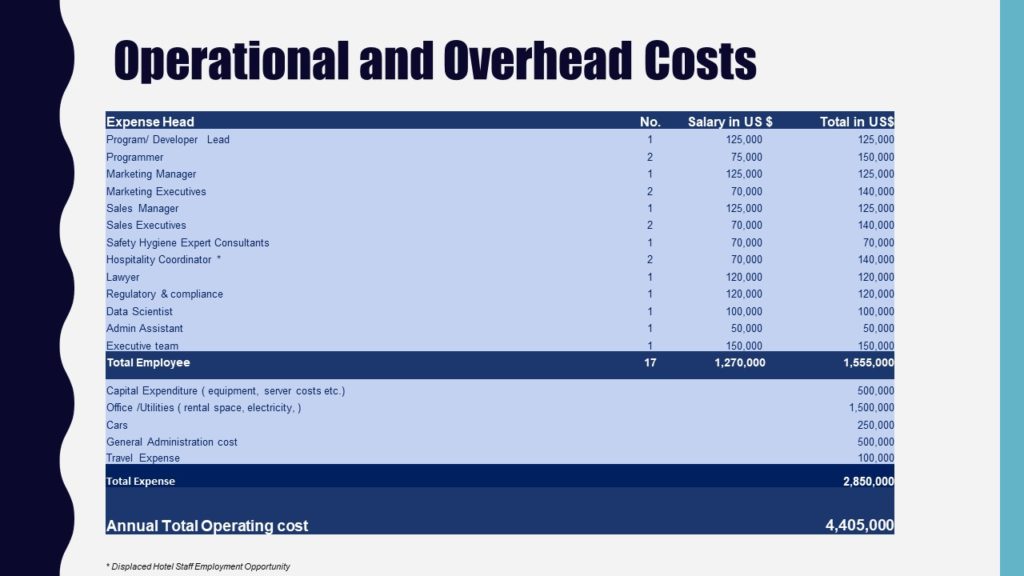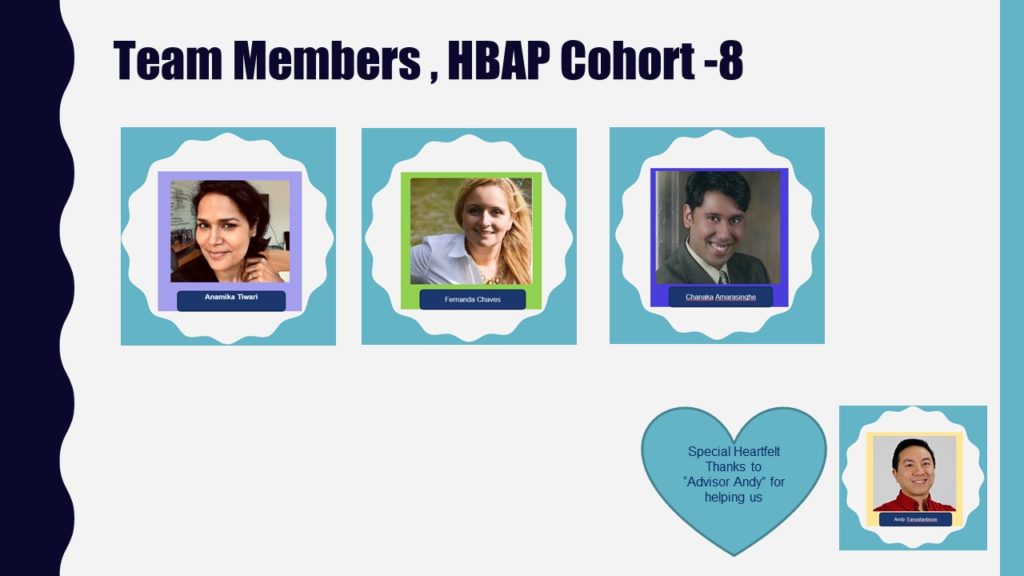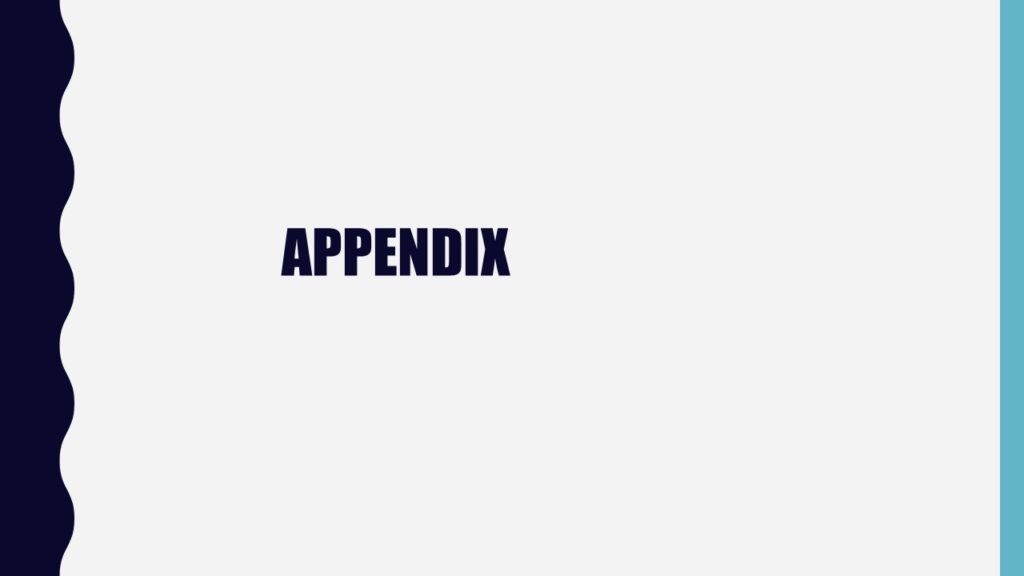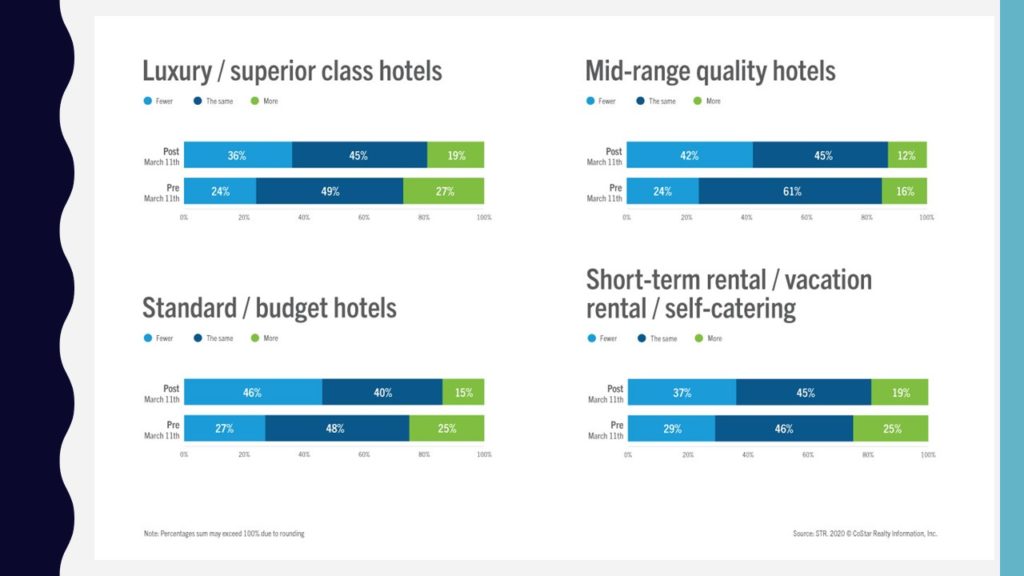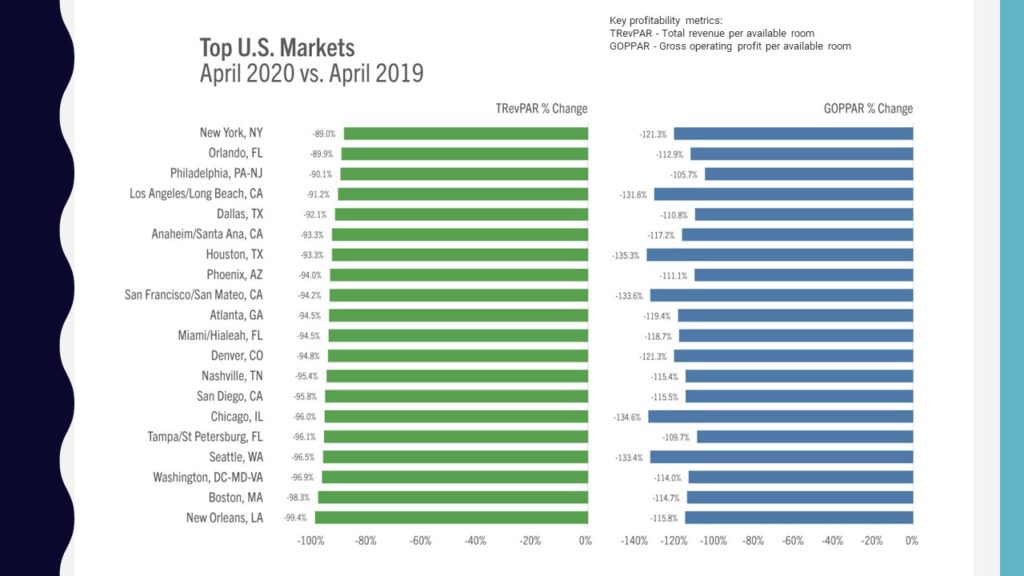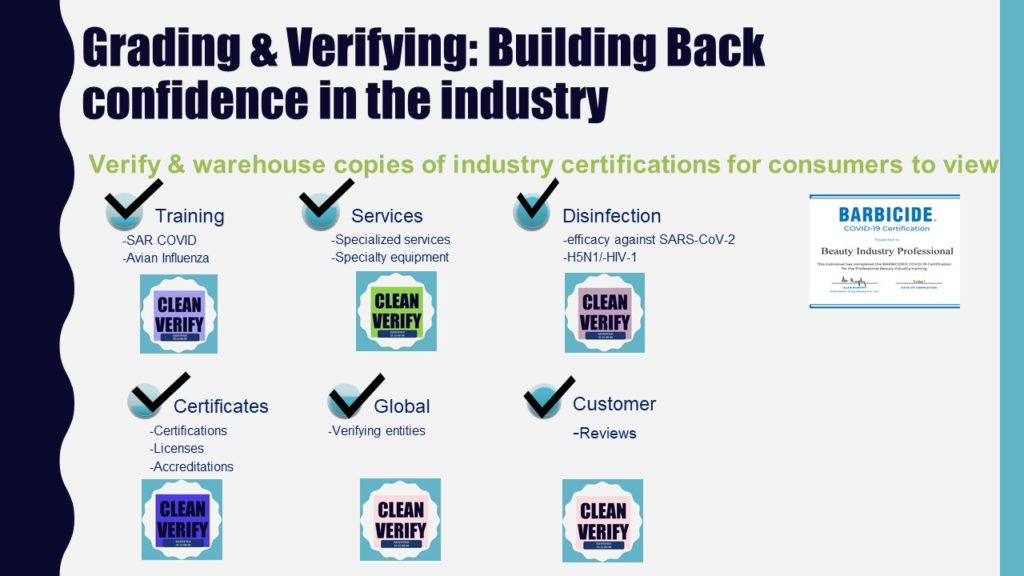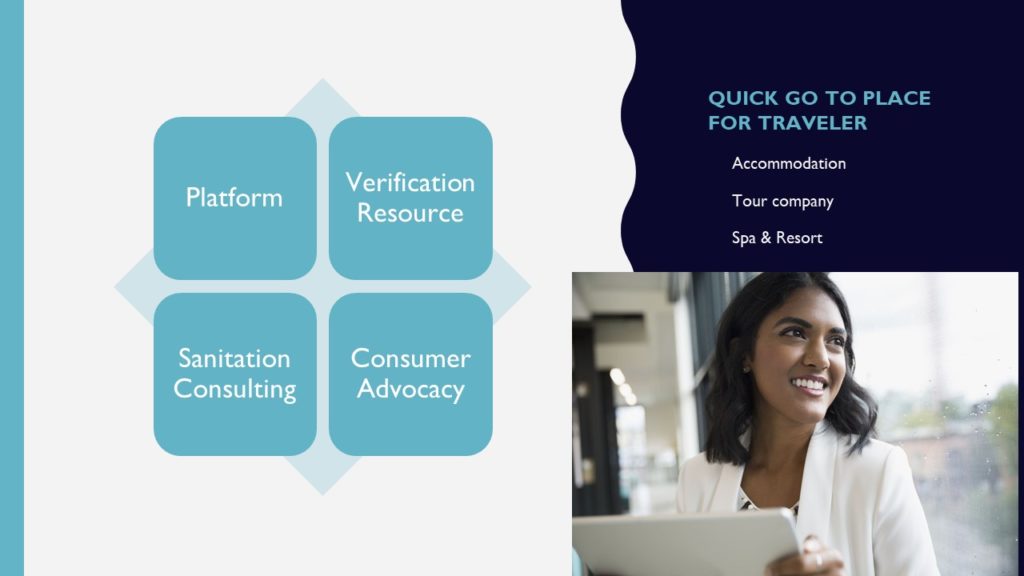 In a world of global pandemics and changing workforce dynamics, we would like the introduce Clean Verify, the next evolution in safety certification.
This becomes especially relevant in today's world when our normal behavior has undergone change and social distancing is keeping us indoors. Our goal is to rebuild consumer confidence to enjoy places of work and leisure.
We aim to build trust for the hospitality industry which has been savagely impacted by Covid-19. The idea is to engage various entities together and make the process of 'restart' efficient and easier for everyone involved. This product will begin as an app for customers to quickly see how a facility has been cleaned and verified. We will  facilitate communication between Cleaning Companies, Hospitality Industry and Customers on one platform so that they can leverage each others services, capabilities and reinforce consumer peace of mind when it comes to cleanliness, safety verification.
We want to make the process of "restart" efficient not only in terms of revenue but also re entrenchment.
While beginning as an App connecting various stakeholders, we plan to evolve into a marketplace beyond  economic linkages and expands into insurance, employee workforce, cleaning supplies companies, EPA, CDC , ISO Governing Standards and much more.