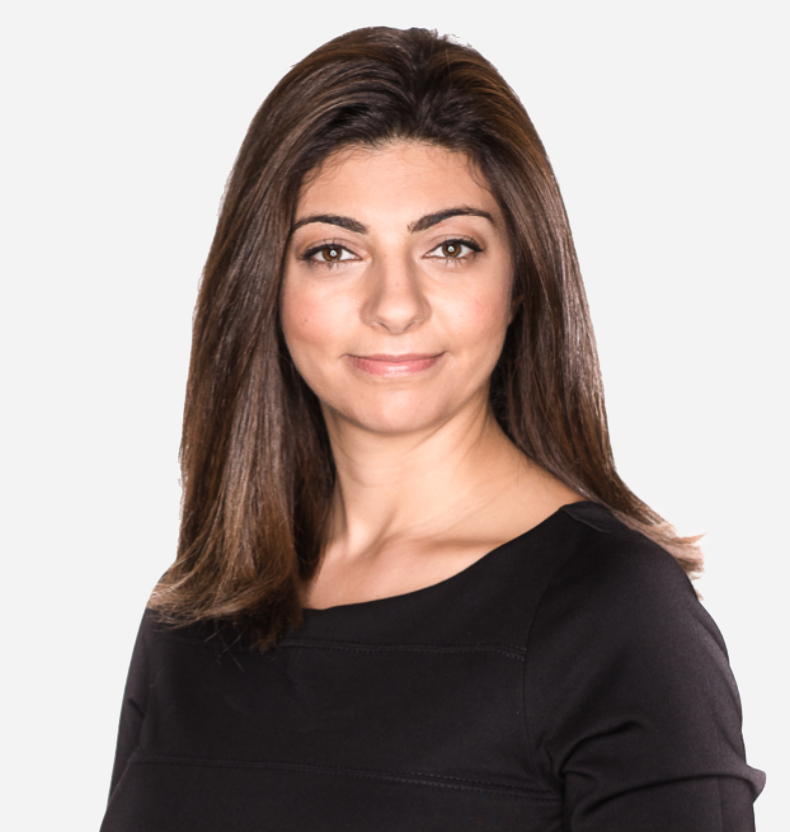 Rana el Kaliouby, Ph.D.
Executive Fellow, Harvard Business School
Rana's life work is about humanizing technology before it dehumanizes us. She is an Egyptian-American scientist, entrepreneur, author and AI thought leader on a mission to bring emotional intelligence to our digital world. She is the co-founder and CEO of Affectiva, an MIT Media Lab spinoff credited with creating the category of artificial emotional intelligence, or Emotion AI. Her memoir, Girl Decoded: A Scientist's Quest to Reclaim Our Humanity by Bringing Emotional Intelligence to Technology (published by Penguin Random House), follows her personal journey, growing up in the Middle East and moving to the United States to become an entrepreneur, juxtaposed against her work building Emotion AI.
Rana has raised $50M+ in capital from top-tier investors and non-dilutive funding to bring Affectiva's Emotion AI, built on deep learning, computer vision, speech science, and massive amounts of real-world data, to 90+ countries and to several industries including the automotive industry and media analytics. She has a track record of translating technology innovations into products that address the needs of massive international markets and spearhead the application of Emotion AI to mental health, autism, conversational interfaces, robotics, and education.
She is extremely passionate about the ethical development and deployment of AI, including advocating for standards to ensure data privacy and mitigate data and algorithmic bias. To help establish best practices and guidelines for AI ethics, Rana is part of industry organizations like the Partnership on AI and the World Economic Forum's Council of Young Global Leaders.
As one of few women leading an AI company, she cares deeply about her role as an advocate for diversity and inclusion in tech and leadership. To help catalyze change and improve equity industry-wide, she is a member of the Boston Steering Committee for All Raise and a member of the Young Presidents' Organization (YPO). Rana is also a venture partner of the MIT Media Lab E14 Fund, a Board Member of SIMPEDs at Boston Children's Hospital, and a Board of Trustees member at the American University in Cairo, the leading liberal arts university in the Middle East.
Use Rana's calendar link to set up individual office hours with her.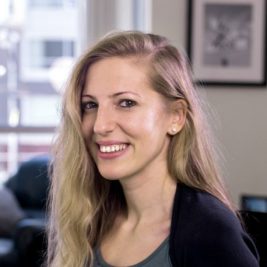 Marily Nika, Ph.D.
Teaching Fellow, Harvard Business Analytics Program
Based in the Bay Area, Dr. Marily Nika works for Google as an AR Product Management Lead. Since joining Google in 2014, her focus has been to leverage state-of-the-art AI & Machine Learning research into impactful products. She has worked for 7 years in Speech and recently transitioned to AR. Marily is also a Teaching Fellow in HBAP where she runs a forum series on Product Management. In 2014, Marily received her Ph.D. in Computing Science from Imperial College London. She was named 2018's Woman of the Year by everywoman, she received 2015's Women in Science and Engineering (WISE) Influence Award and has delivered three TEDx talks to date for her contributions to the women in technology community.
Use Marily's calendar link to set up individual office hours with her.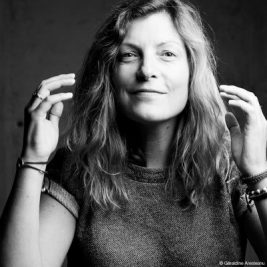 Lauren Moores, Ph.D.
Teaching Fellow, Harvard Business Analytics Program

Lauren Moores is a serial startup data innovator, advisor, and strategist. She has spent over 30 years creating data solutions for commercial and non-profit businesses by deriving intelligence from dirty, disparate data integrated with multi-media and scaled technology.
Lauren's experience centers on the use of new sources of data and data science to disrupt the industry through new technology products and services. She has built data teams from the ground up covering data acquisition, operations, architecture, product, and data science in AgTech, FinTech, AdTech, and more.
Lauren currently works at Flagship Pioneering for Montai Health as Head of Data Sciences Innovation and advising on data strategy for Invaio Sciences.  She also advises entrepreneurs and start-ups regarding data and data technology through her own start-up, Moores Data. Current advisor board positions and projects include: Data Culpa, AFOCAL, Vector-Center, Chakra Advisors, MemoryWell and *matilda. Previous clients and volunteer include: MassChallenge, I-COM Data Hackathon, Unbound Concepts, Similar Web, JumpShell, TapDog and more. In addition, Lauren is a founding member of the Data Advisory board for the USA for UNHCR, a non-profit affiliated with the UN Refugee Agency, and a Teaching Associate for the Harvard Business Analytics Program (HBAP).
Lauren's most recent adventure prior to FL was VP, Data Innovation at Indigo Agriculture (a FL founded company) where she built the data foundation for a new grain commodity marketplace and created geospatial data products focused on grower insights and profitability.  Prior to Indigo, she ran data analytics and data strategy at Tala, a global financial tech startup that transforms mobile behavioral and transactional data to provide financial identities to the underserved in emerging economies. Before Tala, Lauren was VP, Strategy and Analytics for Dstillery, a cross-device digital intelligence and audience platform, and Chief Science Officer for EveryScreen Media, a mobile RTB and audience technology company acquired by Dstillery. Prior to EveryScreen, she managed the science, data assets, and data engineering teams at WPP's Kantar Compete, building large, global, multi-sourced digital consumer research panels and consumer analytics.
Lauren is a speaker and writer on innovation through new data, technology, and analytics, including prior lecturing at Brown, NYU, and UCLA. She has a Ph.D. in Economics from Brown University and holds multiple patents in audience measurement, geospatial metadata creation, and machine learning.
Use Lauren's calendar link to set up individual office hours with her.
Jacqueline (Jackie) Ng Lane, Ph.D.
Postdoctoral Fellow, Harvard Business School and the Laboratory for Innovation Science at Harvard
Jacqueline (Jackie) Ng Lane is a postdoctoral fellow at Harvard Business School and the Laboratory for Innovation Science at Harvard (LISH). Her research focuses on organizations and lies at the intersection of knowledge production, social networks, diversity, and careers. She uses quantitative methods, such as natural field experiments and social network analysis, complemented with qualitative insights to examine (1) how informal knowledge sharing affects the knowledge production process, (2) the implications of social networks on performance and career outcomes, and (3) the extent that digitally-enabled managerial skills training promotes workforce diversity. She has a Ph.D. in Management Science from Northwestern University. Before graduate school, she worked in sales and trading, equity research, and operations for retail services.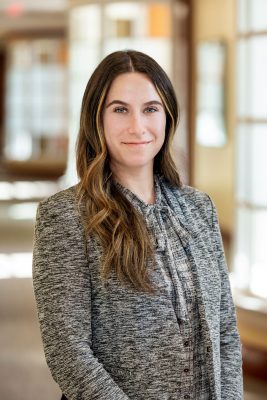 Blair Kahn, Ed.M.
Online Learning Manager, Harvard Business Analytics Program

Based in Boston, Blair is an online learning manager on the Harvard Business Analytics Program team managing a portfolio of courses including Digital Strategy & Innovation; Foundations of Quantitative Analysis; and Leadership, Innovation & Change. Blair also leads supplemental offerings including career development initiatives, the BEACON Thought Leader Series, and the new pitch competition. In her work managing the new pitch competition, Blair utilizes partnerships across the university to pursue strategic initiatives in gathering resources, recruiting mentors, and organizing workshops in the innovation space. She is passionate about lifelong learning and providing engagement opportunities to the wide array of students in HBAP. Blair received both her undergraduate degree and her master's in educational leadership and policy studies from Boston University.
For general questions about the pitch competition, email Blair at blair.kahn@mail.analytics.hbs.edu.