The Black List: The Online Script Marketplace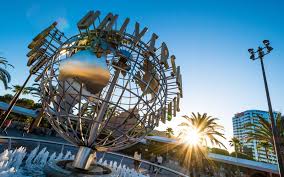 Revolutionalizing the film development process through an online platform where filmmakers and writers meet
Launched in 2005, The Black List was founded by Franklin Leonard (Harvard College 2000) as the first online platform that connects screenwriters with movie executives/filmmakers. While many of us may be unfamiliar with the company, this highly anticipated Hollywood platform has featured some of the most successful movies including Juno (2007), Slumdog Millionaire (2008), The Social Network (2010), Argo (2012), and The Imitation Game (2014).
According to Statista, global box office revenue in 2016 was $38 billion and is forecasted to increase to approximately $50 billion by 2020, with the United States being the third largest film market in the world [1]. While there is a myriad of social and economic benefits that are brought to us by the motion picture industry, it is often unclear as to what factors contribute to the success of today's box office hits i.e. what makes a movie a sure bet for investors (script/storyline, the actors, release date?).
To understand the motivations behind the birth of The Black List, one must understand the film development process. There are four stages to film production which contribute to its revenue generation: development, financing, production, and distribution. In the development phase, a screenwriter would generate a screenplay (100+ page document) with a one-page summary (equating to a minute of film) to attract directors, financiers and actors to the film.
Agents play a key role in getting sellers' (screenwriters) screenplays viewed by agencies. Due to the large influx of screenplays/scripts submitted, agents typically act like the industry's first filter and would play a key role in shopping "promising" scripts around to producers. Additionally, an agent would serve as a screenwriters' representative, their main connection/link to studios/producers, and protector of IP rights. Motivated to land on the next box office hit, production studios would produce a portfolio of small-to-large budget films across various genres, costing them lots of time and money (ranging from $25 million to over $200 million for a single film)[2].
It is this process that The Black List seeks to disrupt. The Black List platform's purpose is to establish "a network of scriptwriters, buyers, and representatives making it easier to connect"[3].  Essentially, it creates value by working as a gatekeeper that increasing a buyer's (movie executive) willingness to meet and reduces a seller's (screenwriter) willingness to invest time in writing a script. Moreover, it introduced a novel approach to identifying hit screenplays through crowdsourcing and monitoring activity i.e. monitoring the value of traffic a script gets in real-time monitoring in order to gauge interest[4].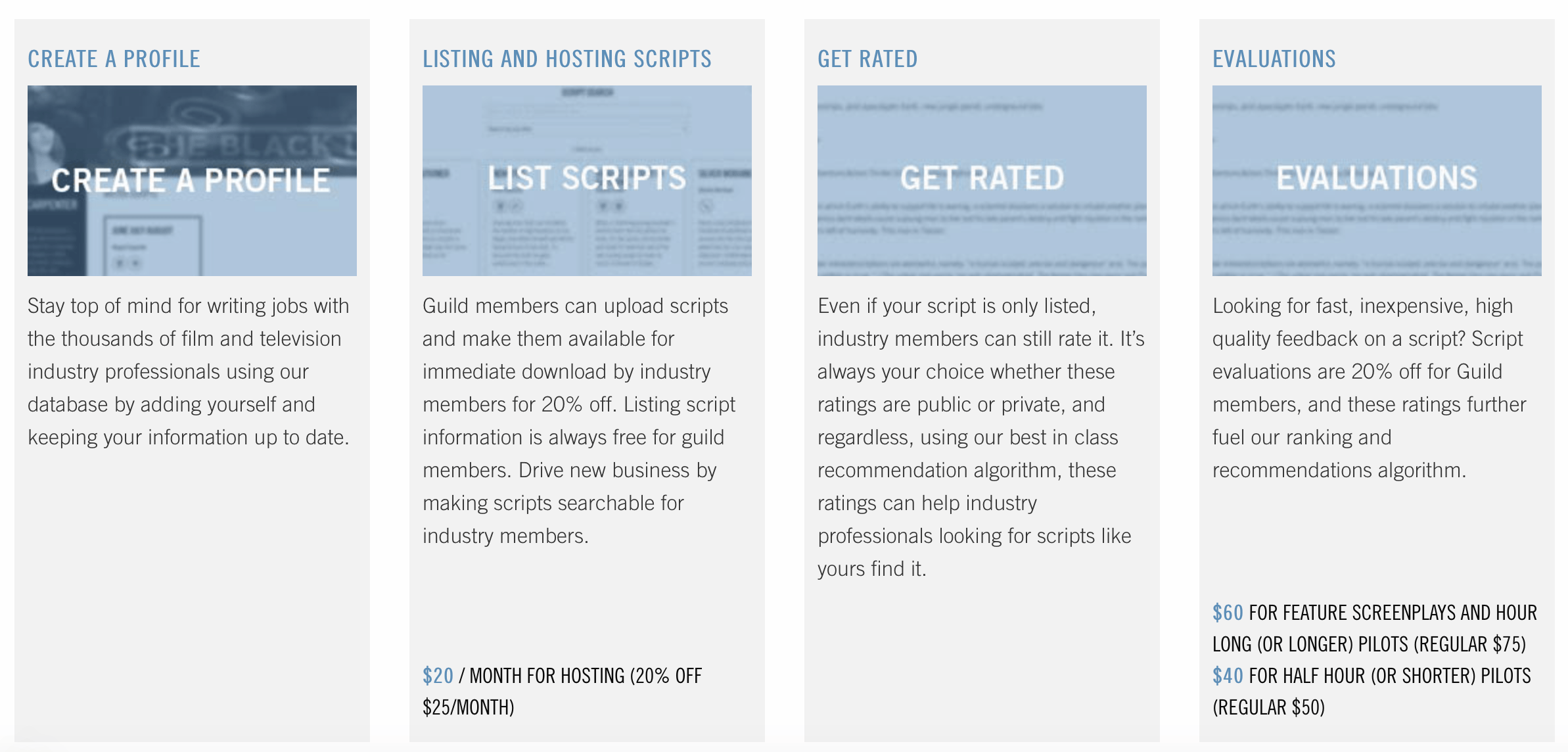 The Black List captures value by charging aspiring screenwriters a $25 per month subscription to upload their script/screenplay to the platform. In order to get the material evaluated by industry professionals, the screenwriters would pay $50-$75. Reviewers, in turn, earn $25 per script-reading with a bonus depending on speed and quality of the review. The list is created by featuring the highest-rated screenplays on the website in order for it to gain more views and traction by actors and production studios.
What makes this platform successful is its ability to revolutionize/digitalize the process of finding good scripts through its ease and efficiency. Throughout the years it has been able to gain traction and respect from industry professionals for its successful screenplays which have earned over $26 billion in worldwide box office revenue and won 48 Academy Awards[5]. What would be interesting to watch out for is how this company will continue to leverage the data gained through its platform to not only identify successful content but create some as well.
[1] https://www.statista.com/topics/964/film/
[2] Canhall, Warmus, Kulp, and Maral, "Media & Entertainment Premier: Primetime Sector Analysis"
[4] https://blcklst.com/register/highlights.html#working
[5] https://blcklst.com/about/