Amisha Miller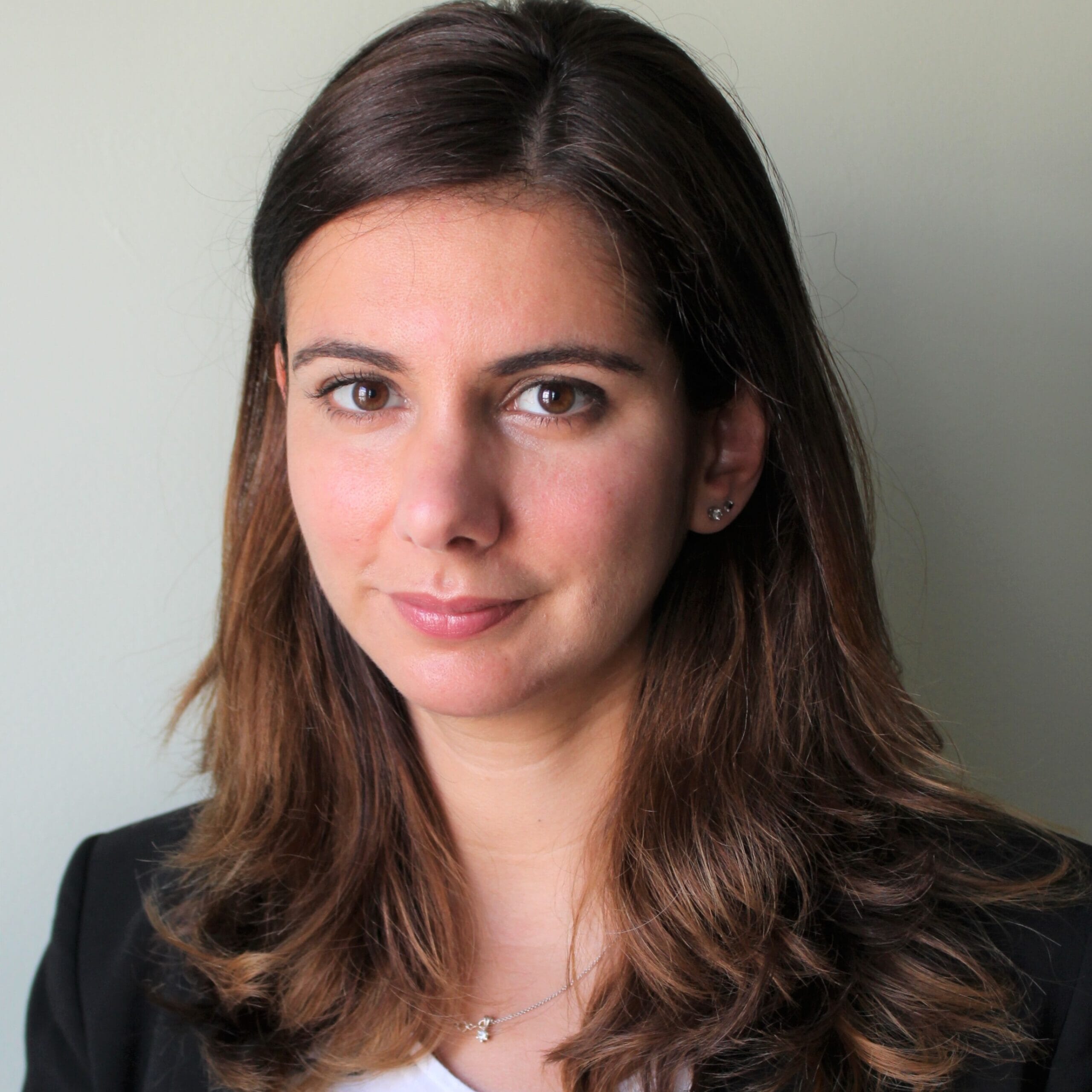 Amisha is a PhD candidate in strategy and innovation in the Questrom School of Business at Boston University. She examines how markets for novel ideas can incorporate ideas from diverse sources. Through field research and experiments, Amisha studies two sides of a similar question:
1) How organizations evaluate novel ideas in practice and how they can foster the objective evaluation of novel ideas
2) How underrepresented founders garner resources and gain economic traction for novel ideas.
Amisha draws inspiration from her ten-year career in global entrepreneurship research and policy.