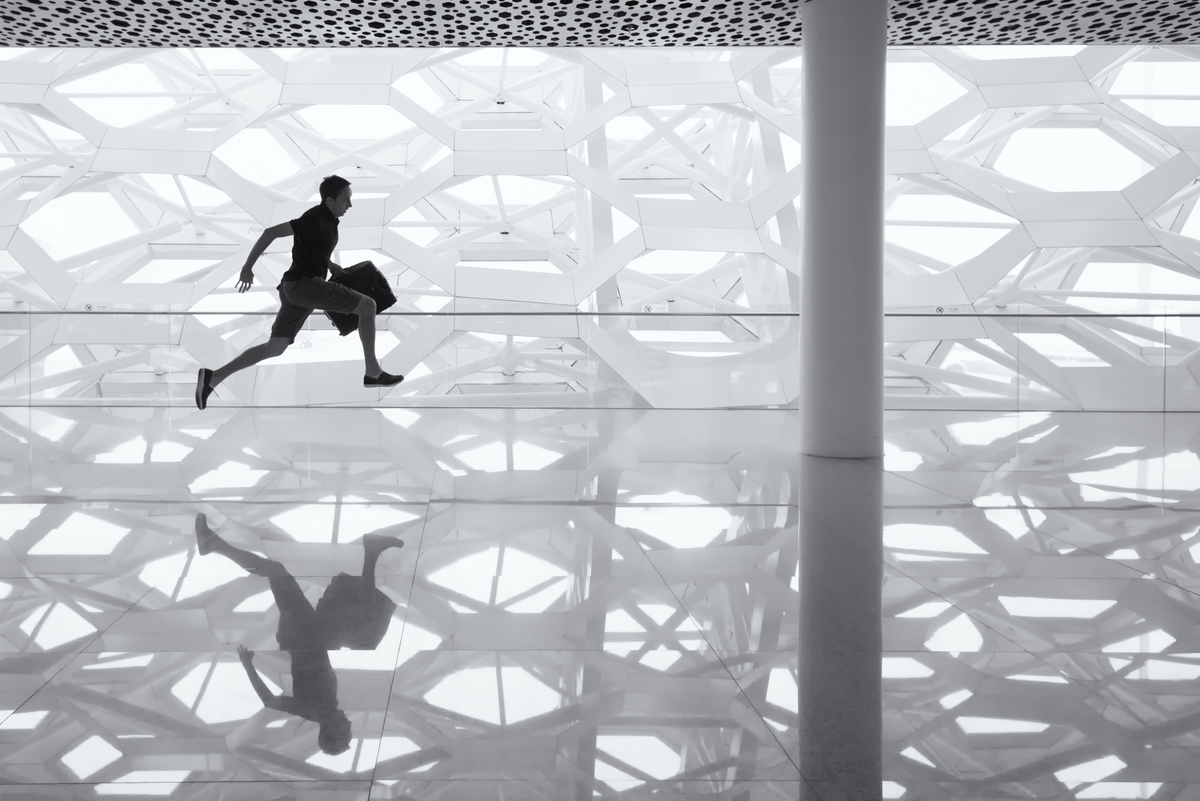 While travelers are sprinting to tight connecting flights, airports are scrambling to make predictions. Visiting Associate Professor Yael Grushka-Cockayne, alongside Heathrow Airport and researchers at University College London, recently built and demoed a machine learning model that removes the guesswork.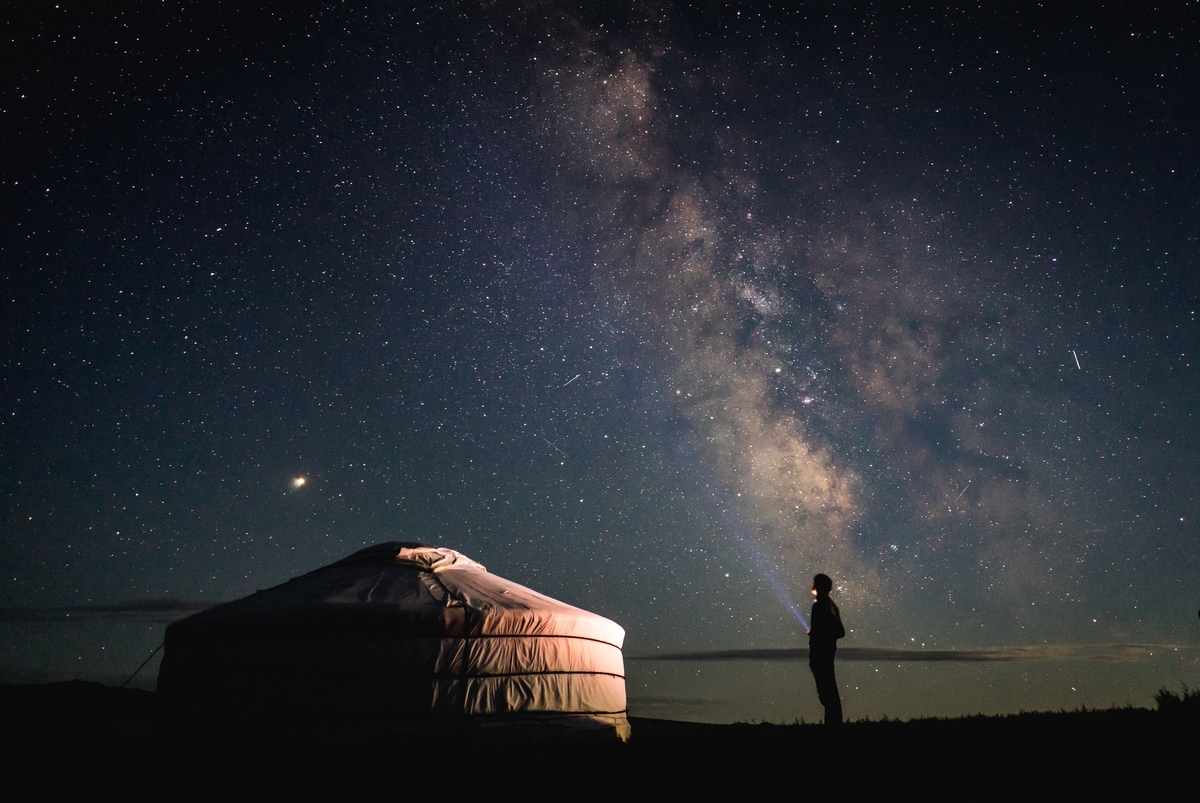 There's a dream of space vacations, a fascination with seeing Earth from the outside. Professor Matt Weinzierl considers what this type of adventure travel will look like (in reality) and the implications for broader space development.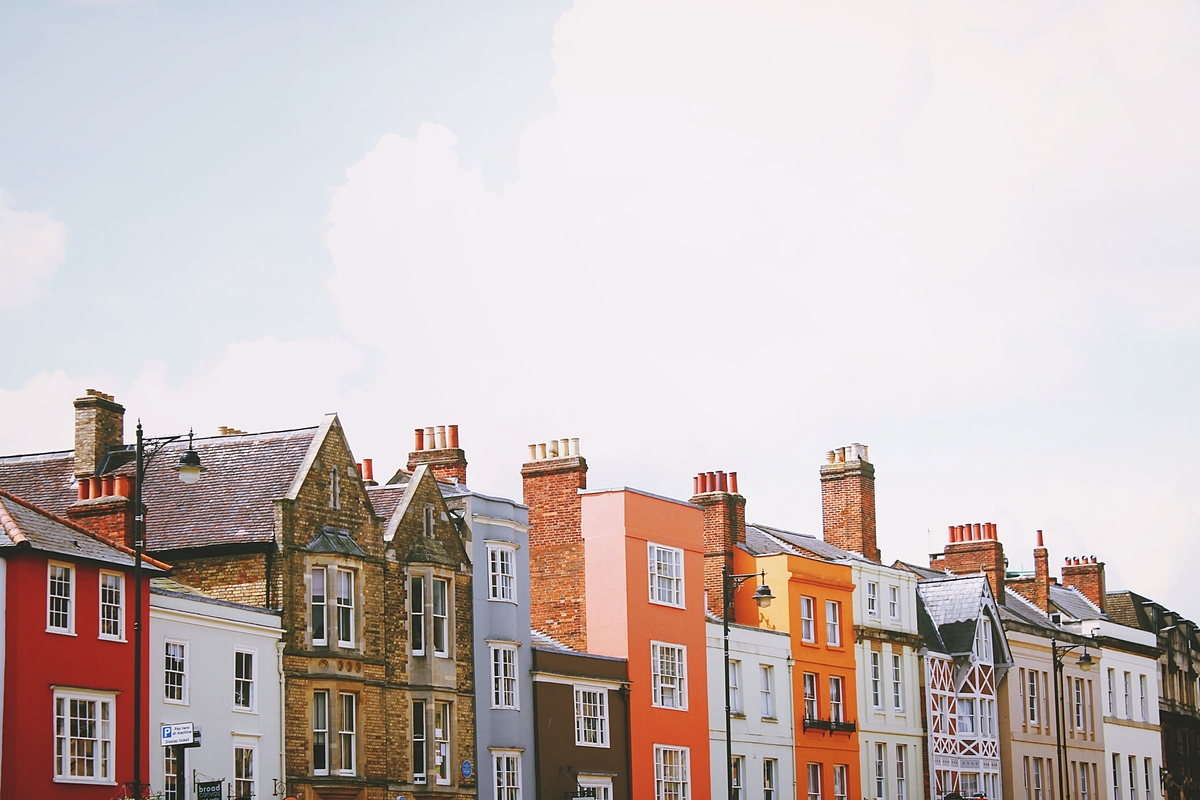 As much as we hate to say it, great technology isn't a silver bullet. A strong business case still matters in the digital era. Professor Thales Teixeira reflects on Airbnb's origin story — an interesting collision of technology, the economic climate, and a slow-to-change industry.