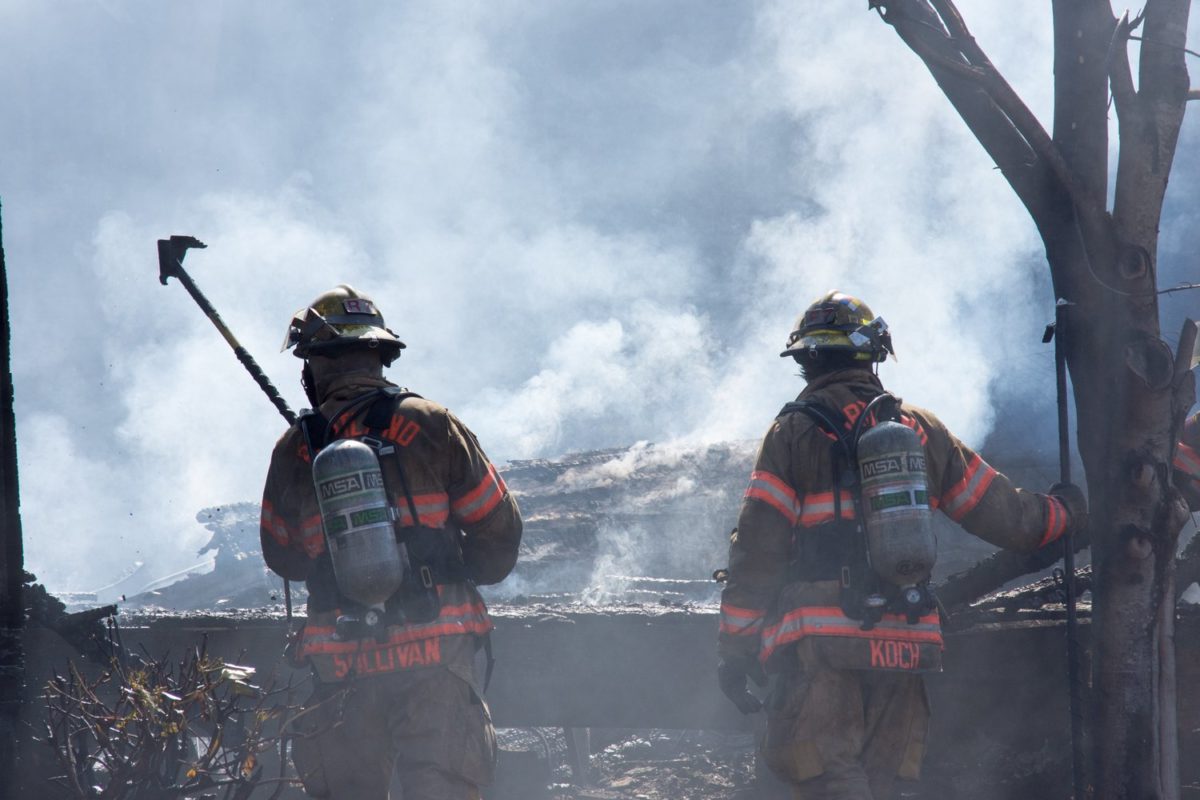 Effectively acting on climate change requires the reinvention of almost everything — from our energy systems to the way we transport people and things. This won't be easy or cheap, but as Professor Rebecca Henderson explains, there is still a strong business case to be made.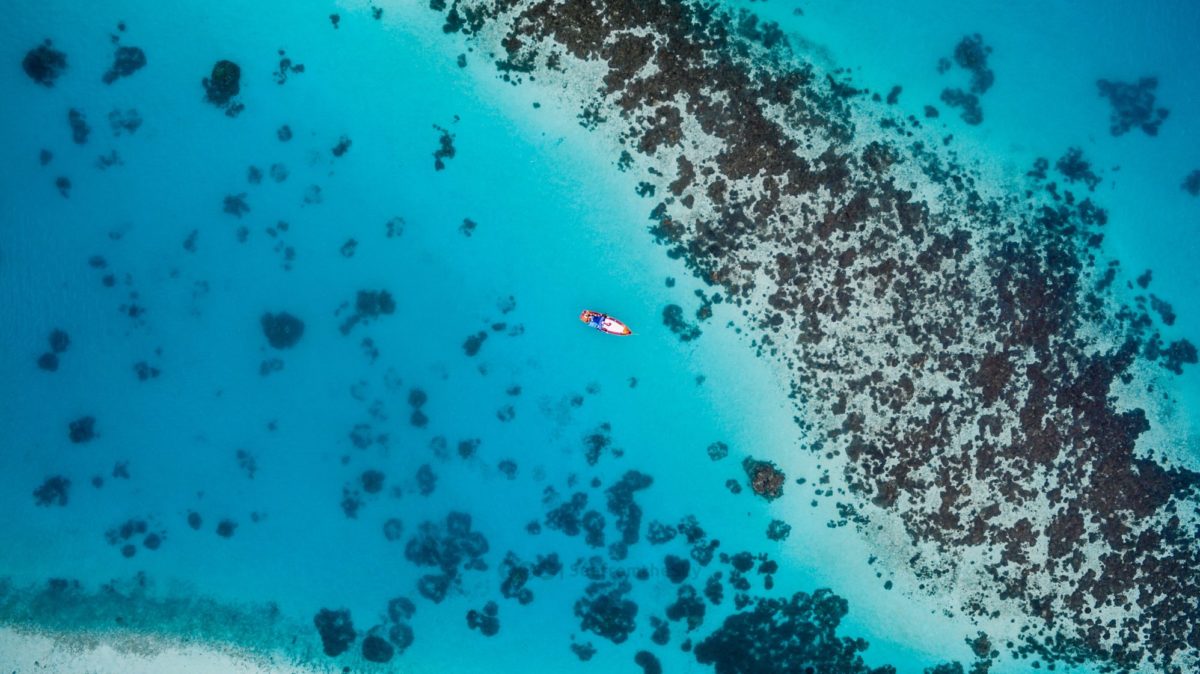 Companies are tapping machine learning and artificial intelligence to help in the fight. Jeff Wen, a PhD student at Stanford, shares how these powerful tools are navigating vast, complex data to improve decision making.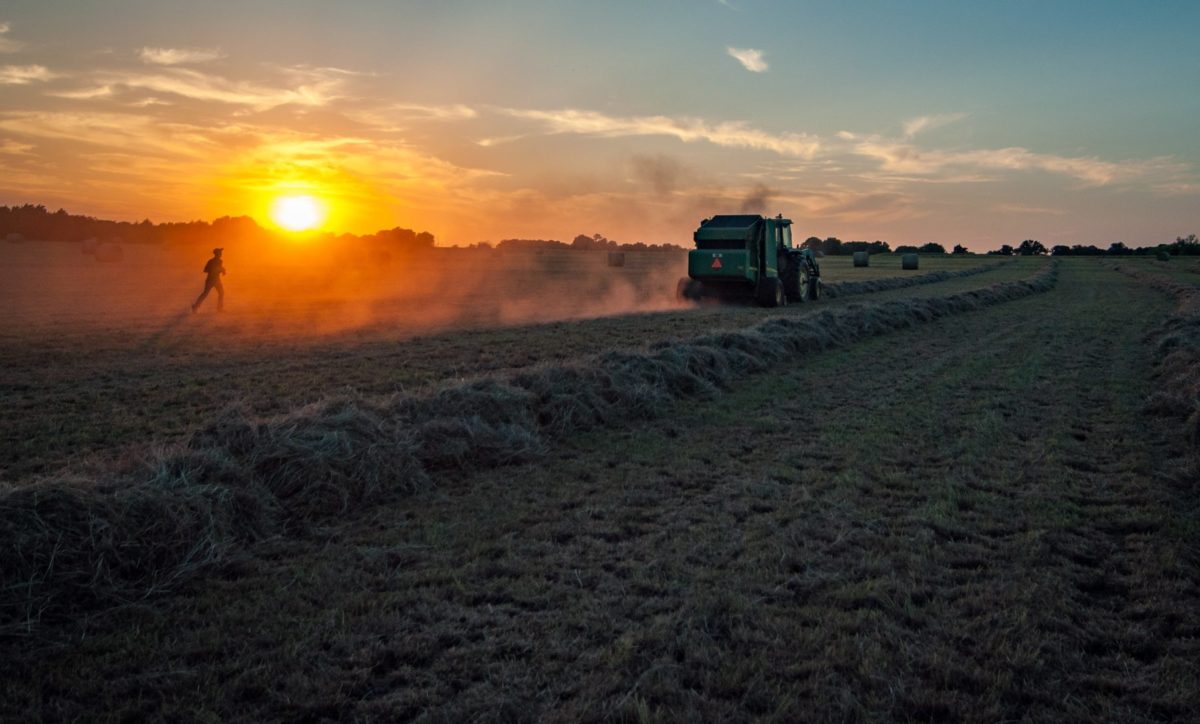 Satellites give us a whole new way to look at the effects of climate change on agriculture — from underneath the ground. Angela Rigden, a hydrologist and Harvard postdoc, is using this data to map agricultural "hotspots" and ultimately guide adaptation strategies to protect the world's food supply.