Why Should Society Care About the Quantified Athlete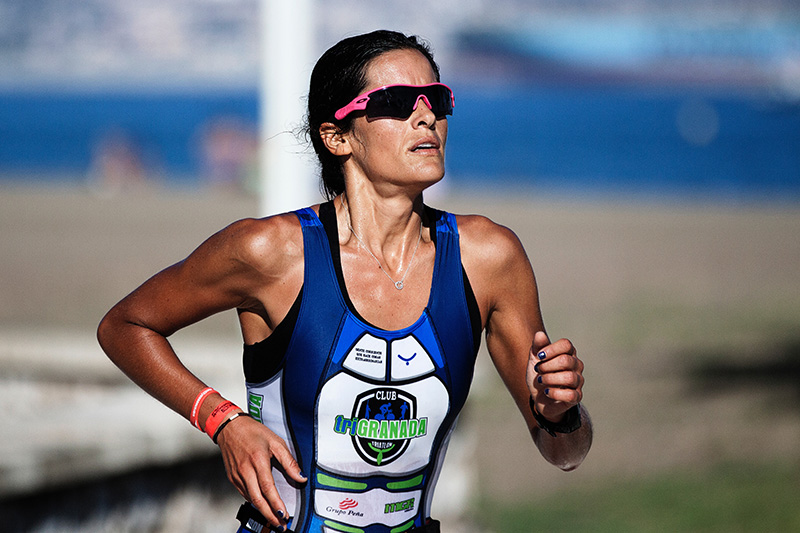 TL:DR;
Technology is affecting sports and athletics at all levels — here's a glimpse of that transformation.
"Of course the NFL and the NHL and the NBA — the big leagues — are talking about it, but this is a discussion that is happening everywhere."
The Harvard Innovation Lab in partnership with the Sports Innovation Lab and OneTeam Collective hosted a unique forum on the Rise of the Quantified Athlete. In this keynote, speakers Isaiah Kacyvenski, Angela Ruggiero, Josh Walker, and Ahmad Nassar provide a glimpse at the extensive sports technology industry that is disrupting and transforming every aspect of athletics today.