The new normal: luxury in the secondary market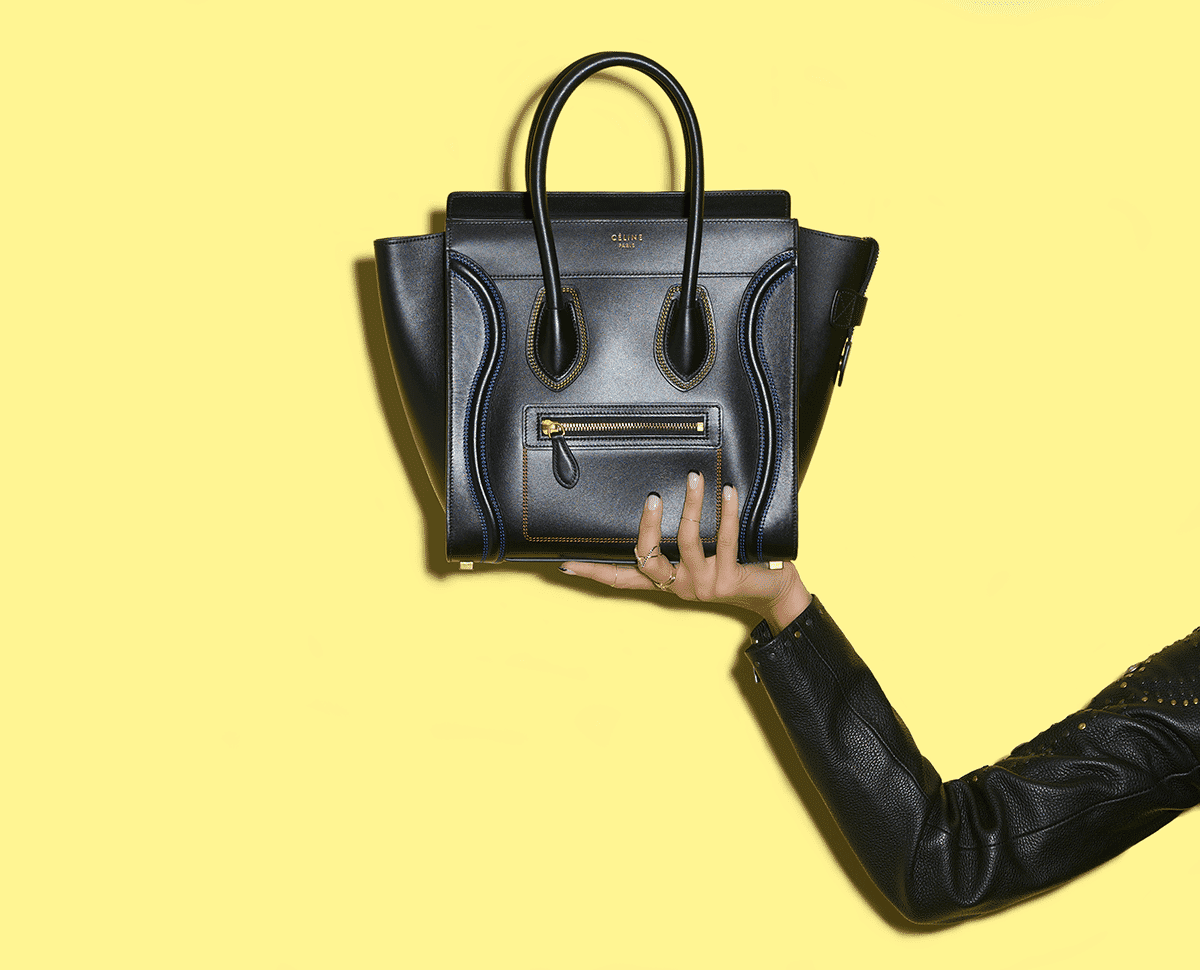 You likely see these everywhere you turn. Television commercials boasting new apps to sell your unwanted belongings online and advertisements on billboards and posters informing you of gently-used clothing stores. Undoubtedly the secondary market, to both buy and sell pre-owned items, has grown exponentially since the recession – and with consumers becoming increasingly more fashion-conscious and digitally savvy the luxury market has been no exception to this trend. More and more options continue to pop-up in the second-hand luxury sector.
But why the big boom? It's the secondary market that is changing how consumers shop luxury. "Secondary Behavior" is something customers are moving towards in many forms – from reusing, to repairing, recycling, gifting and reselling – but that had been notably absent in the luxury goods space. Now luxury in the secondary market is one of the largest growing consumer segments, but the consignment concept has largely gone untouched since its inception in the 1900s.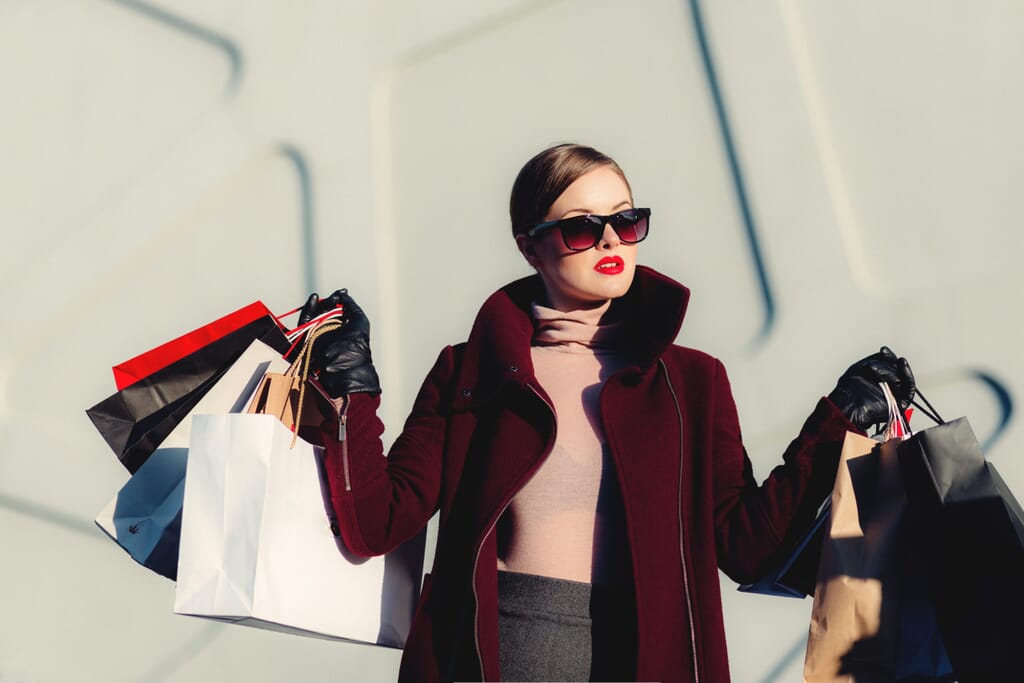 There are only a few options to consider when selling pre-owned. One of the more prominent choices includes peer-to-peer marketplace services, where the reseller completes transactions directly with the buyer on a hosted platform – think eBay, Poshmark, and Tradesy. Peer-to-peer options are great when done right: the user interface is easy to navigate, sellers can list for any price they deem fit, and commission can range from 10% to 20%. However, the level of required consumer participation is high. Photographing, posting, and shipping products, not to mention pricing research and customer servicing require a level of commitment that is too much for some resellers.
On the next level there's consignment, which originated as brick-and-mortar but has also transitioned into the e-commerce space in recent years. It's a lot less of a time investment compared to peer-to-peer selling. There's simplicity in having to only bring in the item, whether by shipping, dropping off in-store, or requesting a concierge service, and receiving a listing price upfront. Little research and effort is required by the seller as the consignment service will provide pricing, photographing, and customer servicing, but the trouble begins when it comes to actually selling the item and receiving payment. Commission fees vary depending on the item's value (Vestiaire Collective's commission begins at 25% while The RealReal may take up to 45%) and the seller will not be paid until the item actually sells. This leads to frustration over the uncertainty of the transaction, the volatility of prices, and the extensive duration of the process. All consumers love instant gratification, but most consignment shops miss the mark in this category.
Although there are services that provide upfront payment for lower-end items, such as ThredUp and brick-and-mortar retailers like Buffalo Exchange, there are few services that provide the same for high-valued luxury items. One of these services is Rebag, a platform exclusively for selling and buying pre-owned designer handbags. The platform offers a resale experience with a seller-first mindset that is all about immediacy and transparency. Rebag purchases the bags outright at fair market prices, which are calculated by the service's highly-trained buying team, and the process itself is designed to be as easy and straightforward as possible; no consignment, no commission, no tricks. Sellers simply upload a few pictures to get a free quote and receive payment within 2-3 days of Rebag evaluating and approving the items. Buyers of pre-owned bags can feel safe knowing that they're getting authentic designer goods at attractive prices.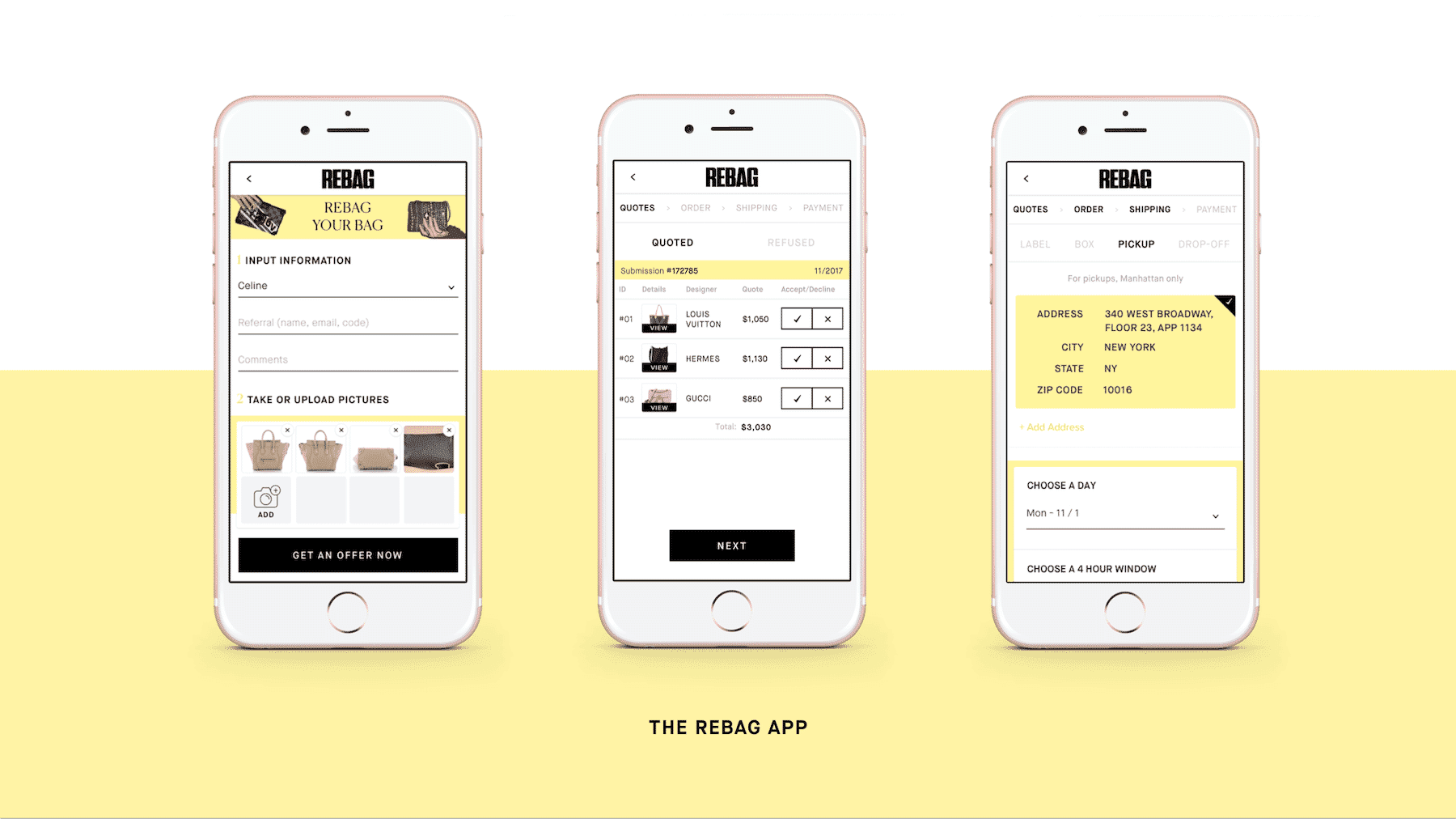 Consumers are open to the Rebag concept and secondary behavior in general for a variety of reasons. Since the recession and with access to online resources, they have become highly-educated in the retail and resale space, and they know exactly what "value" means to them. Now bagaholics know they can purchase gently-used designer pieces for a fraction of the cost. But it's not just about getting good deals. For younger generations – the mindful Millennials and Gen Z – environmental and social consciousness is important, which is what powers the secondary market. Buy, sell, repeat. This is the way to eliminate waste in the fashion industry and to reduce fashion's environmental impact. With that said, there's no longer a negative connotation associated with shopping pre-owned. Undoubtedly, consumers find a great deal of pride in getting the most out of their dollars, whether it's by selling their unused bags which were collecting dust in their closets, or by finding a discontinued Chanel model that's truly one-of-a-kind, and at an unbeatable price.
All signs point to the luxury resale market continuously growing to the benefit of all parties involved. In particular, the brands and department stores themselves are starting to realize the benefits of a liquid secondary market for luxury goods. Most sellers reinvest their resale earnings in purchases of new goods from the brands they love. The more conviction consumers have that these luxury goods are liquid, the more new goods they will buy. Many buyers of pre-owned luxury are also first time buyers who get to experience a new brand for the first time. From that perspective, these resale services are a customer acquisition channel for luxury brands and a veritable gateway for younger consumers to enter their brand experience.
The world of luxury resale is creating a new paradigm – a high-end product ecosystem that is a win-win for the entire industry: brands, department stores and of course the customers themselves.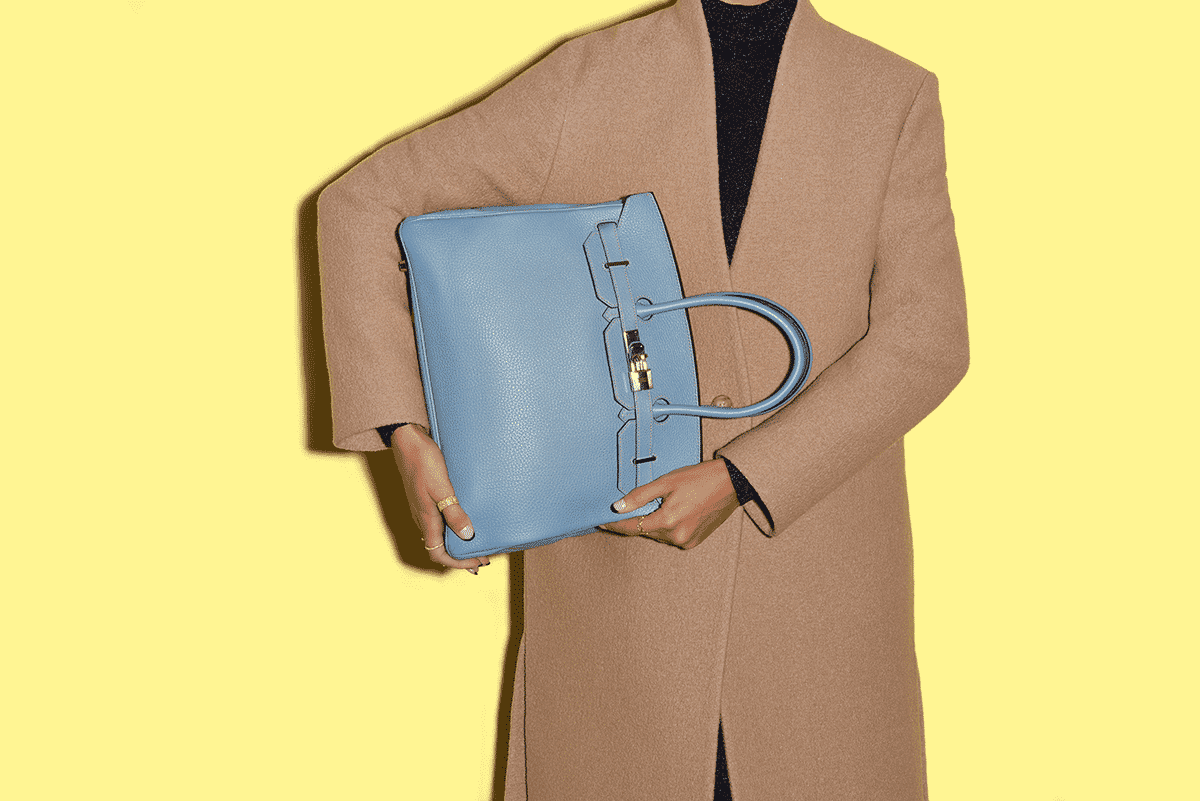 Authored By
Charles founded Trendlee and co-founded Rebagg in 2014, after graduating from Harvard Business School.