How blockchain can help marketers build better relationships with their customers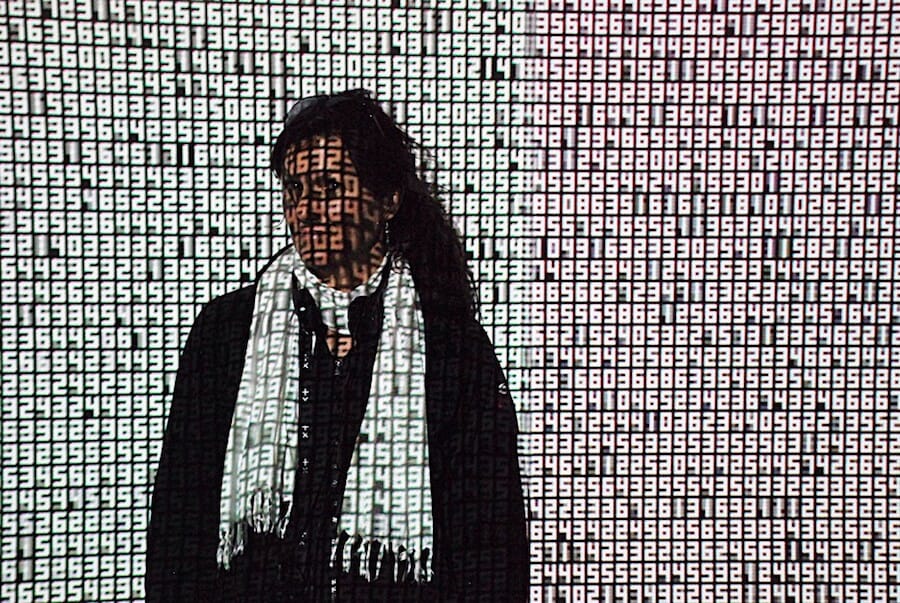 This article originally appeared in the Harvard Business Review. We've included an excerpt here.
Blockchain has important implications for marketing and advertising. But according to The CMO Survey, only 8% of firms rate the use of blockchain in marketing as moderately or very important.
Blockchain technology is not well understood and subject to a lot of hype. This combination creates a natural barrier to entry and has likely caused marketers to take a "wait and see" approach. However, there are many reasons to invest the time now to understand the technology and begin exploring specific marketing applications for your industry. Like digital platforms, social media, martech, fintech, and numerous other innovations, the spoils of blockchain may go to early adopters who commit to ruthless innovation.
Authored By
Campbell is Professor of Finance and the J. Paul Sticht Professor of International Business at the Fuqua School of Business, Duke University.

Christine is the T. Austin Finch, Sr. Professor of Business Administration at Duke University's Fuqua School of Business and the Editor-in-Chief designate of the Journal of Marketing.

Marc is a Senior Associate at PwC focusing on blockchain and digital transformation.