Lynda Applegate on investing in startups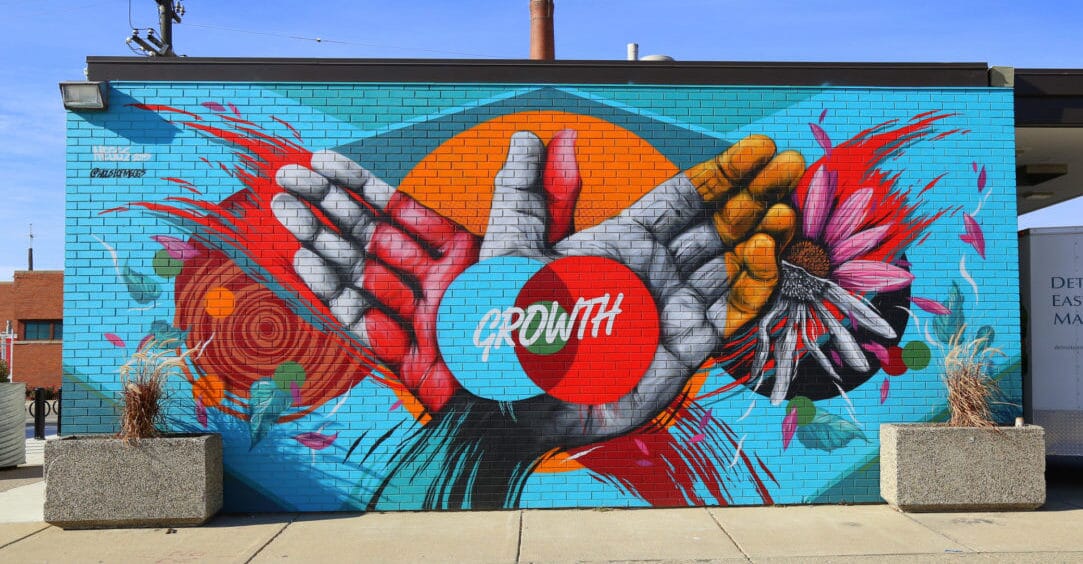 At our 2017 Digital Transformation Summit, Professor Lynda Applegate from Harvard Business School moderated a panel on venture capital (VC), investing in startups and supporting women entrepreneurs with Jennifer Lum from Adelphic Mobile, Victoria Hackett from Arts Alliance and Maia Heymann from Converge Venture Partners. Listen to the panel explore investing 101.
Featuring
Lynda is the Baker Foundation Professor and Sarofim-Rock Professor of Business Administration, Emerita at Harvard Business School.