Case Study: Adaptive Platform Trials-The Clinical Trial of the Future?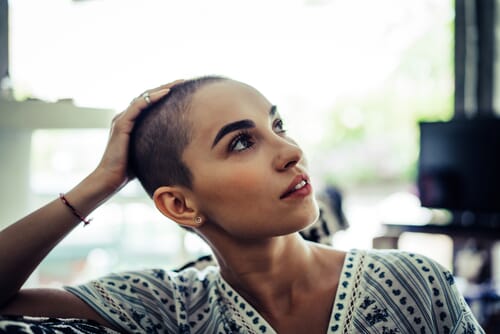 In July 2017, Dr. Brian M. Alexander, president and CEO of the AGILE Research Foundation, was preparing to launch a new type of clinical trial-an adaptive platform trial-to study potential therapies for glioblastoma (GBM), an aggressive form of brain cancer. Alexander believed that the standard way in which new cancer drugs were tested-the traditional randomized controlled trial (RCT)-was limited in many ways. While statistically rigorous and still considered the "gold standard" in clinical research, traditional RCTs were time-consuming, costly, and limited to testing just one new drug at a time.
Adaptive platform trials, by contrast, facilitated simultaneously studying multiple therapies for a given disease and promised a number of efficiency improvements. They also used statistical techniques to allow more patients to access promising therapies. As such, they had the potential to fundamentally change the clinical research process, making clinical trials for new cancer drugs more efficient, more accessible to patients, and more ambitious in scope. For the past three years, Alexander had been working closely with a group of like-minded oncologists, statisticians, and clinical trial strategists to design an adaptive platform trial for GBM in the hopes of identifying effective therapies more quickly. By mid-2017, Alexander and his colleagues had completed a master protocol for the trial. But now the research team faced several design and operational challenges as they prepared for the trial's launch. Most pressing, how should Alexander and his colleagues finance the trial?
Authored By
Ariel is the Poronui Associate Professor of Business Administration at Harvard Business School, focused on the management of innovation in health care.