The convergence of digital and commercial transformations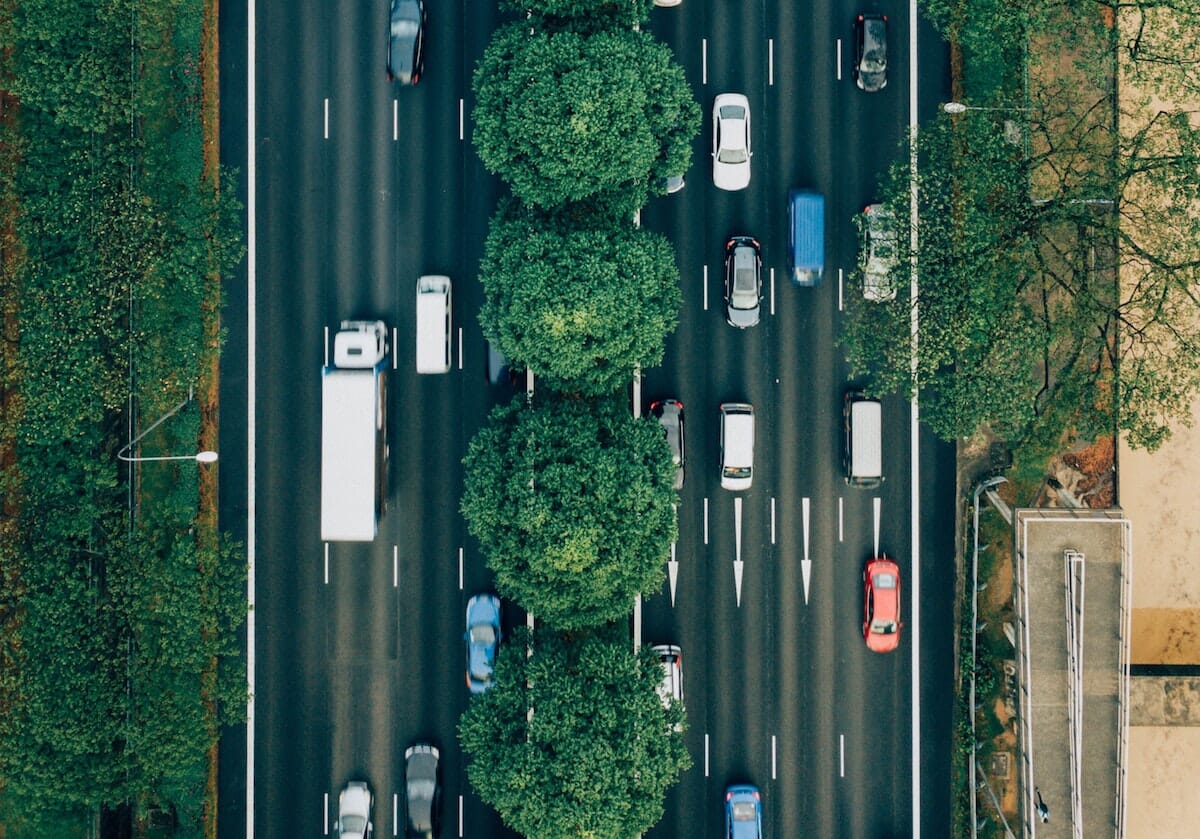 More and more old school manufacturers are grasping the notion of digital transformation. Not only has digital transformation disrupted the way in which these types of businesses operate, it has also changed the products and services offered. The allure of higher margins and price-to-earnings ratios, along with greater customer value and retention, has pushed dusty manufacturers into the cyber hemisphere. Adding digital products to your portfolio sounds great, but without a sales force equipped to execute, you're setting yourself up to waste a lot of time and money. Commercial and digital transformations must align, and at some point intersect, in order to capitalize on the promise of the digital economy. You cannot simply change what you sell; you must also change how you sell.
The commercial transformation spectrum — buy vs. build
Commercial transformations occur on a spectrum. On one end of the spectrum, companies literally buy talent to facilitate commercial transformation. These companies transform their sales teams by hiring new representatives with digital backgrounds while reducing the number of reps who sell traditional product lines. Digital and commercial transformation alignment are incredibly important for companies who ascribe to this philosophy because they risk losing the sellers, and as a result, the institutional knowledge necessary to sell "bread and butter" products that likely fund digital aspirations.
On the other end of the spectrum, commercial transformation occurs by building new capabilities and skills through changing the way in which sellers sell. As companies transition from product to software sales, the sales process becomes less transactional and much more complex. Changing sales methods only complicates matters. Manufacturers must go beyond a typical sales method and implement sales frameworks that help sellers sell both traditional and digital products.
Why frameworks? Software frameworks, by definition, offer a standard platform for building applications. They offer flexibility and opportunities for specialization through user-written code. In the sales world, frameworks are more adaptive than static sales methodologies. Frameworks allow salespeople to better manage the complexity and ambiguity associated with selling new products while maintaining a level of authenticity. Frameworks, such as design thinking, offer a bridge between the old and the new. Layering design-thinking frameworks on top of existing sales process and methods allow salespeople to do what they do best — solve problems.
Great salespeople are great problem solvers
Design thinking is a process for creative problem solving that uses human-centered, empathetic experimentation and ideation models to design innovative products and services. Within the sales realm, design-thinking frameworks provide the structure that allows sales reps to:
Deliver innovative, customer-centric solutions via a differentiated value proposition
Build customer empathy and intimacy, which ultimately leads to obtaining the coveted "trusted advisor" status
For sales organizations, design thinking enables:
A human-centered approach and understanding of unforeseen consequences when integrating new talent in times of transformation
Identification of new skill sets and roles that need to be created to assist in commercial transformation
Beyond sales methods, design-thinking models change the fundamentals of your sales force. Global tech organizations such as Google, Apple, and AirBnB use design thinking to power their business processes and innovations. It's time for manufacturers to take heed and repurpose best practices to navigate times of change.
From commercial transformation to business transformation
Transformation does not stop at the commercial level of your business operations. A sales team equipped with design thinking can have downstream impacts on a company's strategy, marketing, and R&D. The sales team often has the first contact with customers and harbors insights that can drive value across the entire company. By using design thinking, a sales team can capture and refine insights with details that are not commonly captured in market research or data analytics. Furthermore, market research is often descriptive and not prescriptive. Insights from a design-thinking equipped sales team on an evolving customer journey can drive the necessary changes in a business model that will help maintain competitiveness.
Imagine the sales process as analogous to driving. And then imagine how much better driving could be if you could effectively check blind spots and avoid unforeseen hazards and crashes.
Things to consider while navigating the convergence of digital and commercial transformations:
Assess the commercial culture and strategy — ensure both are equipped to experience the turbulence of transformation.
Choose your talent acquisition/growth strategy wisely — which side of the commercial transformation continuum are you on? Do you wish to buy or build talent?
Leverage problem-solving frameworks, such as design thinking, to manage the chaos of change and complement existing sales methods and processes.
Authored By
Hise is a colonel in the United States Army and a visiting scholar at Harvard Business School.

Cortlandt is an Executive Sales Leader at Facebook and CEO/founder of Grit Strategy Collective.

Stephane is a strategy consultant and founder of TrueFiktion.