Monetization in a mobile world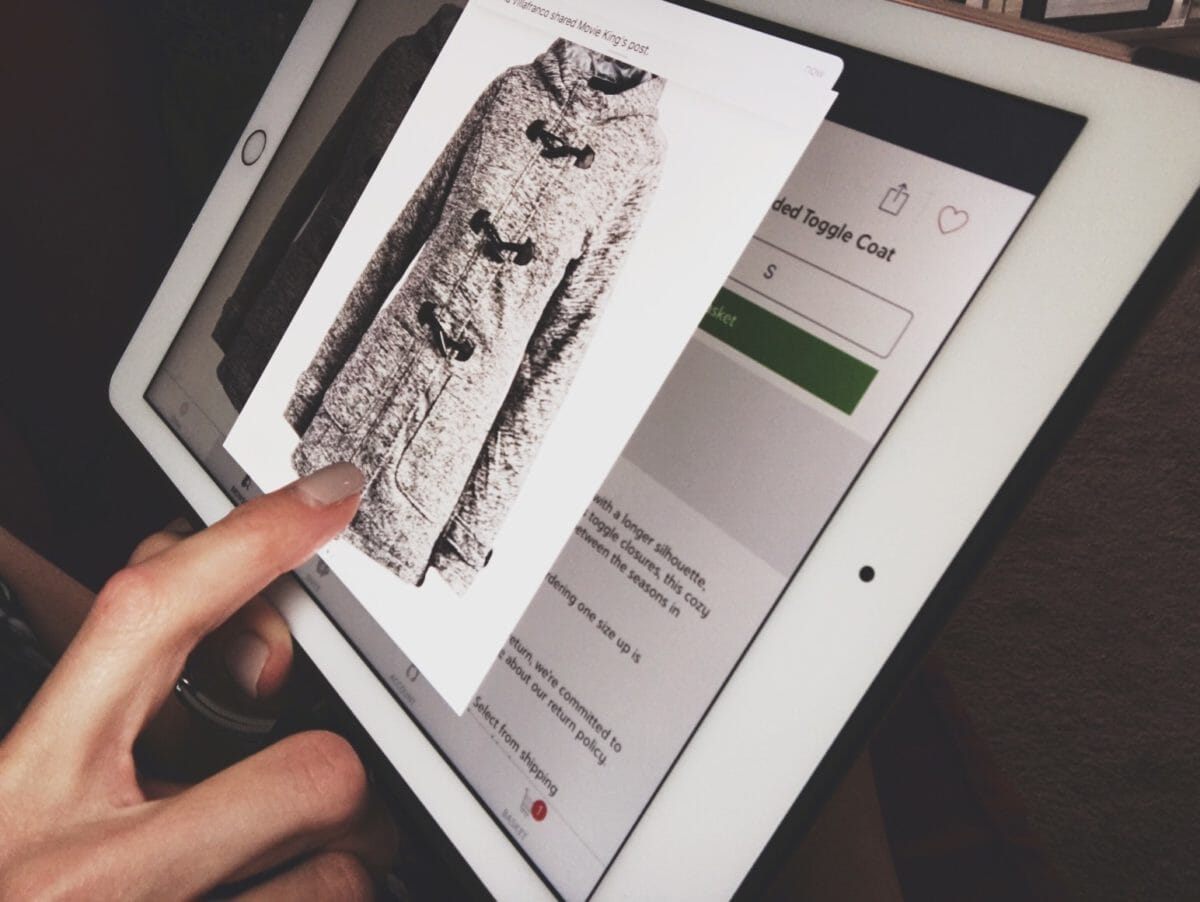 During the 2015 Digital Transformation Summit, Professor Sunil Gupta, Ernst & Young's Janet Balis, and Twitter's Glenn Otis Brown shared their thoughts on mobile commerce affecting markets, business strategy, and what people think of as money.
Forecasting mobile commerce
Building a mobile marketing strategy
How advertising works on mobile
Featuring
Sunil is the Edward W. Carter Professor of Business Administration and Chair of the General Management Program at Harvard Business School.

Janet is a Partner, Global Advisory Leader for Media & Entertainment at Betaworks, a studio of digital companies in New York City.