Buying Data from Consumers: The Impact of Monitoring in the U.S. Auto Insurance Industry
11:30 am — HBS, Cotting House Conference Room
Doctoral Student Workshop Series: Yizhou Jin, Harvard Business School. This event is open to faculty, doctoral students, and academic researchers.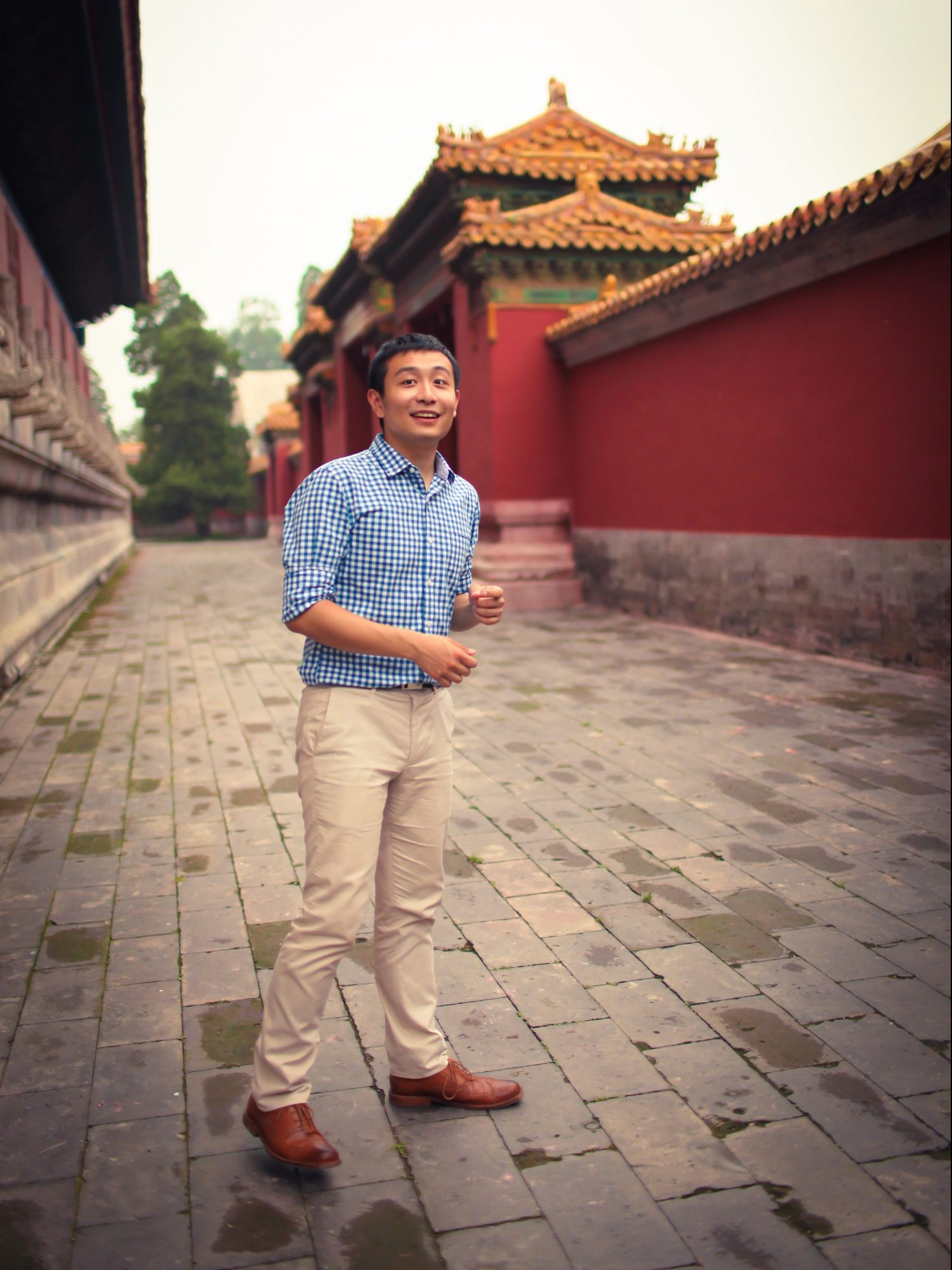 Abstract: New technologies have given firms unprecedented visibility into consumer behavior, but consumer consent is often necessary in data collection. Using administrative data from a large monitoring program in the U.S. auto insurance industry, we study how firms elicit consumer information and its impact on profit and welfare.
Speaker Bio: Yizhou Jin is a Ph.D. student of Business Economics at Harvard Business School and the Harvard Department of Economics. His research focuses on information asymmetry, industrial organization and market design. Yizhou's current research projects address information problems in insurance markets and their implication on household risk-sharing, government regulations and firm strategy.
Aware of an event related to the intersection of technology and business? Let us know — if it's a good fit for our audience, we'll promote it here.