To Charge or To Wire: Investigating the Interacting Effect of Paywall and Publisher's Content Strategy on Online News Subscription
11:30 am — Cotting House Conference Room, HBS
Doctoral Student Workshop Series: Xiaoli Yang, Questrom School of Business, Boston University. This event is open to faculty, doctoral students, and academic researchers.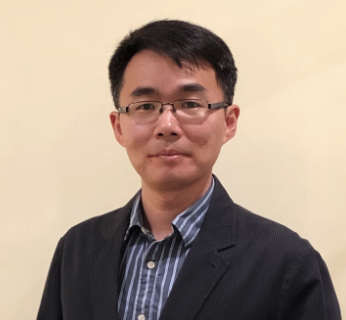 Abstract: Many newspapers have seen growth in subscriptions to their online content by erecting paywalls. In this study, we use a unique data-set provided by a major daily newspaper in the US to investigate how the paywall interacts with the availability of publisher's original content and wired content to jointly affect online news readers' subscription decisions.
Speaker Bio: Xiaoli (Richard) Yang is a third-year PhD student in the Information Systems Department at Questrom School of Business, Boston University. His research explores the economics of media and internet, as well as how digital technologies affect consumer choices. Xiaoli is particularly interested in sustainable innovations that help traditional media survive and thrive in the digital age
Aware of an event related to the intersection of technology and business? Let us know — if it's a good fit for our audience, we'll promote it here.