World Travel Market London
10:00 am — London, England
Ideas arrive here at WTM London.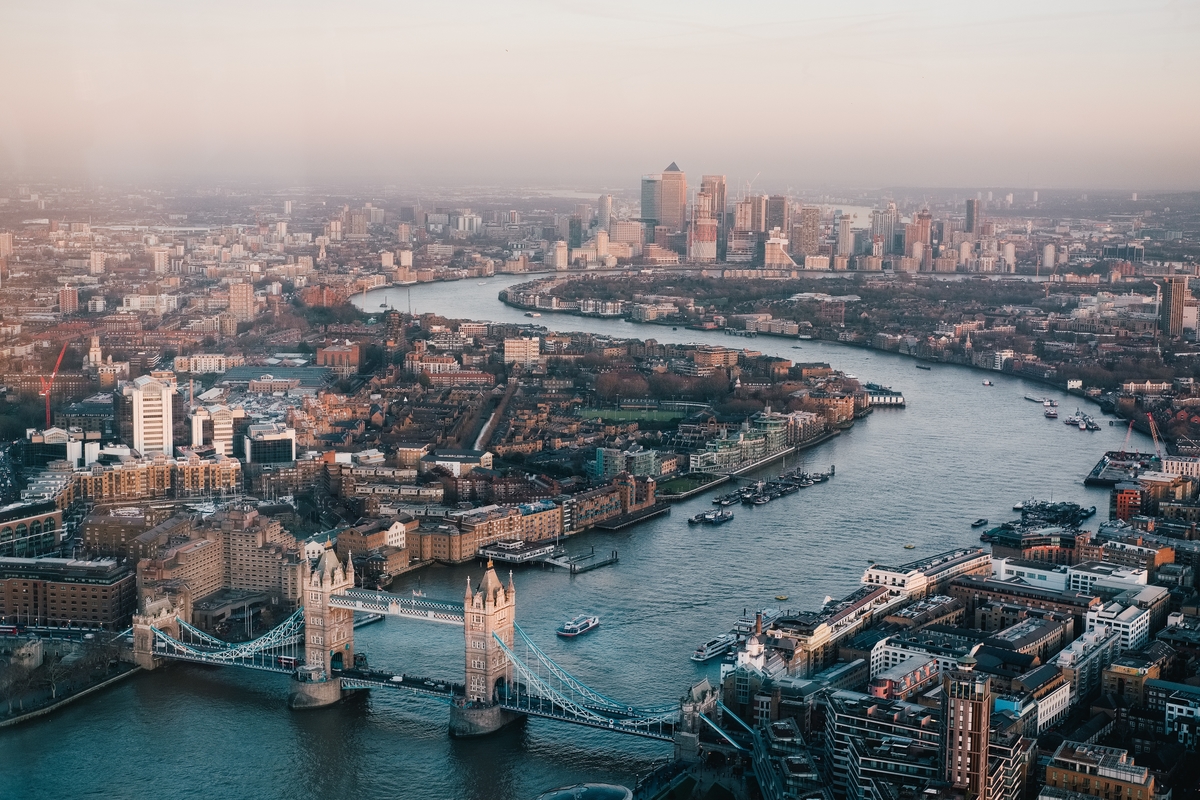 World Travel Market London is the leading global event for the travel industry to meet industry professionals and conduct business deals.
Every year, WTM London brings together the global travel trade under one roof to discuss business, innovations, and trends in the travel industry. Through its industry networks and unrivaled global reach, WTM London creates personal and business opportunities, providing customers with quality contacts, content, and communities.
Aware of an event related to the intersection of technology and business? Let us know — if it's a good fit for our audience, we'll promote it here.