Going digital: implications for firm value and performance
12:00 pm — HBS, Cotting House Conference Room, Room 107
Doctoral Student Workshop Series: Wilbur Chen, Harvard Business School. This event is open to faculty, doctoral students, and academic researchers.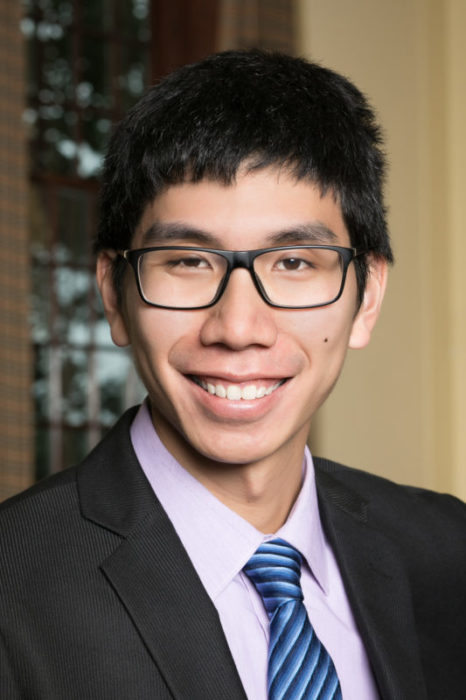 Abstract
We examine firm value and performance implications of the growing trend of non-technology companies adopting digital technologies, using a measure based on the disclosure of digital words in 10-Ks and conference calls. Digital adoption is associated with a market-to-book ratio 7-23% higher than industry peers. Portfolios formed on digital disclosure earn a DGTW-adjusted return of 21% over a 3-year horizon and a monthly alpha of 49-basis-points. While there is no improvement in overall performance as measured by a return-on-assets conditional on digital activities, there is a significant increase in asset turnover but also a significant decline in margins and sales growth.
Speaker bio
Wilbur Chen is a doctoral candidate in the accounting and management unit at Harvard Business School. He is interested in the valuation of digital assets, and in how digital technologies improves decision-relevant information flows within companies.
Aware of an event related to the intersection of technology and business? Let us know — if it's a good fit for our audience, we'll promote it here.