Tianshu Sun
12:00 pm — HBS Cotting Conference Room, 107
Digital Seminar Series: Tianshu Sun, Marshall School of Business at the University of Southern California. This event is open to faculty, doctoral students, and academic researchers.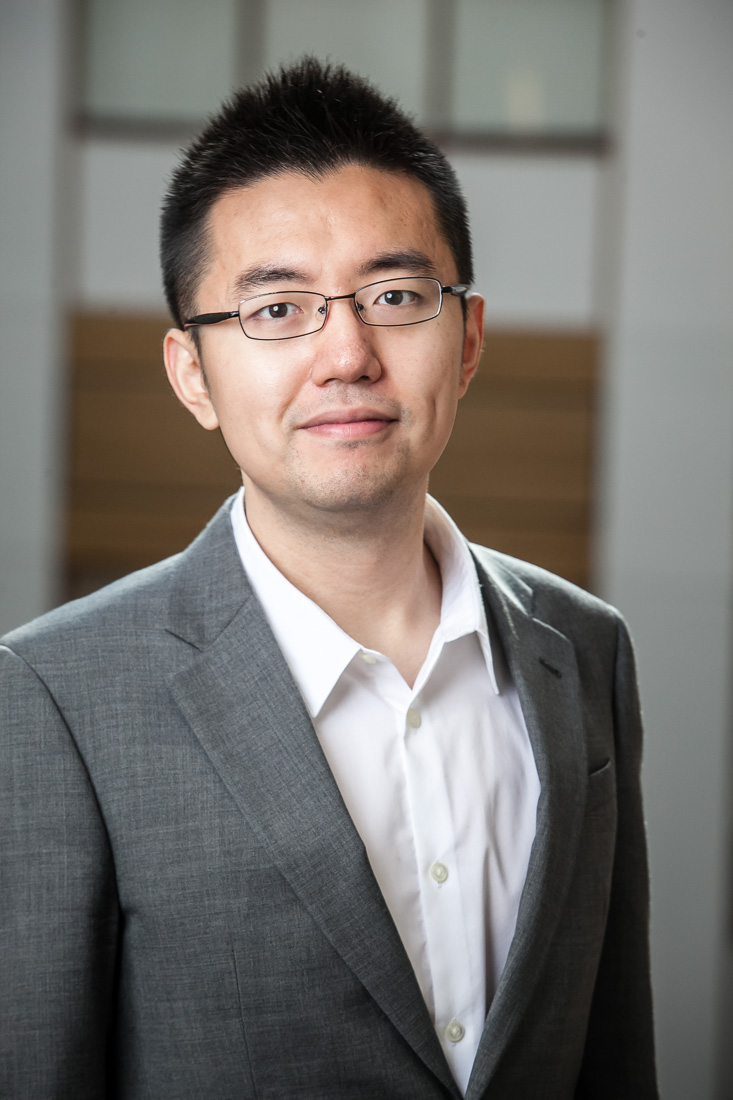 Abstract
TBD
A buffet lunch will be available at 11:45 am. The talk will begin at 12:00 pm.
Featuring
Tianshu is the Robert R. Dockson Assistant Professor of Business Administration at the Marshall School of Business, University of Southern California, with a joint appointment in the department of computer science.
Aware of an event related to the intersection of technology and business? Let us know — if it's a good fit for our audience, we'll promote it here.