Summit: Pathways to a Just Digital Future
An investigative project spanning 2020–2021
Technology strives to make things better, but its applications and uses are often unequal. The reality is tech can be inadvertently or even deliberately weaponized to uphold and reinforce systems of inequality.
We're teaming up with our good friends at the HBS Gender Initiative, a team that catalyzes and shares research aimed at eradicating gender, race, and other forms of inequality. Together, we'll explore how inequality both reveals and conceals itself in the digital world. Our aim is to apply these learnings towards actionable changes within powerful systems. We recognize that this goal is ambitious, but we believe if change is going to come from somewhere, it's going to come from you — as you train your next machine learning model, design your next interface, or build your next team. Let's get to work…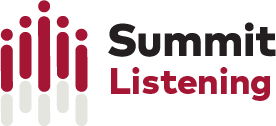 We'll start with a listening tour to dig into the limitations and possibilities that technology offers for fostering equitable experiences in the areas of data & AI; design; and diversity in teams.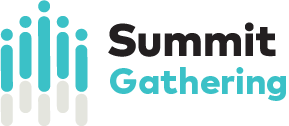 Next, we'll gather as a community for a virtual event to share findings around how technology perpetuates inequality and collaborate on ways to leverage tech for good.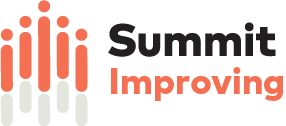 We'll then engage a cohort from the community to implement change in your world — we'll provide the foundation and you'll apply the insights to your context.
As a tech creator, a researcher, a maker, an employee of a company that builds or leverages tech, or a general citizen, how will YOU use your power?
Join us for the full journey or jump in along the way. We'll share updates and opportunities to get involved through our newsletter and on Twitter and LinkedIn with #JustDigitalFuture.
We want to hear your comments, questions, ideas, and reactions. Send us a note! You'll reach the team behind Pathways to a Just Digital Future: Ethiopiah Al-Mahdi, Colleen Ammerman, Tanya Flint, David Homa, Liz Sarley, and Jamie Thomas.
Summit: Pathways to a Just Digital Future