Summit 2020
4:30 pm — HBS, Klarman Hall
The DI's annual flagship event.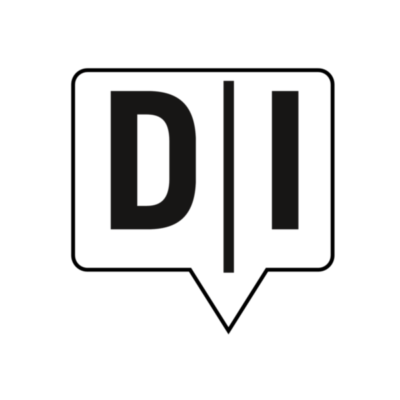 This year's Summit will take place on Monday, March 23 from 4:30 – 6:30 pm with a reception to follow at Harvard Business School's Klarman Hall. Mark your calendar and stay tuned for more details.
Featuring
Jill is a senior lecturer in the marketing unit at Harvard Business School and an authority on brand management and customer relationship management.

Ezra is the brand strategy lead for luxury and lifestyle brands at Wayfair.

Renee is a trust and technical research manager at the Stanford Internet Observatory at Stanford University and a 2019 Mozilla fellow in media, misinformation, and trust.

James is a computer scientist and the Gordon McKay Professor of Computer Science at the Harvard John A. Paulson School of Engineering and Applied Sciences.
Aware of an event related to the intersection of technology and business? Let us know — if it's a good fit for our audience, we'll promote it here.