Space Tech Expo 2019
5:00 pm — Pasadena, CA
America's engineering and manufacturing meeting place for space technology.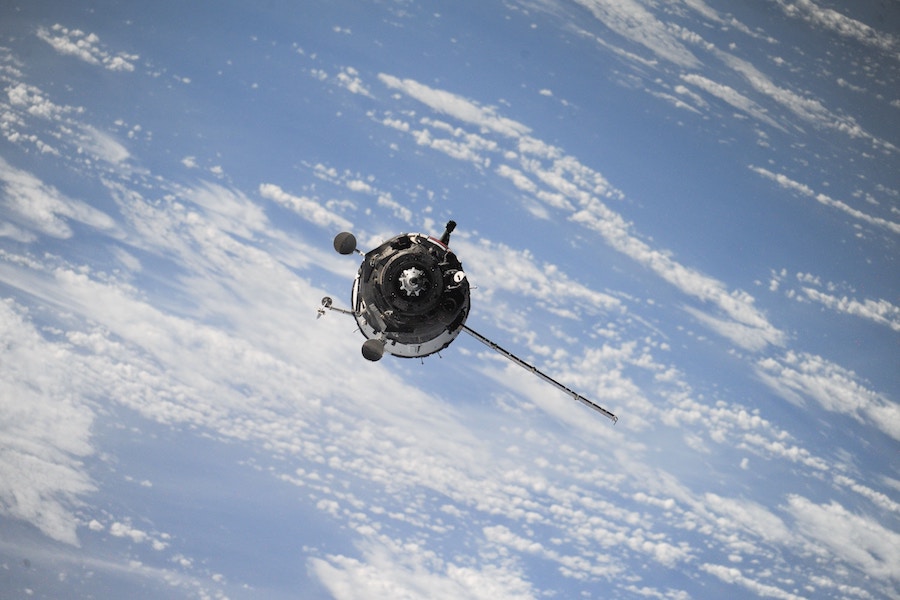 The Space Tech Expo & Conference is America's engineering meeting place for space technology to showcase the latest from technical designers, sub-system suppliers, manufacturers and components through to systems integrators for civil, military and commercial space. This premier space event returns to California for two days of knowledge sharing and networking alongside the largest supply chain exhibition of its kind, May 20-22, 2019.
With capabilities ranging from cryogenics, laser systems, materials, nanotechnology, imaging, environmental test, motion simulation, magnetics, capacitors, spacewire, NDT and connectors through electroforming, engineering services, precision machining, 3D printers, ground systems, mission management and reconnaissance satellites, Space Tech Expo 2019 will bring a multitude of networking opportunities through focused receptions and events for attendees and exhibitors throughout the commercial, civil and military space supply chain.
Aware of an event related to the intersection of technology and business? Let us know — if it's a good fit for our audience, we'll promote it here.