Smart Manufacturing Experience
8:30 am — Boston Convention & Exhibition Center
Now is the time to get involved in Smart Manufacturing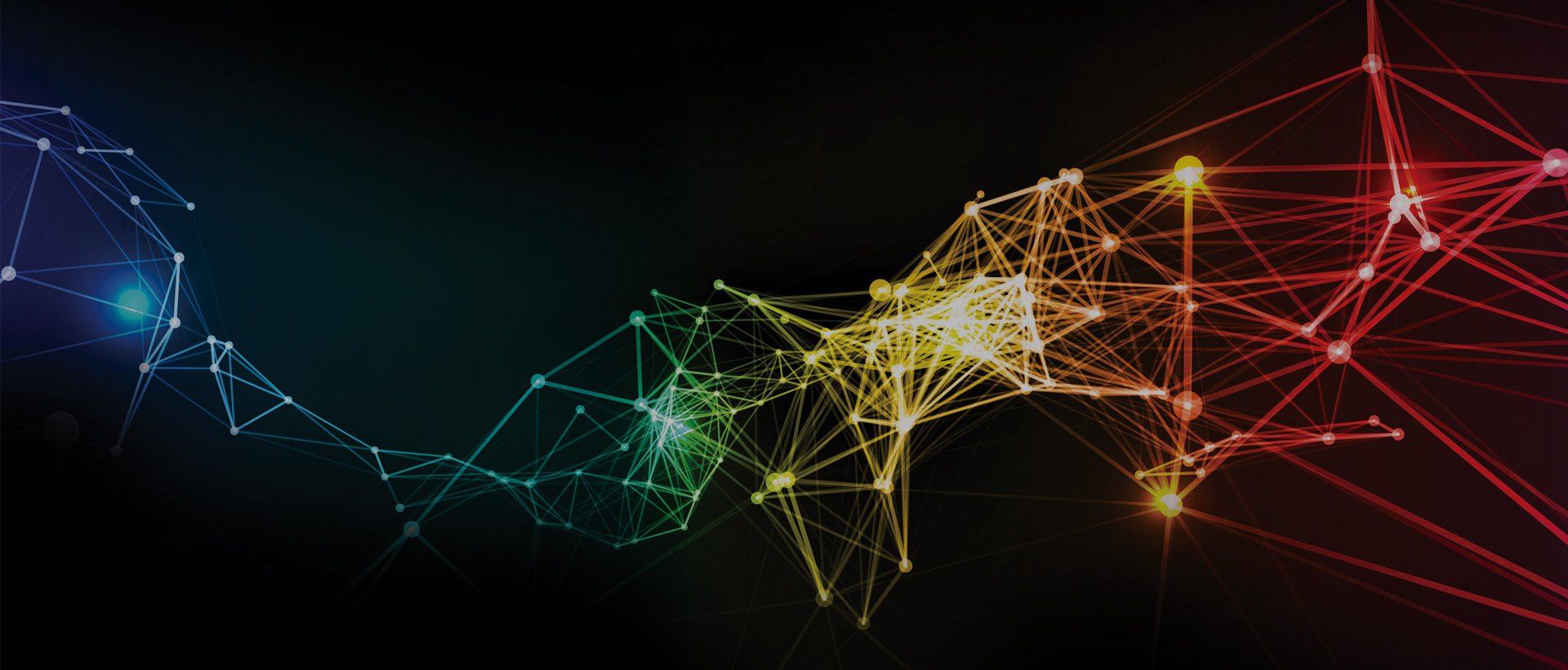 The Smart Factory market is projected to be valued at $205 billion by 2022.
That's why it's so important for you to get involved now – hone your skills and learn about new technologies at Smart Manufacturing Experience.
The Smart Manufacturing Experience will highlight advanced technologies that are revolutionizing the manufacturing landscape. If you're not using them to improve your operations, you should be. Don't get left behind. Experience these transformative technologies:
Additive Manufacturing & 3D Printing
Automation & Robotics
Advanced Materials
Precision Machining
Precision Measurement & 3D Scanning
Digital Manufacturing
Industrial IoT/Big Data
Learn from real people using advanced manufacturing and see the real results they've achieved. Come away with practical solutions for making SMART work for your business through:
Hands-on, live technology demonstrations
Active learning labs
Small-group discussions and problem solving
Collaborative technical forums
In-depth workshops
Tours of best-in-class SMART factories
Networking with your peers and colleagues
Aware of an event that would be of interest to the Digital Initiative community of people working at the intersections of technology and business? If it's a good fit for our audience, we'll promote it here.