Where Do New Things Come From, and What Do We Do When We Get Them?
12:00 pm — Cotting House Conference Room, HBS
Digital Seminar Series: Simon DeDeo, Carnegie Mellon University. This event is open to faculty, doctoral students, and academic researchers.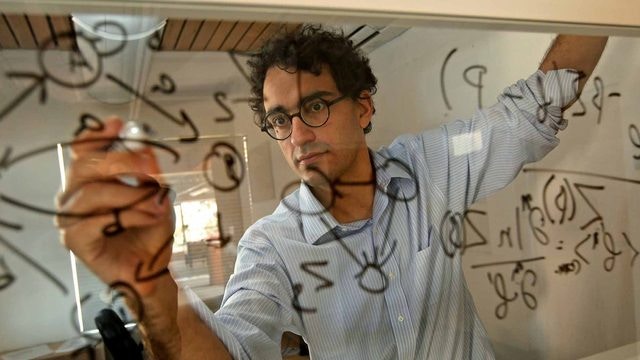 A buffet lunch will be available at 11:45 a.m. The talk will begin at 12:00 p.m.
Featuring
Simon is an Assistant Professor in Social and Decision Sciences at Carnegie Mellon University, and External Professor at the Santa Fe Institute.
Aware of an event that would be of interest to the Digital Initiative community of people working at the intersections of technology and business? If it's a good fit for our audience, we'll promote it here.