DI Future Assembly Shanghai
9:00 am — Harvard Center Shanghai
Our unique convening hits the road.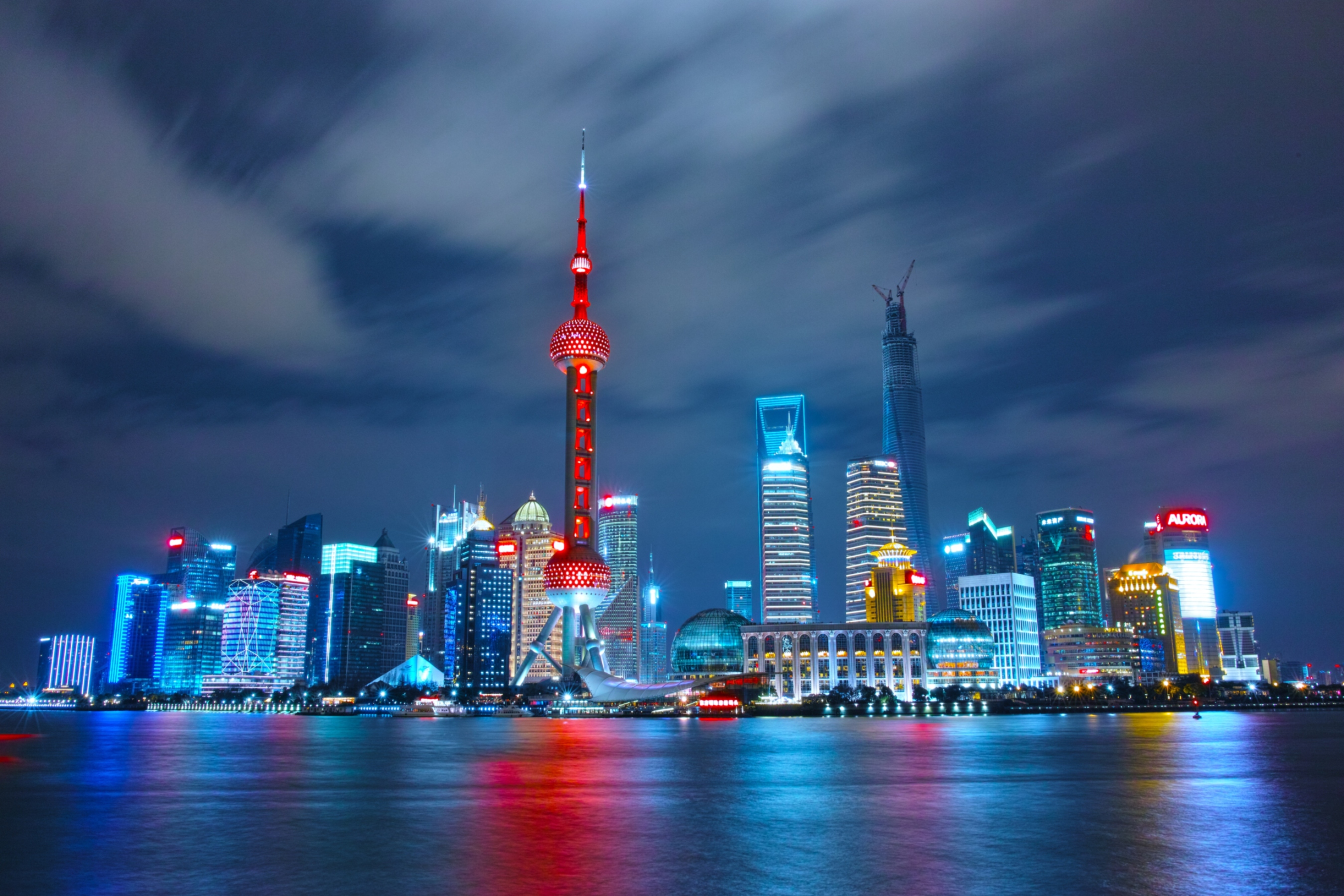 We are unfortunately postponing Future Assembly Shanghai due to a conflict with the first ever China Import Expo, which includes a visit by the Chinese President. We will share an update with the new event date as soon possible. In the meantime, we will be hosting Future Assembly at Harvard Business School on April 5, 2019. We apologize for the inconvenience and appreciate your patience. Stay tuned for more!
Aware of an event that would be of interest to the Digital Initiative community of people working at the intersections of technology and business? If it's a good fit for our audience, we'll promote it here.