DI Future Assembly Shanghai
9:00 am — Harvard Center Shanghai
Our unique convening hits the road.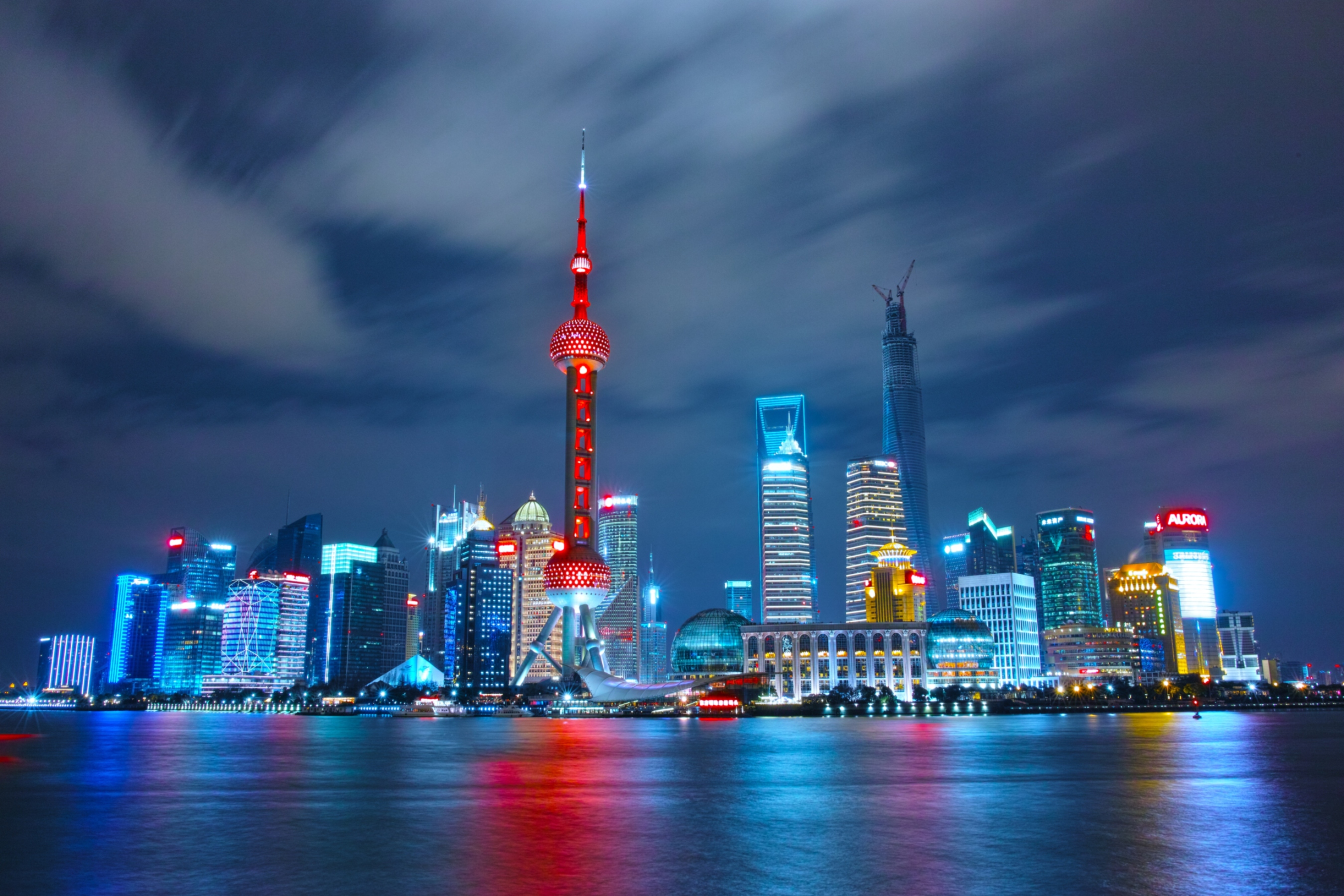 We unfortunately had to postpone Future Assembly Shanghai due to a conflict with the first ever China Import Expo, which included a visit by the Chinese President. Our future plans include a Shanghai based event.
Aware of an event related to the intersection of technology and business? Let us know — if it's a good fit for our audience, we'll promote it here.