RightsCon
5:00 pm — Tunis, Tunisia
The world's leading event on human rights in the digital age.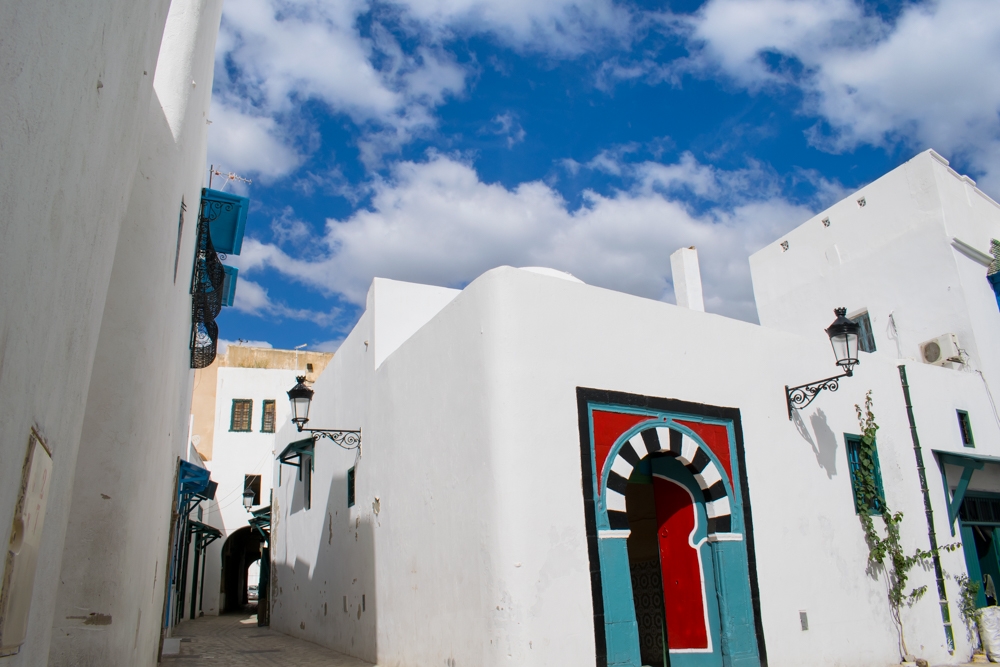 Originally called the Silicon Valley Human Rights Conference, RightsCon has historically rotated between San Francisco and another global city. Now, RightsCon is an annual event that rotates its location each year to new host cities around the world that are power centers for technology and human rights. In 2019, RightsCon will be hosted in Tunis, Tunisia.
As our world becomes more and more digital, the RightsCon program simultaneously has grown to reflect the breadth and depth of technology's impact on society and our human rights. Here are some of the issues that will be covered at RightsCon Tunis:
Artificial intelligence, automation, and algorithmic accountability
Data trust, protection and user control locally, regionally, and globally
The impact of the convergence of new technologies
Freedom of expression and censorship
Jurisdiction and the rule of law
Aware of an event related to the intersection of technology and business? Let us know — if it's a good fit for our audience, we'll promote it here.