Platform valuation: profit or user base?
12:15 pm — HBS Cotting Conference Room, 107
Doctoral Student Workshop Series: Zhou Zhou, Questrom School of Business at Boston University. This event is open to faculty, doctoral students, and academic researchers.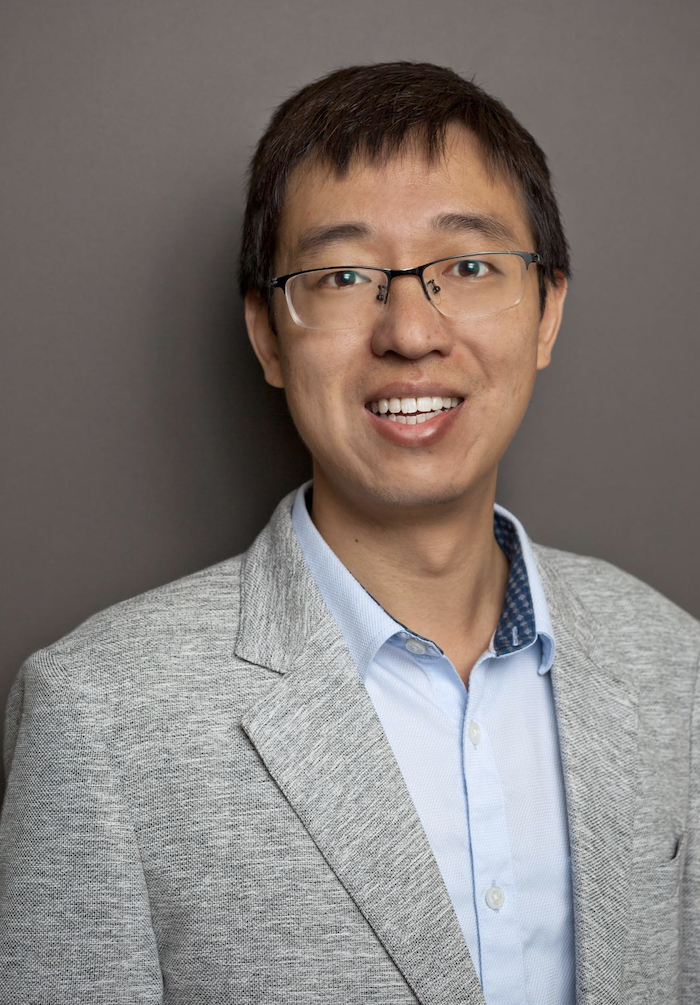 Abstract
We test the impacts of profit and user base on platform valuation. Our findings support Silicon Valley's method of valuation dependent on user base, but also remind investors to pay attention to the importance of today's profitability of the platform.
Speaker bio
Zhou Zhou is a doctoral candidate at the Questrom School of Business, Boston University. His research field is platform valuation. Zhou studies economic moats of platforms, including how platforms build their economic moats and how the economic moats impact their valuations.
Aware of an event related to the intersection of technology and business? Let us know — if it's a good fit for our audience, we'll promote it here.