Platform Strategy Research Conference: What is Next?
8:30 pm — Harvard Business School
Join the Digital Initiative at Harvard Business School to share perspectives on next steps for platform strategies.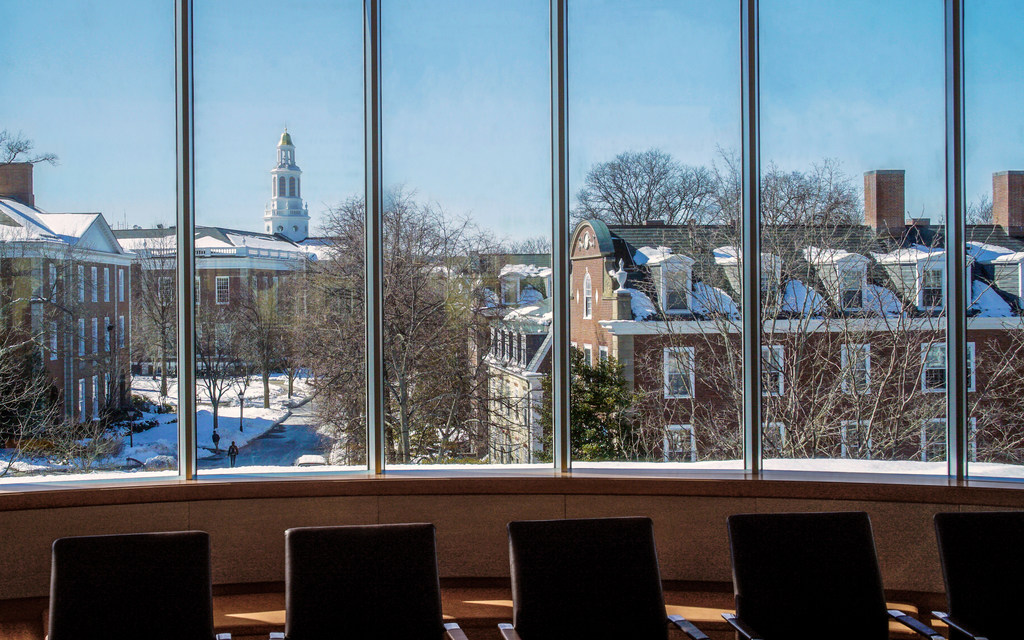 In the past few years, much has been written by academics and practitioners on platform strategies. We hope to use this conference to take stock of existing knowledge and think about new research questions or directions. To this end, we have invited a few thought leaders to share their perspectives. This event is hosted by the Digital Initiative and is invitation only. Learn more about the conference here.
Featuring
Feng Zhu is the Piramal Associate Professor of Business Administration at Harvard Business School.
Aware of an event related to the intersection of technology and business? Let us know — if it's a good fit for our audience, we'll promote it here.