Optimizing targeting policies via adaptive experimentation: improving user retention at The Boston Globe
12:15 pm — HBS Cotting Conference Room, 107
Doctoral Student Workshop Series: Jeremy Yang, Sloan School of Management at MIT. This event is open to faculty, doctoral students, and academic researchers.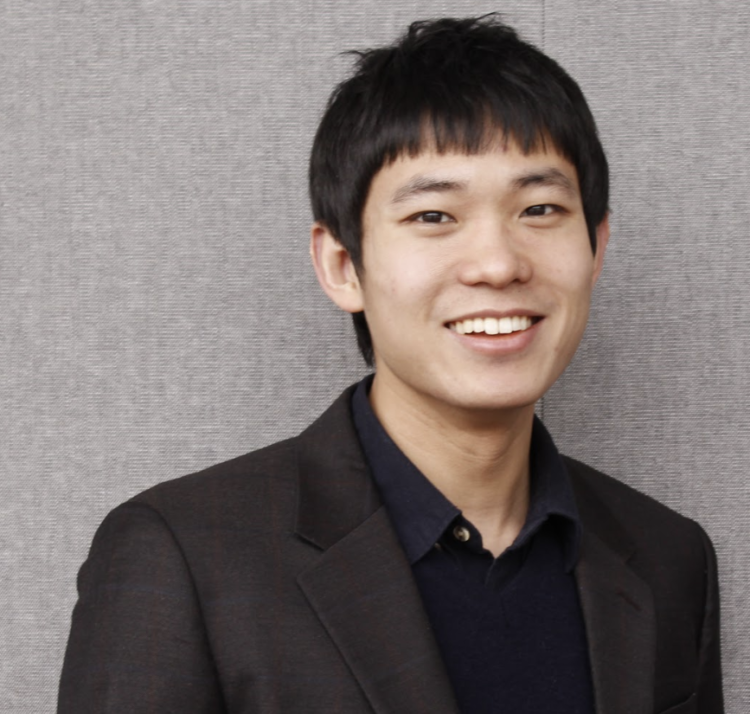 Abstract
We combine machine learning and field experiment to optimize a targeting policy to improve subscriber retention at the Boston Globe.
Speaker bio
Jeremy Yang is a doctoral candidate in the Marketing group at Sloan School of Management, MIT. He is broadly interested in the intersection of machine learning and causal inference, social networks, and behavioral economics.
Aware of an event related to the intersection of technology and business? Let us know — if it's a good fit for our audience, we'll promote it here.