An examination of the cryptocurrency "pump and dump" ecosystem
12:00 pm — HBS, Cotting House Conference Room, Room 107
Digital Seminar Series: Neil Gandal, Berglas School of Economics at Tel Aviv University. This event is open to faculty, doctoral students, and academic researchers.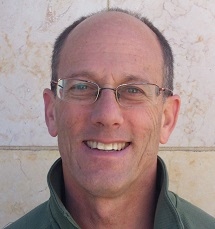 Abstract
The surge of interest in cryptocurrencies has been accompanied by a proliferation of fraud. This paper examines pump and dump schemes. The recent explosion of nearly 2,000 cryptocurrencies in an unregulated environment has expanded the scope for abuse. We quantify the scope of cryptocurrency pump and dump schemes on Discord and Telegram, two popular group-messaging platforms. We joined all relevant Telegram and Discord groups/channels and identified thousands of different pumps. Our findings provide the first measure of the scope of such pumps and empirically document important properties of this ecosystem.
A buffet lunch will be available at 11:45 am. The talk will begin at 12:00 pm.
Featuring
Neil is a professor of economics in the Berglas School of Economics at Tel Aviv University and a research fellow at the Centre for Economic Policy Research (CEPR).
Aware of an event related to the intersection of technology and business? Let us know — if it's a good fit for our audience, we'll promote it here.