Competition in the Data Market: Evidence from the European Data Protection Regulation
11:30 am — Morgan Hall (Room 250), HBS
Doctoral Student Workshop Series: Nataliya Langburd Wright, Harvard Business School. This event is open to faculty, doctoral students, and academic researchers.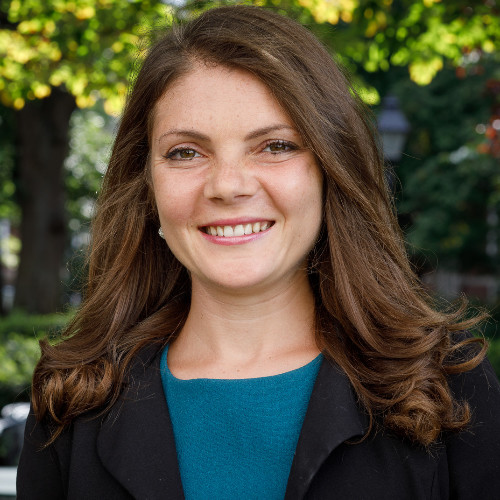 Abstract: In this study, we use the European Data Protection Regulation (GDPR) enforced in May 2018 as a policy experiment to assess the impact of data regulations on the market for technology tools. The study measures the change in concentration in the technology tool market since the GDPR came into effect and mechanisms behind this change.
Featuring
Nataliya is a doctoral candidate at Harvard Business School.
Aware of an event related to the intersection of technology and business? Let us know — if it's a good fit for our audience, we'll promote it here.