Disrupting class: using video analytics and machine learning to understand student engagement online
12:00 pm — HBS, Cotting House Conference Room, Room 107
Digital Seminar Series: Michael D. Smith, Heinz College at Carnegie Mellon University. This event is open to faculty, doctoral students, and academic researchers.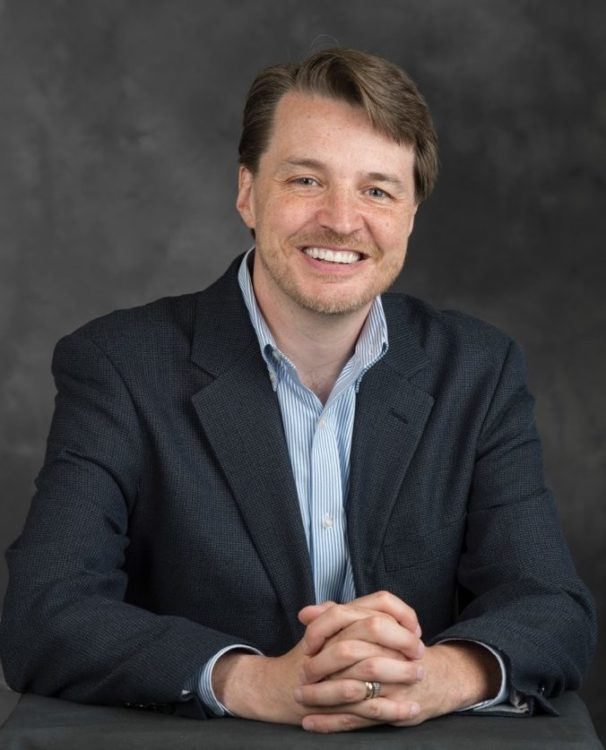 Abstract
Online education is a vital consumer industry that is undergoing rapid technological change. Despite the steady growth of online education, student engagement and retention rates in online courses have lagged relative to those of courses in physical classrooms. In this research, we develop a content genome framework, based on machine learning and computer vision techniques, to understand how online video content influences students' consumption of the video. We apply this framework to a unique dataset provided by Masterclass.com consisting of 771 online course videos and more than 2.6 million viewing records from 225,580 students.
Our analysis shows that readily observable characteristics of videos in these courses can be used to accurately predict student engagement. Our results provide managerial implications for online education platforms to optimize course design. The findings and methods in this study also shed light on how to advance management research using unstructured video data in contexts such as video marketing and entertainment analytics.
This is a joint seminar with the field experiments seminar. A buffet lunch will be available at 11:45 am. The talk will begin at 12:00 pm.
Featuring
Michael is the J. Erik Jonsson Chaired Professor of Information Technology and Marketing and co-director of the Initiative for Digital Entertainment at Carnegie Mellon University's Heinz College.
Aware of an event related to the intersection of technology and business? Let us know — if it's a good fit for our audience, we'll promote it here.