Man-bites-dog contagion: how people get overexposed to rare and novel events
12:15 pm — HBS Cotting Conference Room, 107
Doctoral Student Workshop Series: Alice Jayoung Jang, Questrom School of Business at Boston University. This event is open to faculty, doctoral students, and academic researchers.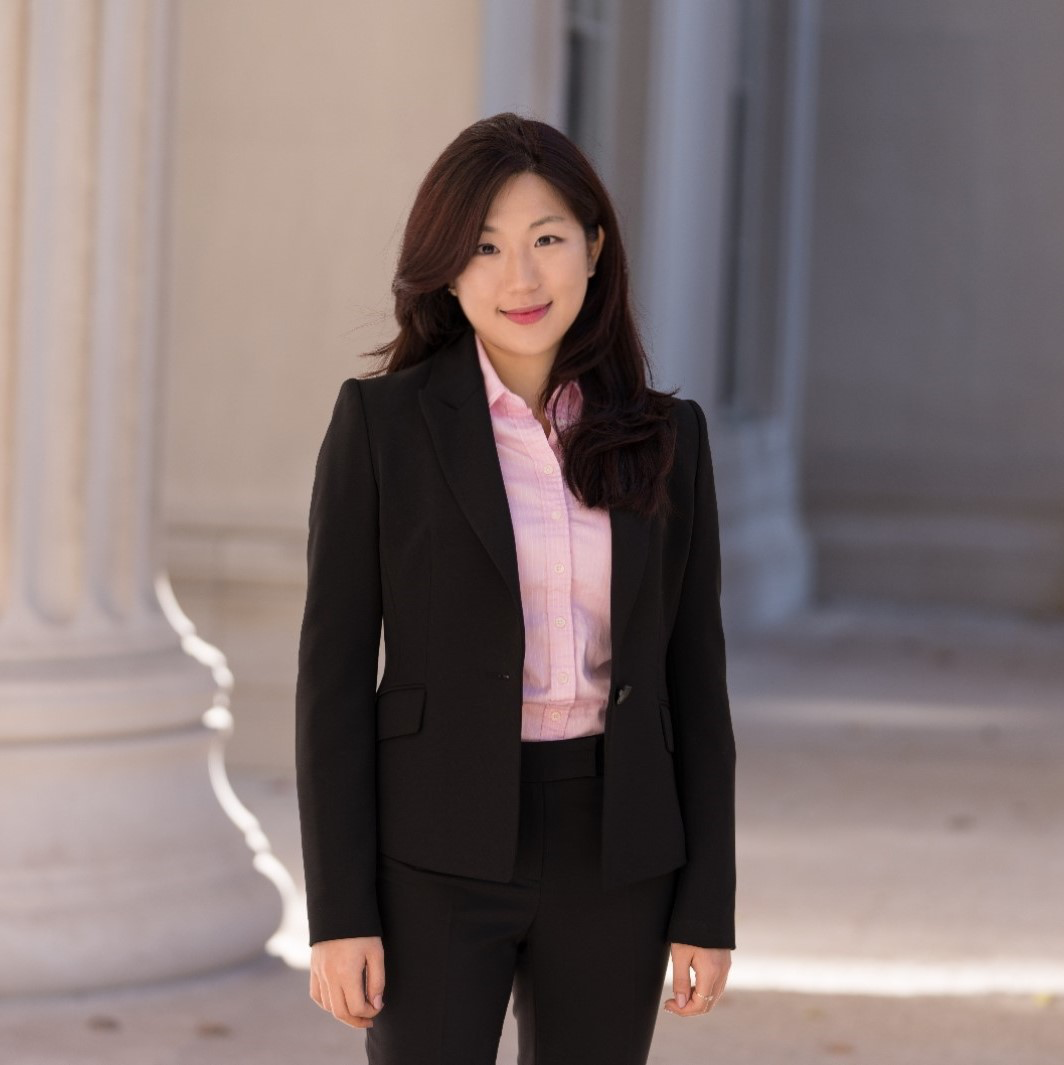 Abstract
Information being shared accurately in social networks is a requirement for effective collective intelligence outcomes. We run a 4-stage sequential information-sharing experiment, where we manipulate the frequency and novelty of the events to which people are exposed.
Speaker Bio
Alice Jayoung Jang is a Ph.D. candidate in information systems at Questrom School of Business, Boston University. Her main research interest lies in how people incorporate the information in social networks and use it to solve complex problems collectively.
Aware of an event related to the intersection of technology and business? Let us know — if it's a good fit for our audience, we'll promote it here.