Political Polarization in Televised News
11:30 am — HBS, Cotting House Conference Room
Doctoral Student Workshop Series: Kai Zhu, Boston University, Questrom School of Business. This event is open to faculty, doctoral students, and academic researchers.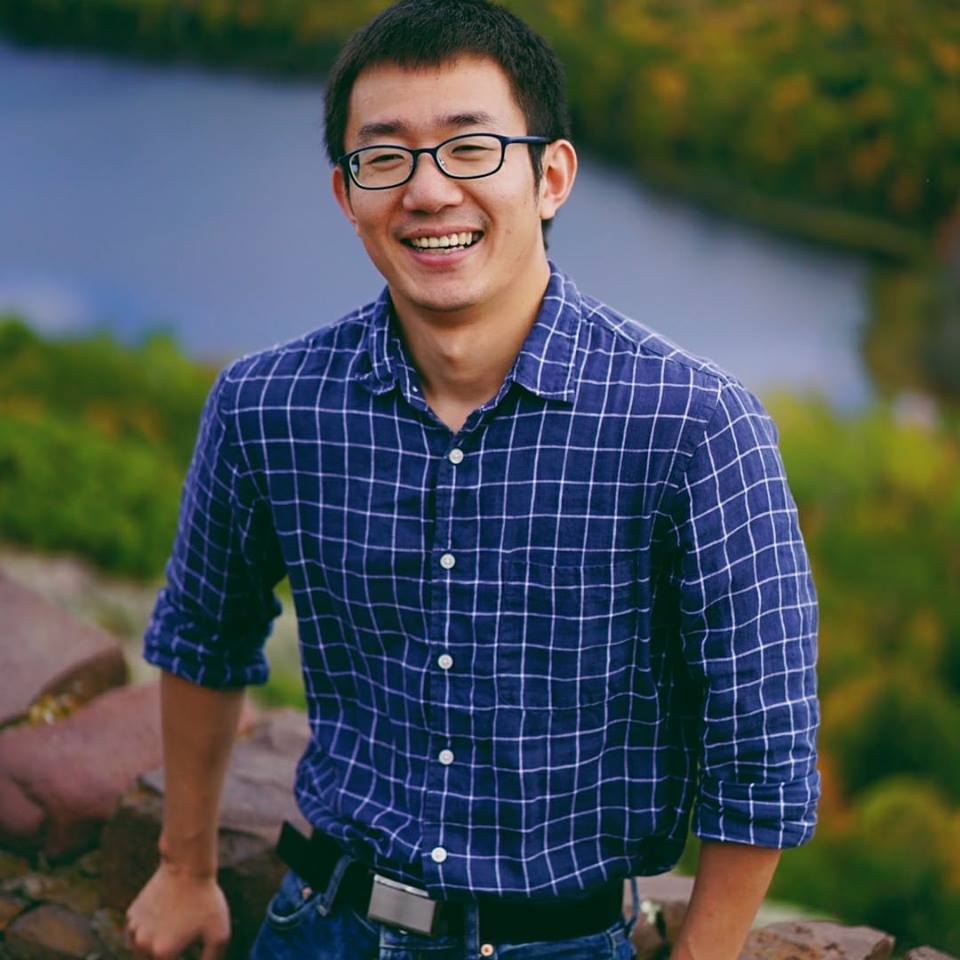 Abstract: The political polarization of mass media has a dramatic impact on political and societal outcomes and strongly shapes the national dialogue surrounding important issues. In this study, we investigate the underlying drivers of political polarization in televised news arising from the supply and demand sides of the market.
Speaker Bio: Kai Zhu is a fourth year PhD student in Information Systems at Boston University. I am broadly interested in computational social science with a special focus on bias, inequality, and polarization in various information systems, e.g. Wikipedia, TV, YouTube, Twitter and other social media.
Aware of an event related to the intersection of technology and business? Let us know — if it's a good fit for our audience, we'll promote it here.