Innovation Leader: IMPACT 2018
3:00 pm — Boston, MA
Impact 2018 is the only conference designed just for corporate innovators, to help you achieve more impact in your organization and your career. Come hear several speakers form Harvard Business School.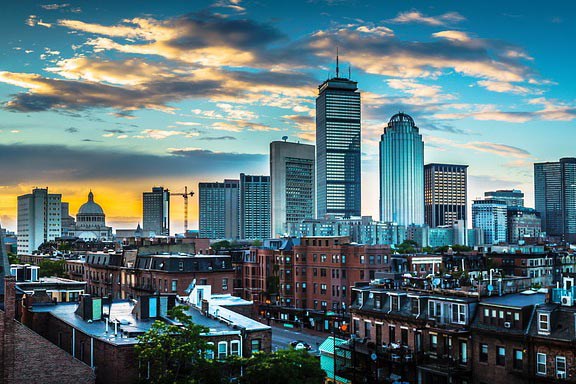 Impact 2018 is Innovation Leader's annual conference, which brings together 300+ corporate innovation professionals to help them create meaningful change within their organizations. You'll learn from peers at companies like Hyatt, Walmart, Pfizer, Neiman Marcus, Boeing, Anthem, BNP Paribas, Porsche, Dell EMC, and more. Plus, dive into a case study at Harvard Business School, learn to row on the Charles River, or visit MIT's new startup incubator, The Engine.
Aware of an event related to the intersection of technology and business? Let us know — if it's a good fit for our audience, we'll promote it here.