Competitor Information and Firm Strategy: A Field Experiment on Yelp
11:30 am — Cotting House Conference Room, HBS
Doctoral Student Workshop Series: Hyunjin Kim, Harvard Business School. This event is open to faculty, doctoral students, and academic researchers.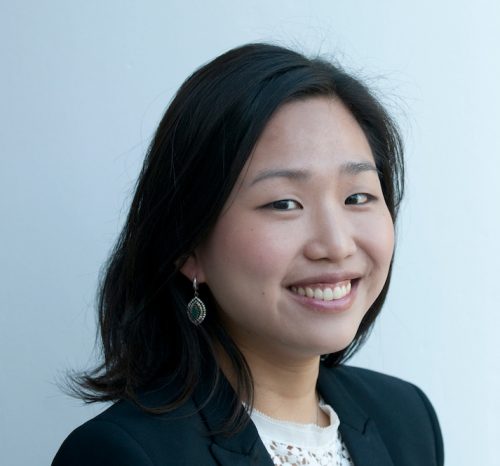 Abstract: I explore the impact of increased competitor information on the strategic choices of firms. I run a field experiment in collaboration with Yelp across ~3,000 nail salons in San Francisco, New York, Los Angeles, and Chicago, and analyze how information on competitor prices shapes their decisions and performance.
Featuring
Hyunjin is a doctoral candidate at Harvard Business School.
Aware of an event related to the intersection of technology and business? Let us know — if it's a good fit for our audience, we'll promote it here.