Competitor Information and Firm Strategy: A Field Experiment on Yelp
11:30 am — Cotting House Conference Room, HBS
Doctoral Student Workshop Series: Hyunjin Kim, Harvard Business School. This event is open to faculty, doctoral students, and academic researchers.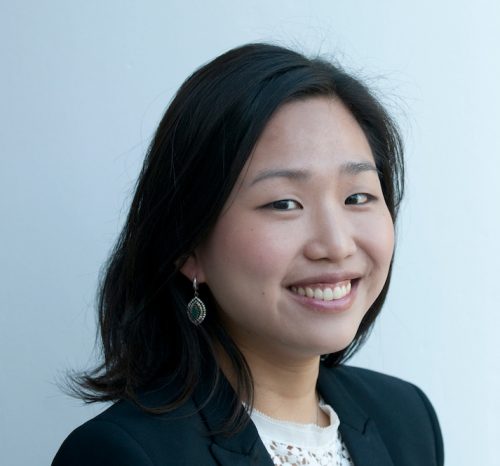 Abstract: I explore the impact of increased competitor information on the strategic choices of firms. I run a field experiment in collaboration with Yelp across ~3,000 nail salons in San Francisco, New York, Los Angeles, and Chicago, and analyze how information on competitor prices shapes their decisions and performance.
Featuring
Hyunjin is a doctoral candidate at Harvard Business School and a member of the Digital Initiative Student Advisory Board.
Aware of an event that would be of interest to the Digital Initiative community of people working at the intersections of technology and business? If it's a good fit for our audience, we'll promote it here.