Competition enforcement and digital platforms
12:00 pm — HBS Cotting Conference Room, 107
Digital Seminar Series: Fiona Scott Morton, Yale School of Management. This event is open to faculty, doctoral students, and academic researchers.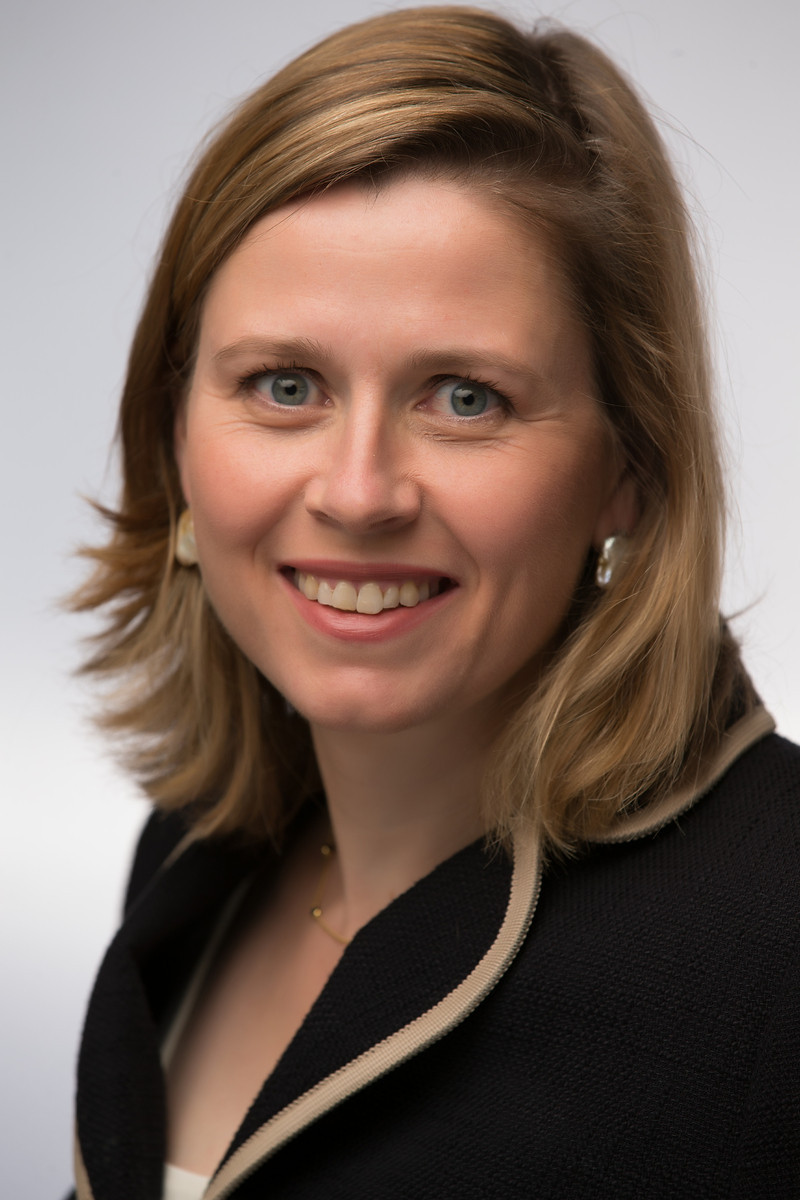 Abstract
The study first lays out the economic forces that tend to generate concentrated markets in digital platforms and the way in which they are new. The economic harms from lack of competition in digital platforms manifest themselves in higher markups, lower quality, and less innovation. The solution to the problem can be achieved using antitrust and regulation, and we argue that both are needed and they are complements. We detail the necessary policy changes before antitrust will be able to protect competition in digital platforms and outline goals and powers of an effective regulator.
A buffet lunch will be available at 11:45 am. The talk will begin at 12:00 pm.
Featuring
Fiona is the Theodore Nierenberg Professor of Economics at the Yale University School of Management.
Aware of an event related to the intersection of technology and business? Let us know — if it's a good fit for our audience, we'll promote it here.