FIFA World Cup 2018
11:00 am — (EDT) Luzhniki Stadium, Moscow, Russia
Don't miss the conclusion to this year's FIFA World Cup.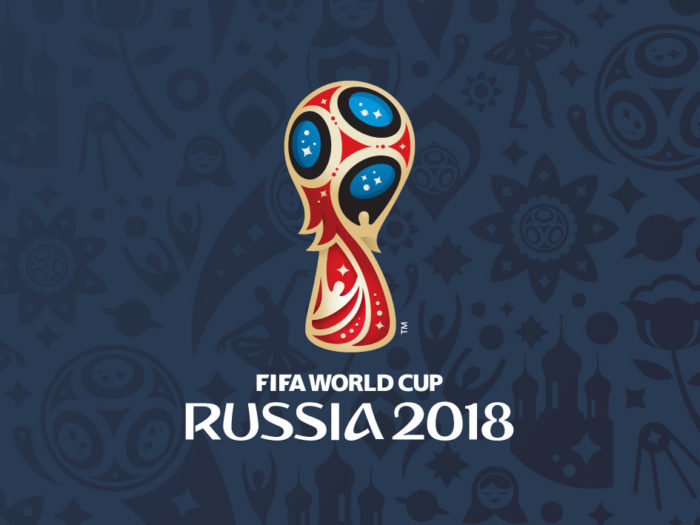 Who will it be?? England vs. Argentina as David Beckham predicts, or some other goal-hungry team destined to bring their country glory. However the cup plays out, join the rest of the world in witnessing its epic conclusion. Watch it on your couch, in a bar, or if you're one lucky dog, at Luzhniki Stadium itself.
Aware of an event related to the intersection of technology and business? Let us know — if it's a good fit for our audience, we'll promote it here.