FIFA World Cup 2018
11:00 am — (EDT) Luzhniki Stadium, Moscow, Russia
Don't miss the conclusion to this year's FIFA World Cup.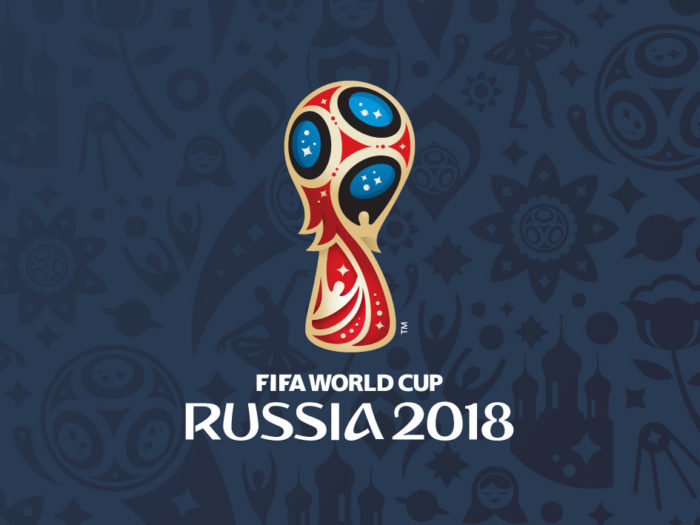 Who will it be?? England vs. Argentina as David Beckham predicts, or some other goal-hungry team destined to bring their country glory. However the cup plays out, join the rest of the world in witnessing its epic conclusion. Watch it on your couch, in a bar, or if you're one lucky dog, at Luzhniki Stadium itself.
Aware of an event that would be of interest to the Digital Initiative community of people working at the intersections of technology and business? If it's a good fit for our audience, we'll promote it here.