Executive Education Advanced Management Program Tech Session
1:30 pm — Harvard Business School
Consider what it means to be a global change-maker in 2019. This event is invite only.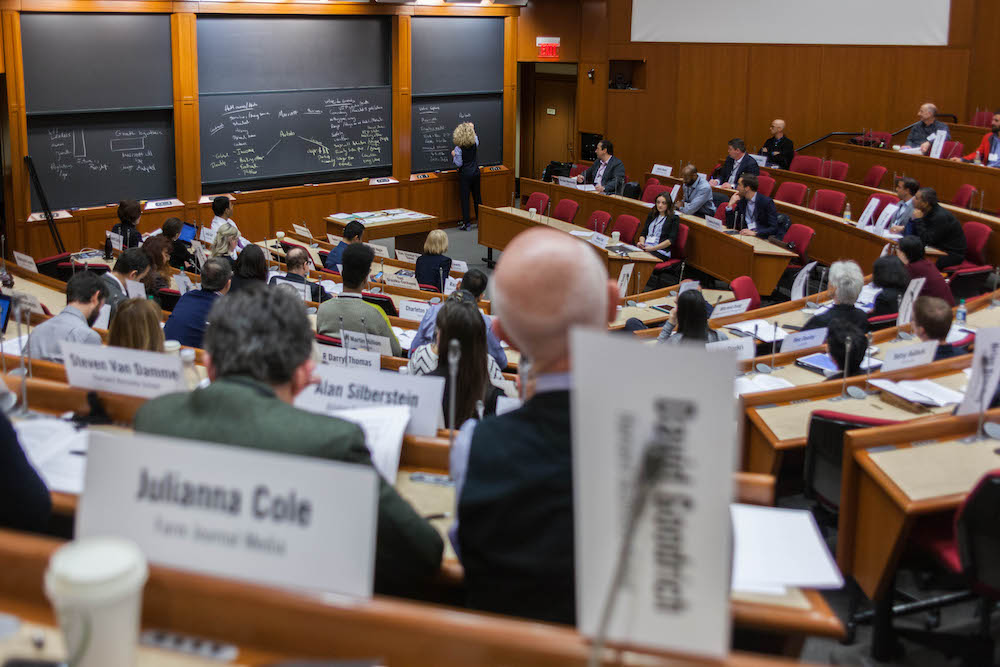 For business leaders — across the spectrum of industries — striving to become global change-makers, an understanding of technology, its impacts, and consequences is crucial. At the Executive Education Advanced Management Program Tech Session, we consider the full picture, including the implications of emerging technologies, through flash talks and breakout sessions.
Aware of an event related to the intersection of technology and business? Let us know — if it's a good fit for our audience, we'll promote it here.