Emerging Markets Summit
9:00 am — Booth School of Business, University of Chicago
As global markets shift, so should the way you do business.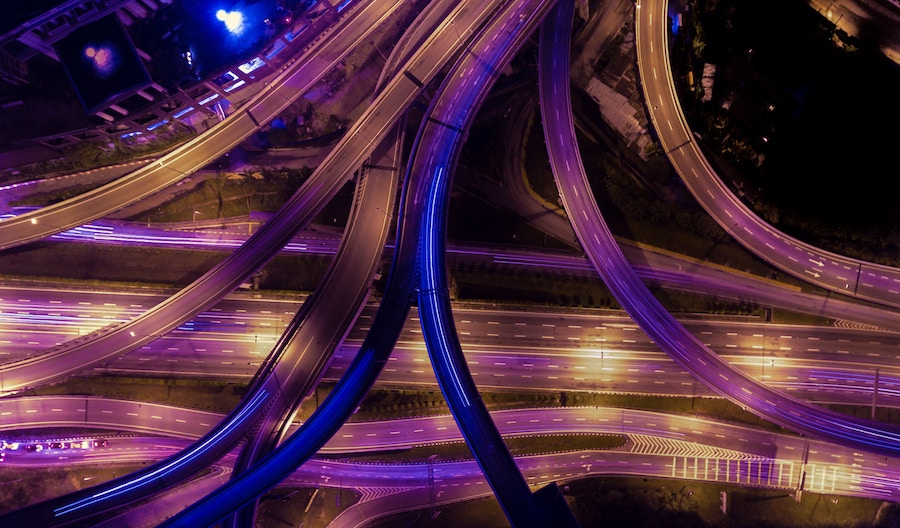 Emerging Markets Summit is the Booth's premier conference focused on developments in emerging markets.
Given the political and economic recent changes in North America and Europe, the global climate has shifted dramatically. Emerging markets have experienced commodity shocks, political instability, and technology dispersion impacting their path of progress. Globalization has fallen out of favor in certain developed regions, leaving emerging markets wondering where they fit in.
The summit will explore questions that have arisen in this new environment such as:
What is the role of private industries in the rise of Emerging Markets and anti-globalization?
How are governments in Emerging Markets reacting to anti-globalism sentiment?
Aware of an event related to the intersection of technology and business? Let us know — if it's a good fit for our audience, we'll promote it here.