EDUCAUSE Annual Conference
8:00 am — Denver, CO
Twenty years of EdTech.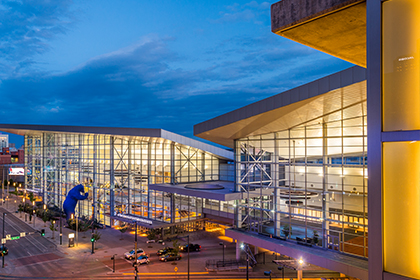 The EDUCAUSE Annual Conference calls together the best thinking in higher education IT to become even better at what we do. This is where professionals and technology providers from around the world gather to network, share ideas, grow professionally, and discover solutions to today's challenges. It's the largest gathering of your peers…people you can relate to, learn from, and stay connected to throughout the year.
Aware of an event related to the intersection of technology and business? Let us know — if it's a good fit for our audience, we'll promote it here.