Disruptive Strategy Summit San Francisco 2018
8:00 am — Bespoke Coworking
"A crash course in radically disrupting your market."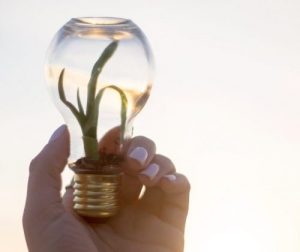 In a changing world, disruption is the new normal. Traditional industry lines are collapsing, threats of competition come from every angle as digital transformation, globalization change the world in which we live and work. The challenge for all businesses is how should we respond?
The Disruptive Strategy Summit has been designed to empower forward-thinking business leaders to tackle these challenges head on. The two day event is a crash course in how to radically transform your business, giving you to tools to drive organizational change, and outpace competitors. Surrounded by an intimate, curated group of peers facing similar challenges, this event will provide you with:
Topic Areas Covered Include:
Harness true understanding of 'disruptive innovation' in alignment with your business goals
Respond to customer needs with agility at every stage of your strategic process
Align, maintain and execute disruptive strategic vision at scale across your business
Unlock innovation in internal resources and external partners to position your business for new growth
Optimize your data via emerging models, frameworks and advances in AI and machine learning to enrich strategy development and execution
Dive in with our 'Disruption labs' to arm you with the tools, techniques and case studies you need to build a business case for change
Aware of an event related to the intersection of technology and business? Let us know — if it's a good fit for our audience, we'll promote it here.