Digital Transformation Summit:
AI, Ethics, and Business Decisions
4:00 pm — Klarman Hall, HBS
An open forum on tech, organizations, and markets.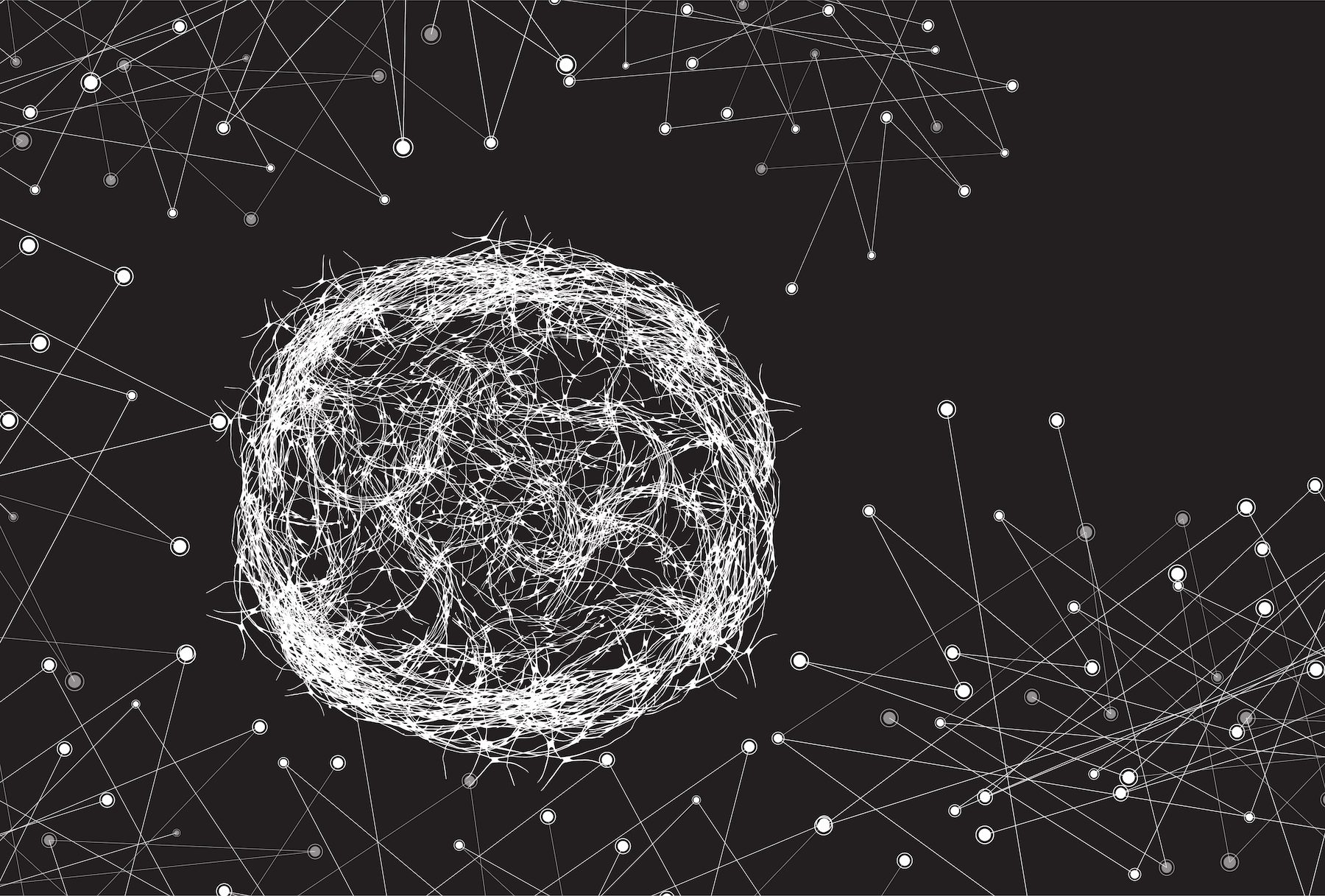 The aim of Digital Transformation Summit is simple: to help leaders gain new and informed perspective on the intersection of technology and business.
This year, we focus on AI, ethics, and the implications for business decision makers.
While the benefits of AI can reduce costs and improve efficiency and even accuracy, many AI tools lack transparency and have inherent biases. So where does this leave business leaders facing unknown consequences? In order to evaluate opportunities and risks, you will likely rely on experts that sit at the intersection of several fields. We're here to connect you.
EVENT AGENDA:
Ted Talk-style presentations with equal time for audience Q&A from three experts at the intersection of AI, ethics, and business decision making:
A reception follows talks to continue the conversation.
Join students from HBS and beyond, scholars, practitioners, and alumni in this open event to dig deeper on a topic that impacts current and future business leaders.
The 2018 Summit took place on Wednesday, March 7.

The event included:

– Five provocative keynotes by pioneers in emerging technologies like virtual reality, blockchain and artificial intelligence.
– A panel of venture capital leaders on investing in platforms.
– A diverse crowd of over 400 engineers, scholars, entrepreneurs, and students from Harvard and beyond.

President, Viveport and SVP of Virtual Reality, HTC Vive

Dawn of Vive Reality — The Convergence of VR/AR, AI & 5G

Senior Director, Product Strategy & Data Science, Viacom

Imagination & Intelligence: Navigating the Age of AI

Senior Economist, Bank of Canada

Blockchain Revolution without the Blockchain?

Head of IO Science & Diversity Analytics, Pymetrics

Emerging Technology Systems in Employment Selection and Talent Acquisition; Promise and Caution

Chief Executive Officer, GE Digital and SVP & Chief Digital Officer, GE

Becoming Digital Industrial

Thanks for a great Digital Transformation Summit 2018. To continue exploring the event, check out the talks here.
Featuring
Matt is general counsel at nuTonomy and an affiliate of the Berkman Klein Center for Internet & Society at Harvard University.

Rana is co-founder and CEO of Affectiva.

Cansu is founder and director of the AI Ethics Lab.
Aware of an event that would be of interest to the Digital Initiative community of people working at the intersections of technology and business? If it's a good fit for our audience, we'll promote it here.