Digital Seminar Series
12:00 pm — HBS Cotting Conference Room
The Digital Seminar is a premier research series that hosts academics pushing forward research on digital transformation. This event is open to faculty, doctoral students, and academic researchers.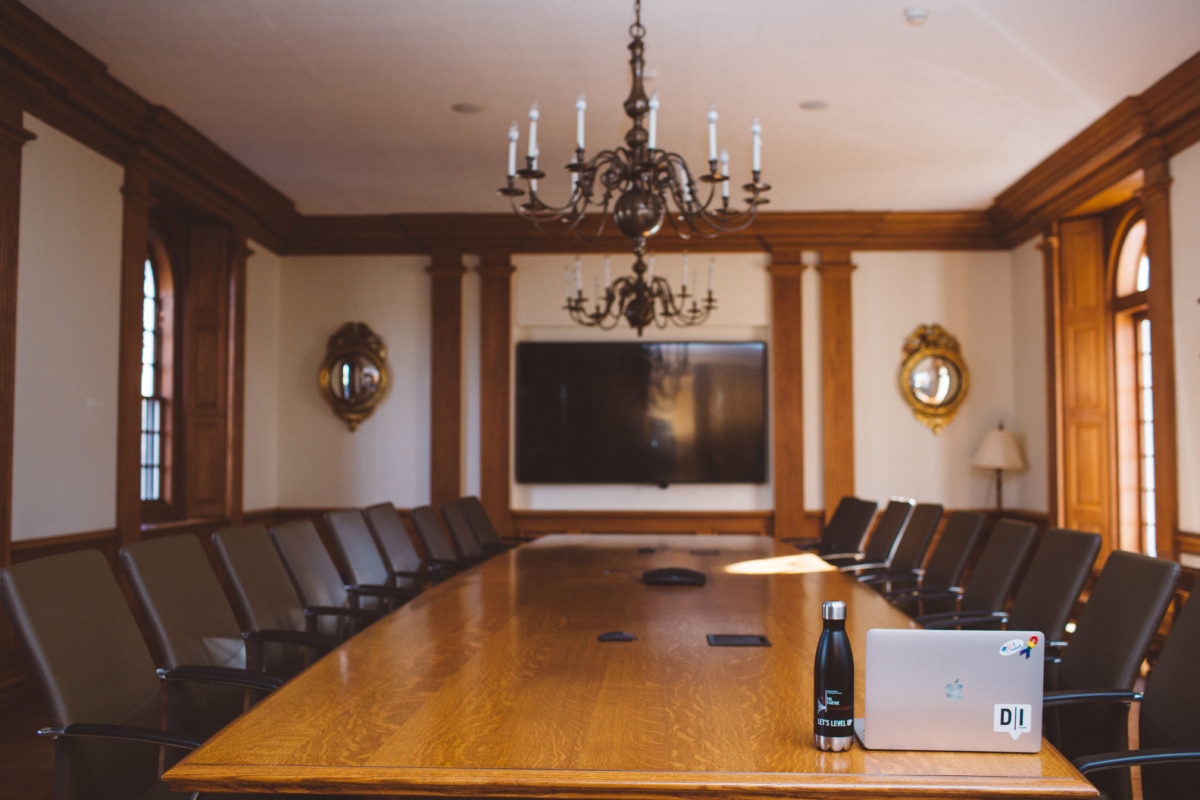 All seminars are held in Cotting House Conference Room 107. Talks start at 12 pm and a buffet lunch is available beginning at  11:45 am.
Fall 2019 lineup
Add seminar dates directly to your calendar by dragging and dropping or importing the Digital Seminar iCal File (.ICS).
Aware of an event related to the intersection of technology and business? Let us know — if it's a good fit for our audience, we'll promote it here.