Digital Initiative Discussion & Symposium (DIDS)
12:00 pm — Harvard Business School, Chao Center
Explore the digital transformation of the economy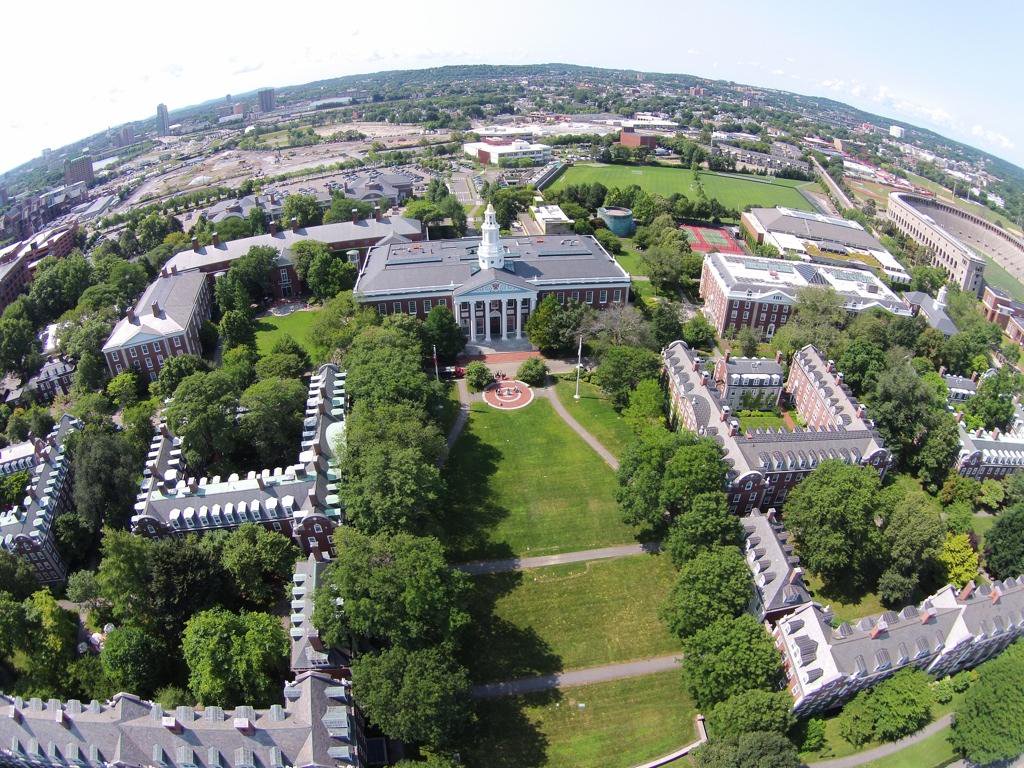 The Digital Initiative and the Technology and Operations Management (TOM) Unit at Harvard Business School are hosting a two day academic conference to explore intellectual property in the digital economy and ways in which platform technology impact competition and product design. The agenda is available here.
Featuring
Shane is the MBA Class of 1957 Professor of Business Administration at Harvard Business School and co-chair of the HBS Digital Initiative.
Aware of an event related to the intersection of technology and business? Let us know — if it's a good fit for our audience, we'll promote it here.